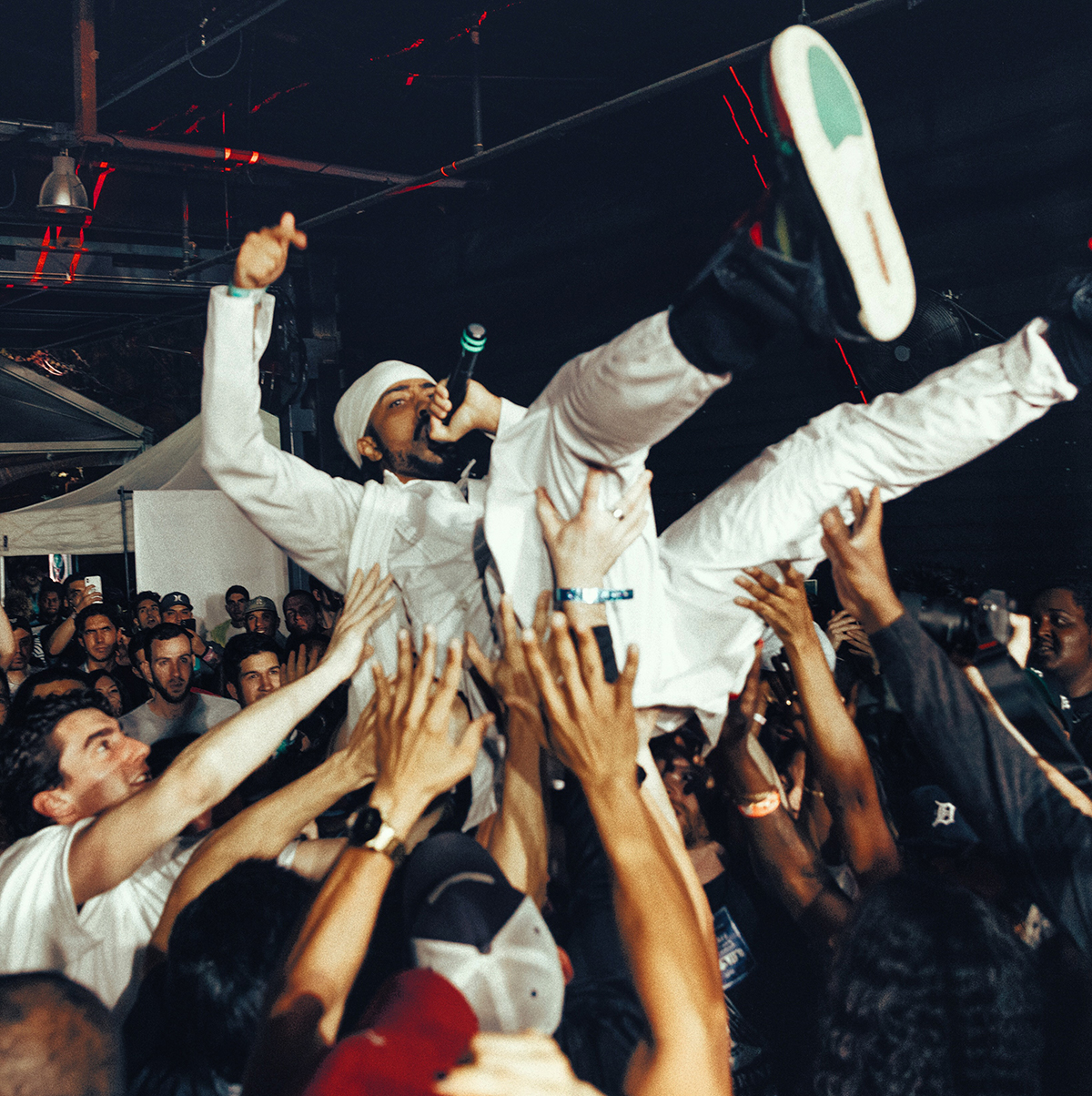 Ethiopian-American rapper SIIMBA SELASSIIE entered the music world with "Cocaine Biimbie" – music video for a song Noisey called an "electrifying track too, all lavish beats and smoother than super smooth peanut butter vocals." The video itself was a work of art, showcasing his roots from hanging with lions to eating fire and DJ Khaled riding a horse (yes, you gotta see it).
Earlier this month, SIIMBA dropped his newest EP VIICES and today he has a curated playlist as a part of the new Quip artist-curated playlists: "Essentially this is a compilation of music from people I consider homies and who's music I respect a lot. I'm happy to have worked and collaborated with many of these people in numerous ways and they all inspire me. I hope they can do the same for you."
Stream below or save on Spotify here.