Toronto's hip-hop community gathered at the Design Exchange on October 15th to participate in the Red Bull BC One Cypher Canada. Fans and dancers from across Canada found their way to this historic venue to support the dancers, reconnect with the community, and gather accolades. B-boys and B-girls from across the country left it all in the circle, leaving the rest of us in awe. 
The mood in the room was friendly and optimistic. "This is nice" I kept overhearing from the attendees, "for all of us to be here together once again". In many ways, it was a heartwarming, bonding experience reminding us all how much we've missed being a community and supporting one another in person.
At the end of the night, Toronto's Anthony Put aka b-boy Illz and Calgary's Alexandra Mozil aka b-girl SashaFox took home the championship prize and will not represent Canada in the Red Bull BC One World Final Last Chance Cypher finals in New York.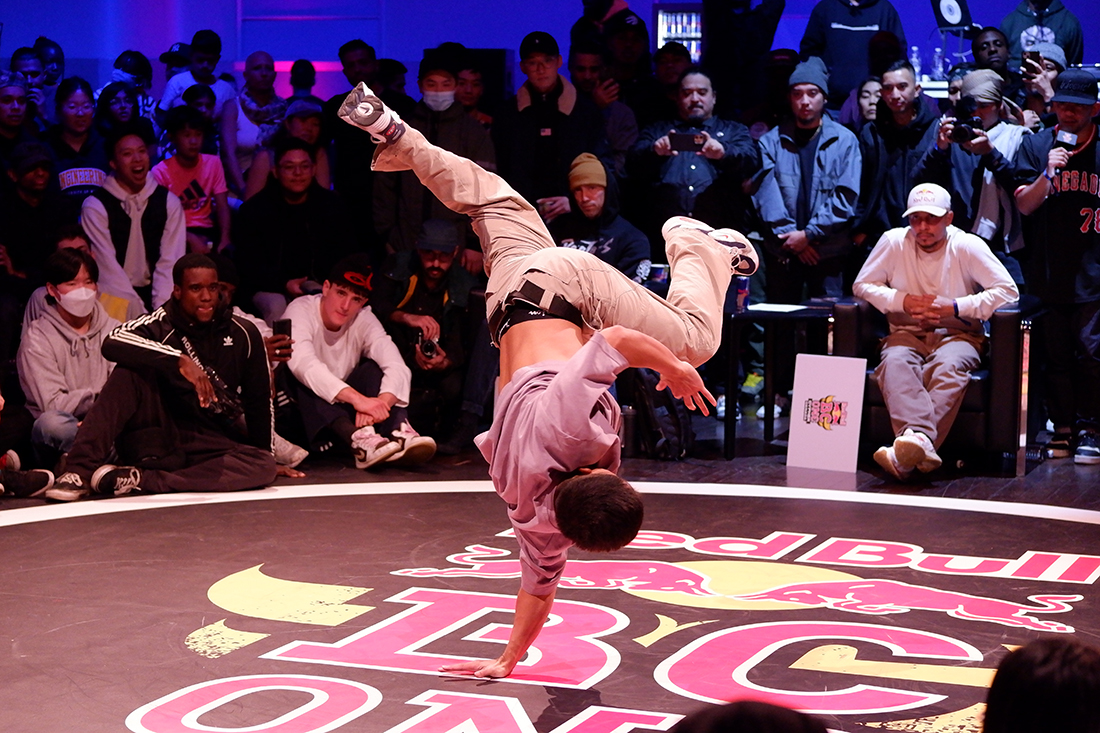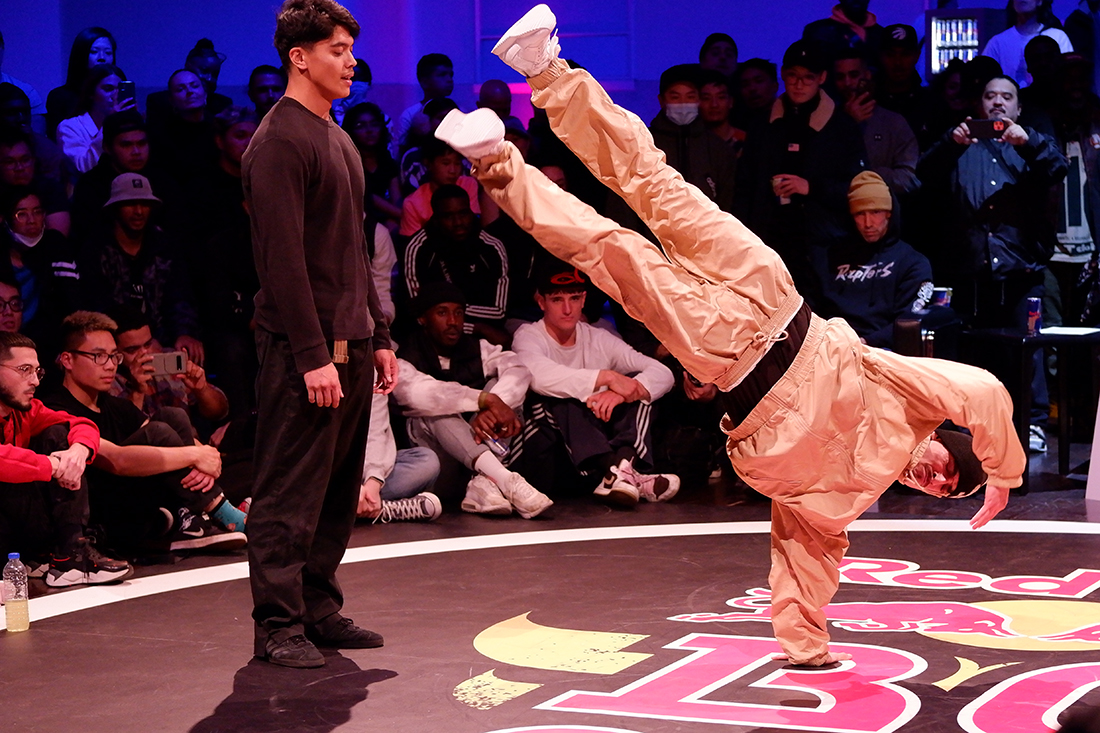 The night started off with a quick demo from each of the judges, showing us where the bar sits. Special guests like veteran dancers and the next generation, aka a couple of toddlers, stepped out for a quick showcase later in the night as well. Competing in pairs b-boys and b-girls took the spotlight to showcase their unique style, flair, and flexibility. One-by-one they were eliminated but not without a fight.
Following the event Illz shared a few sentiments: "Being able to battle in front of a real live audience again felt amazing," said Illz. "I'd like to thank my homies who took on the challenge of battling me at sessions. There's no "I" in team and I couldn't have been so prepared without them. The dancing, running, breathing exercises, visualizing, and studying all paid off. I'm excited to hit the lab again on Monday. It's grind time baby!"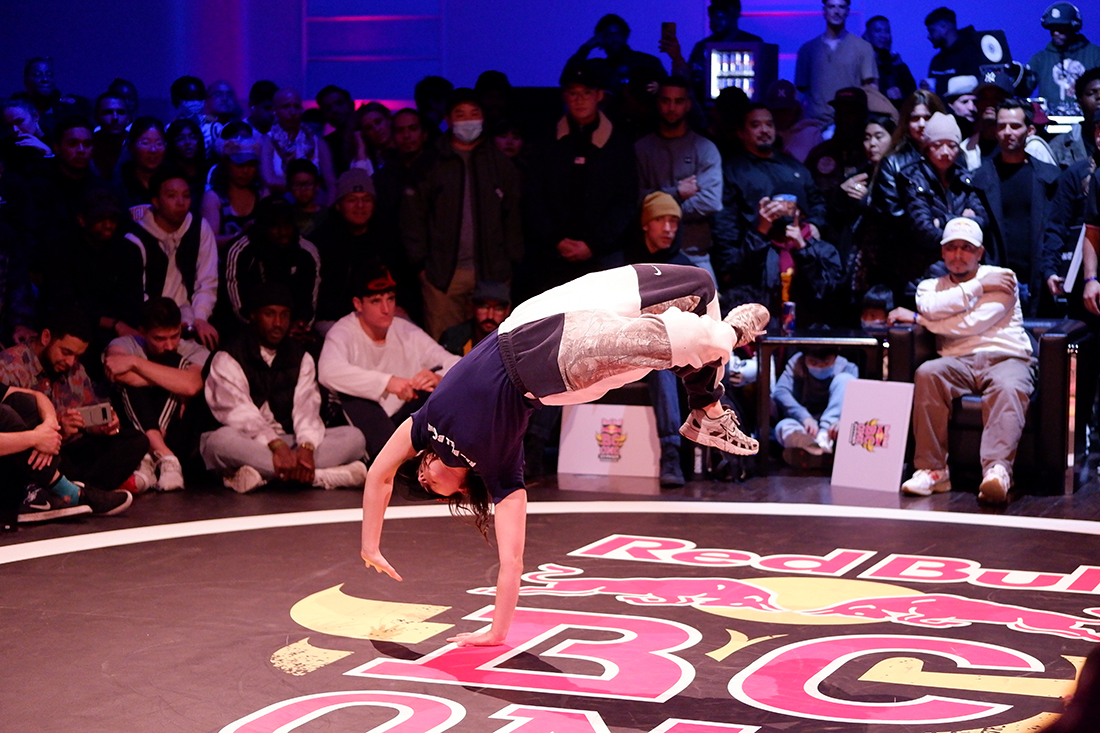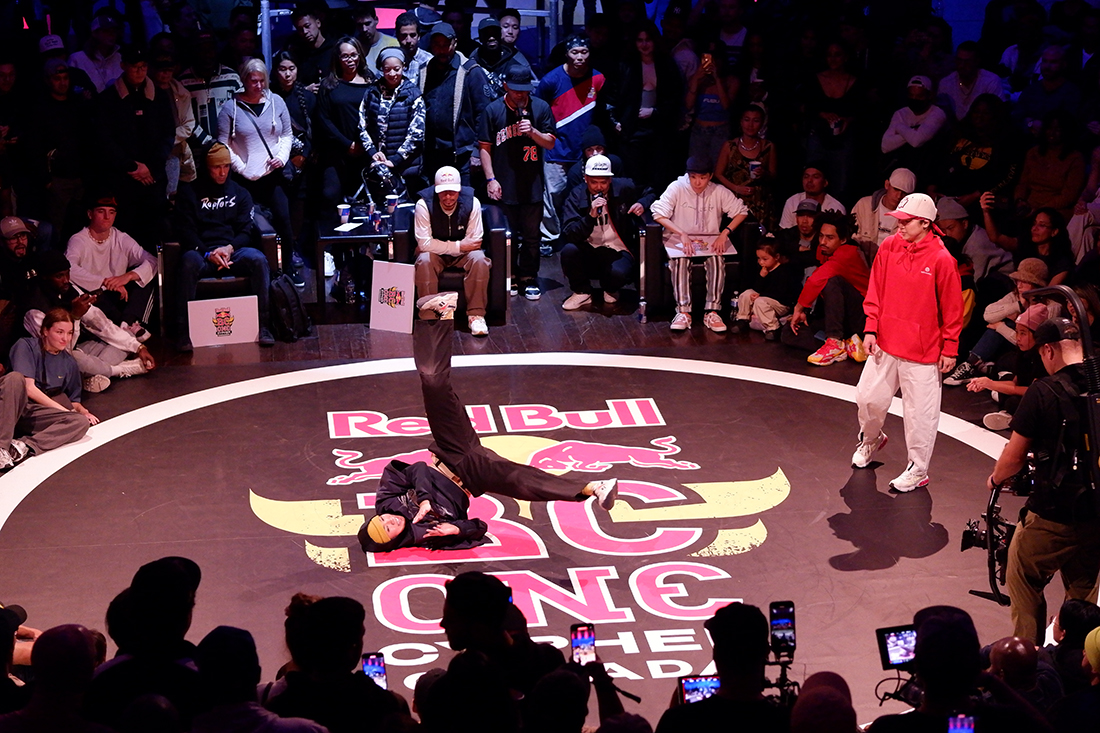 "It feels unreal to win Red Bull BC One Cypher Canada 2022," commented SashaFox "I have been watching Red Bull Cyphers since 2011 and never thought that one day I might actually participate in one. New York is the birthplace of hip-hop and breaking and so it is an amazing opportunity to be included in the World Final there. I am very grateful for it and very excited to represent Canada and my style during the event."
Illz and SashaFox will be joined by the wildcard from Surrey B.C., Emma Misak AKA who received a wildcard invite to the World Final, she too was able to jump into the circle to share with the room what she is all about.