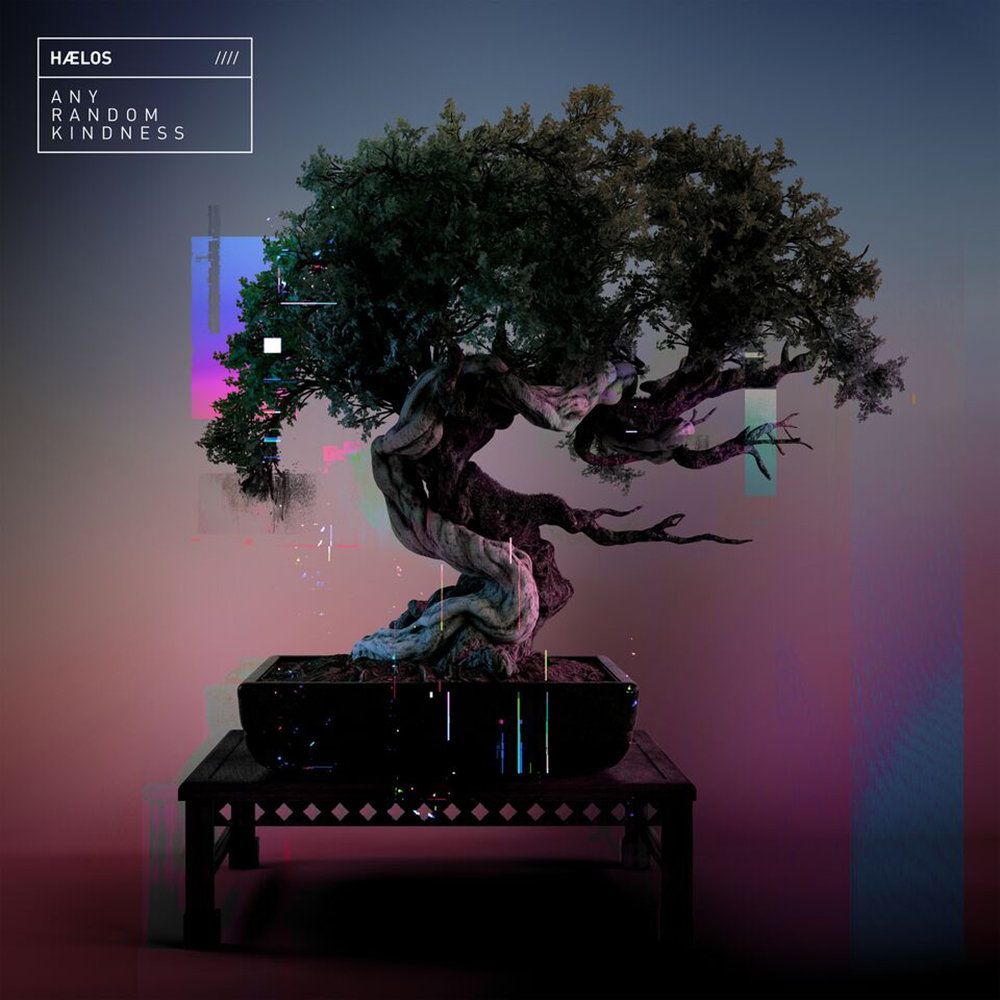 HÆLOS
have
been a little quiet
since
their
debut album
Full Cycle
but the time was well spent creating Any Random Kindness, a combination of trip-hop and eclectic reality. During this time the band has come together to be a more aware, cohesive unit, as we learned in the interview last month. Any Random Kindness is an album that attempts to answer a lot of questions of identity:
 "
Who have we become, and why? Is there a way to break from the anxieties and disasters that plague modern life, and are there other possibilities just dangling out of our universe's reach?"
t
he band shared in a press release
.
This album
has found a new style by bringing live instrumentation into the studio:
"
Changing
your environment can really switch things up," Benardout explains in an interview
with
the label,
"Being
outside London and away from distractions was really important for us. We had a lot of ideas that needed intensity and focus to bring together."
The band has undoubtedly gained some new audiences while exploring this new sound since
Full Circle
.
The lyrics throughout the album are transformational. I
n "Kyoto" we can feel a sensibility for details in each
beat
with different harmonies and styles
,
packed and synthesized. 
The track "
End of World Party,"

 on the other hand,

is an incredible way of loving electronic music, i
t offers nostalgic beats while definitively moving forward with experimentation
. With Any Random Kindness
 the band expresses a message of concern about society,
what we are doing
with the planet, human relationships,
and
the
issues with
the construction of the self through social media: 
"We noticed the boom of social media and online life, and how that was affecting real life. We've been creating these avatars online that aren't really human. Maybe we've lost our connection with each other"

~

Dom

Goldsmith
Despite all of this musical experimentation and the addition of a new band member, HÆLOS
 show an amazing c
onnection
as a band
.
"When
I was approaching how to produce the record, it struck me, although we're making electronic music, we make every sound in the record rooted in reality—from the oscillations to the percussion," Benardout
shared
.
The band has been looking for humanity in each tune and they've found it by bringing color to the music with live instruments.