Ibiza is a special place on this earth when it comes to music and parties. Over the last few years, elrow have been taking that world over with their unique events and more importantly, have been taking those events on the road to other places. Can't go to Ibiza? That's fine, Ibiza just might come to you. Or it might even be Brazil!
Carnaval happens all around the world on the same day and this year elrow brought the Carnival to New York. For two days a "street party in a jungle" took over Avant Gardner for a total of nearly 20 hours of non-stop party. Ok, there was a lil' break in between, everyone needs a nap and a shower. 
This party was called "Sambowdromo Do Brasil" and we would like to take there through pictures. So come along, join in, relive it if you went, make yourself a cocktail, hug a pineapple and transport yourself to Carnival! We also have a short recap video here on Instragram.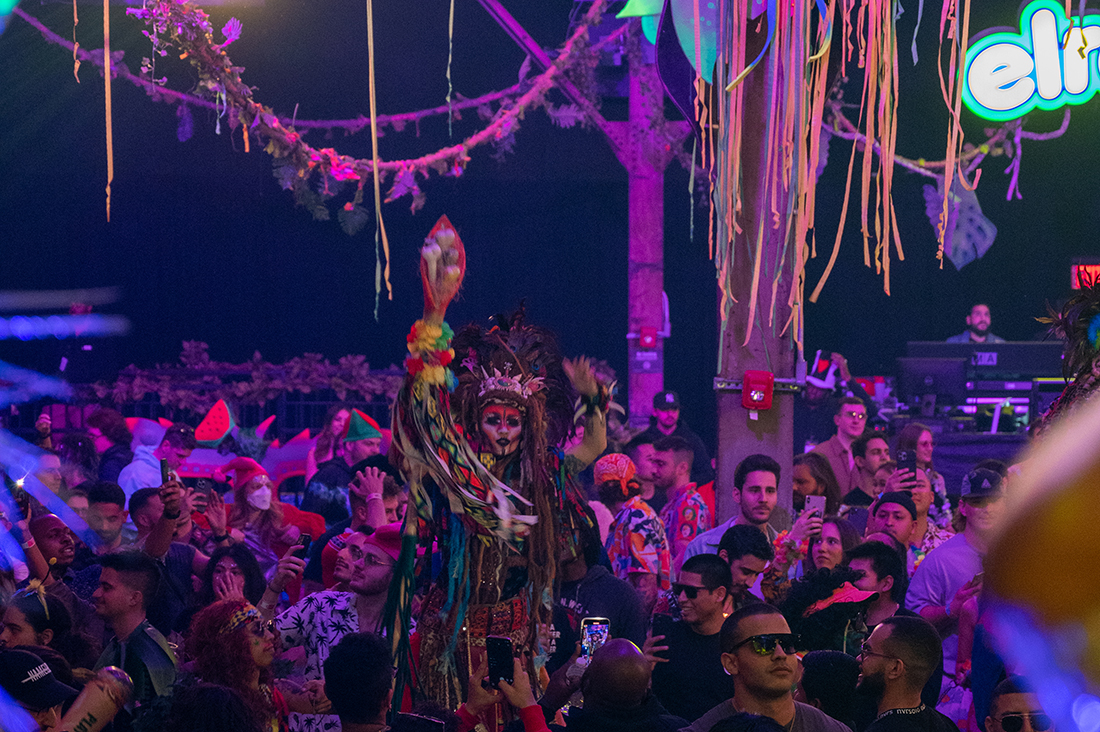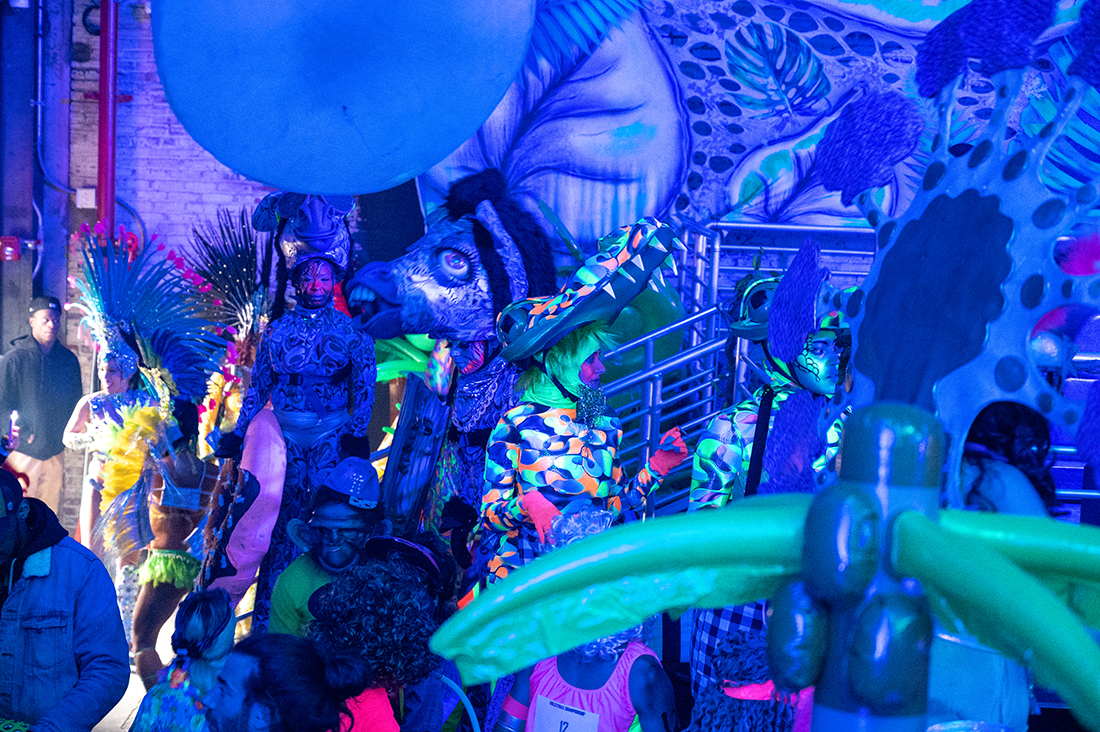 Carnival dancers on stilts in a wide range of costumes were seen throughout the night mingling with the crowd and performing.
Above and below: UK's Wheats on the decks, hoping up the sweaty crowd.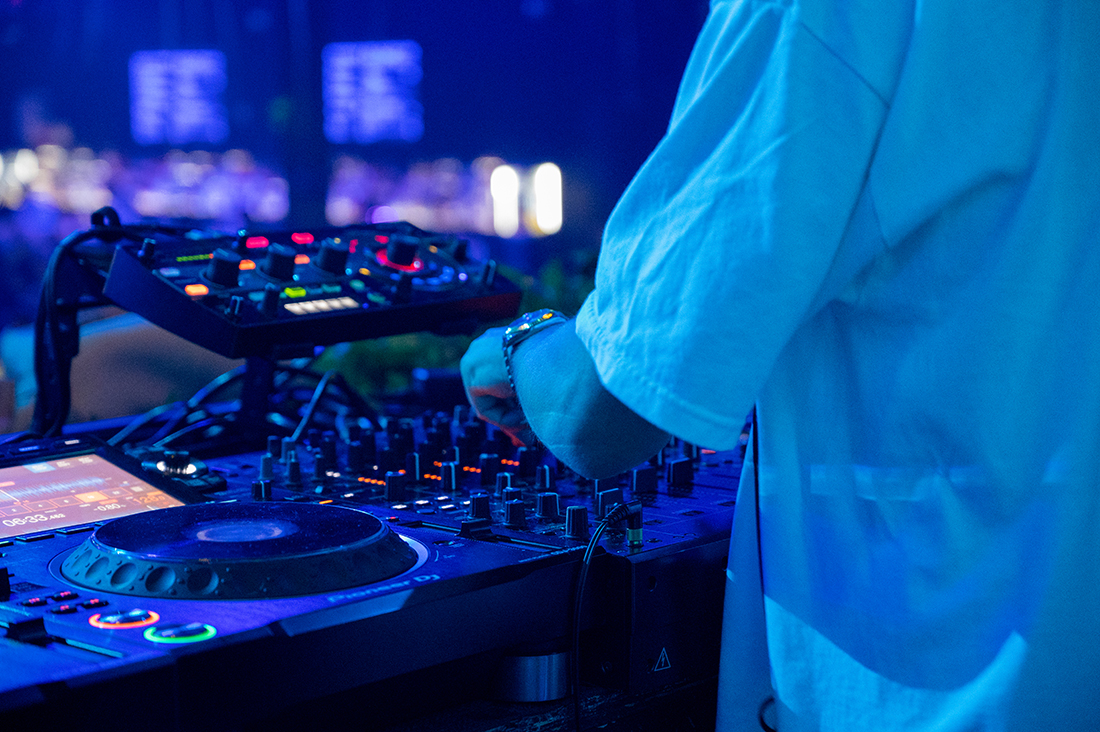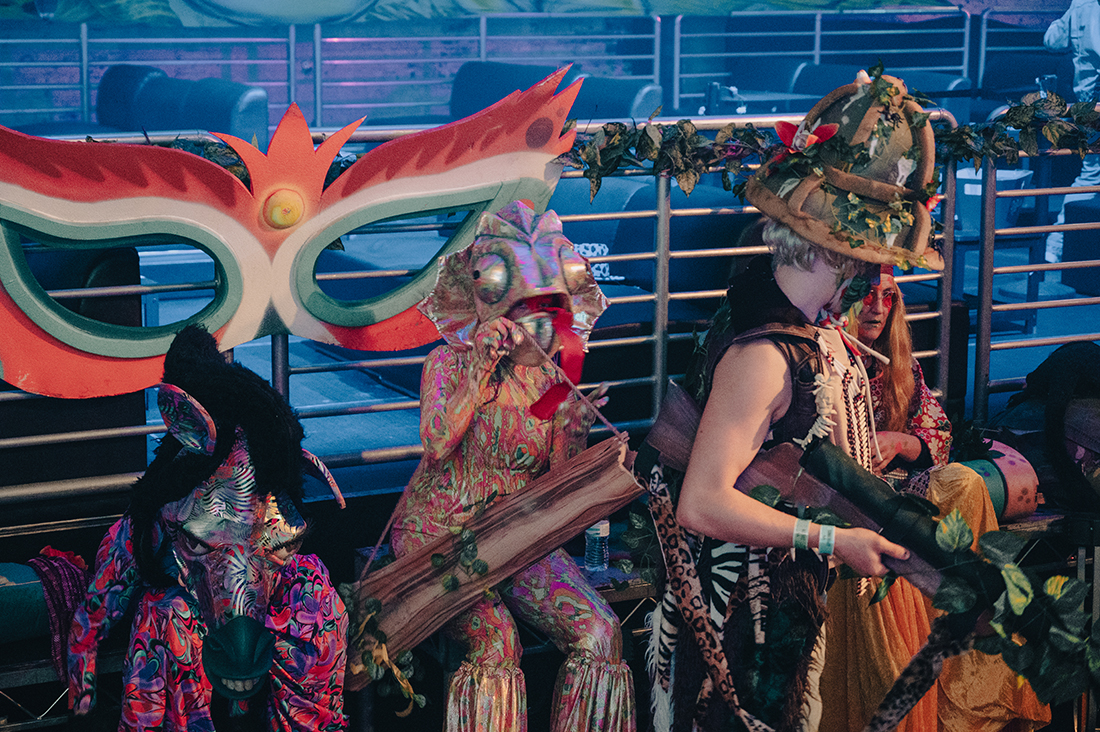 Above and below: performers in elaborate costumes, often on stilts, setting up the atmosphere and sharing energy with the NYC crowd.
New York's own Alan Nieves takes his turn spinning for the room followed up by one of the event activity organizers getting people limbered up.
The room was filled with love and the ultimate version of self-expression.