Global artists Tamino (born Tamino-Amir Moharam Fouad) came through the Music Hall of Williamsburg for two sold-out shows this week. Tamino recently released his sophomore album Sahar produced by Colin Greenwood of Radiohead. Naturally, this record is a melodic mix of Arabic folk and experimental indie rock.
Under the glow of a single spotlight, Tamino (Tamino-Amir Moharam Fouad) walked across the stage in solitude at The Music Hall of Williamsburg.  Bearing an oud, the instrument of his late grandfather, he settled in the center of the platform and looked out into the sea of people. He opened with the slow, haunting tune, "A Drop of Blood," off his newest album.  As he strummed the first few notes, the room fell silent while his instrument spoke.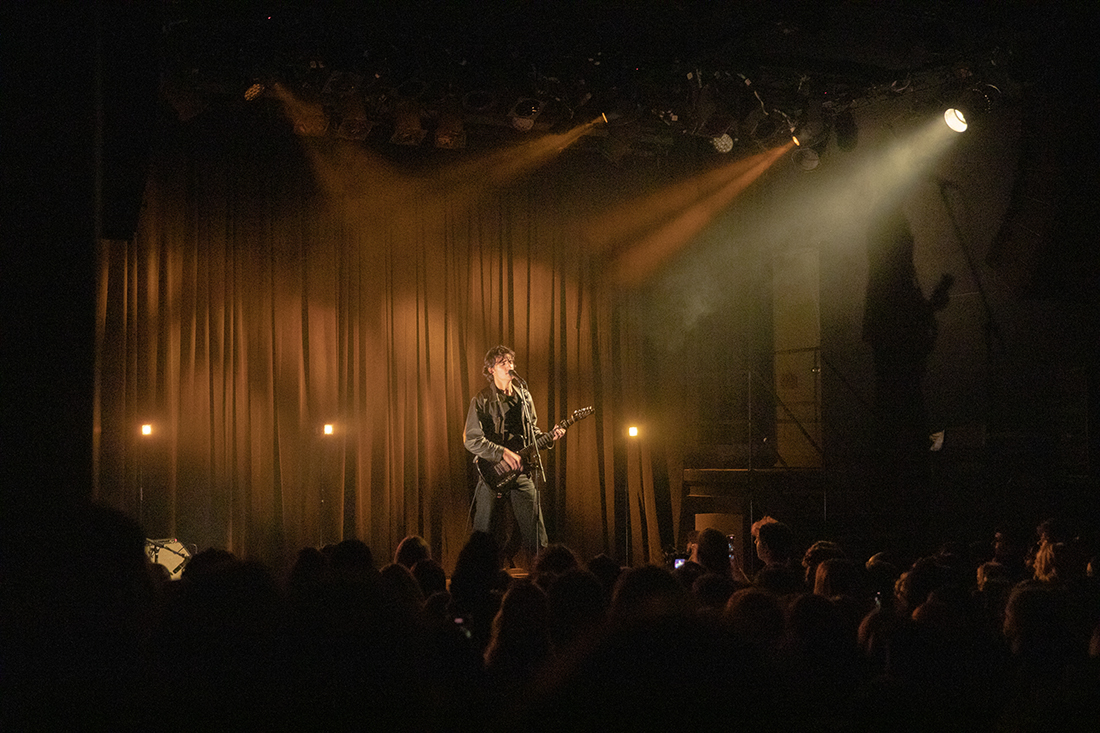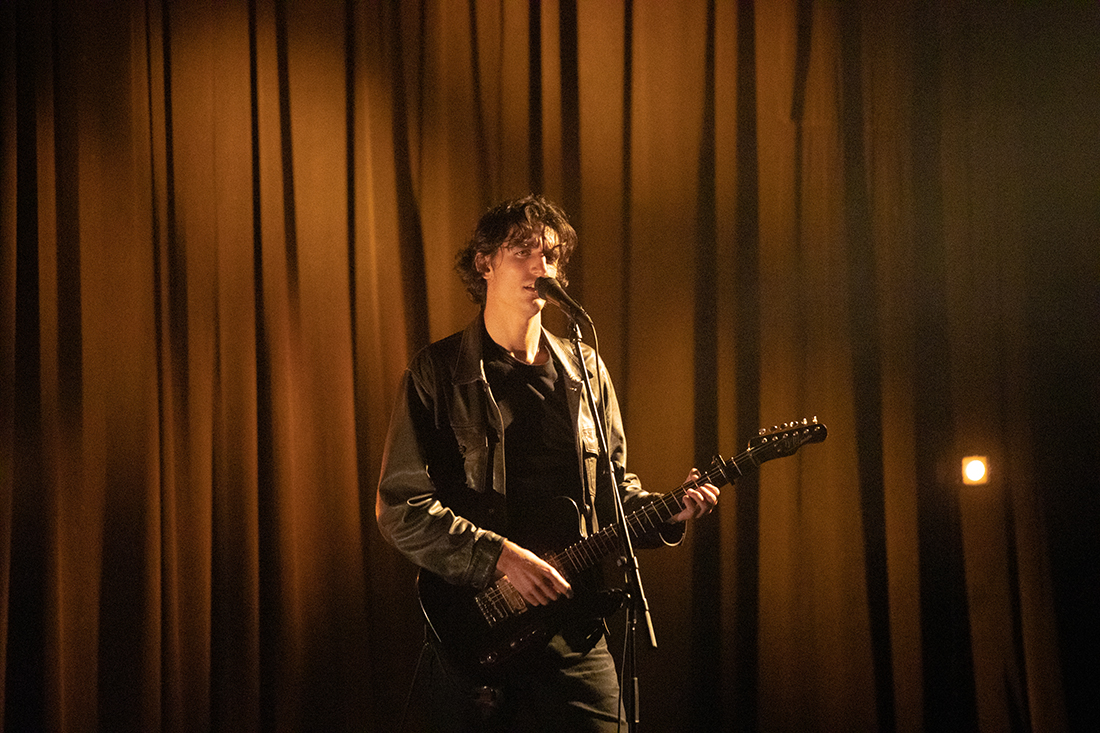 Despite performing without the support of a backing band Tamino's deep and atmospheric sound managed to captivate his audience of hundreds easily. Tamino-Amir Moharam Fouad communicates a softness and stillness that provokes a feeling of being comfortably isolated. You become wrapped inside a bittersweet blanket of emotion where his solo spotlight illuminates you as an individual in a packed room, creating a rather intimate experience.
The set list staggered a medley of old and new tunes. With only an hour of stage time, Tamino minimized his banter and performed gracefully to showcase his talent and international roots. 
Among the excitement, listeners were serenaded with a tribute to the late artist Chris Cornell's song "Seasons". A grudge-driven melody turned serene.
"This will be the last song," he whispered into the mic before playing the familiar intro chords to one of his most endearing yet ominous experiences "Habibi" — ending on the very ballad that started his career. He then exited the stage to return moments later for a single song encore with "Only Our Love," featured on his new record Sahar.