Violinist, singer, songwriter, and producer Sudan Archives has released a video for "Limitless," highlight track from her debut album Athena, via Stones Throw Records. In her own words, the video is about:
"Opposite elements and how, as a person, you can feel torn between multiple feelings. It's not choosing one over the other, but it's about embracing we all have different layers, and once you know that, you can accept those complexities. A yin cannot exist without its yang, just like you can feel strong and vulnerable at the same time. Or, you can be a vampire queen but still feel heartbroken. The dancers in the video represent the twins, dualities within Sudan, going in and out of sync, pushing and pulling. I wanted to portray Sudan as fiery vampire queen, showing clearly her dark side whilst singing about more vulnerable emotions, yet in the end both sides will make her stronger than ever."
Athena is a stunning collection of alt-R&B tracks threaded together with the artist's unique violin touches. The album was a collaborative effort of the many musicians and producers Femke employer including Washed Out, Wilma Archer, Paul White (Danny Brown, Charli XCX), and Rodaidh McDonald (The XX, Sampha, Adele). The record, much like the artist, doesn't easily fit into a particular genre category but that's precisely who Sudan is as an artist as well – original.
North American tour begins on February 20th in Vancouver's Fortune Sound Club, and the rest of the show dates are selling out quick.
February 20 – Vancouver, BC – Fortune Sound Club
February 21 – Seattle, WA – Barboza SOLD OUT
February 22 – Portland, OR – Doug Fir Lounge SOLD OUT
February 24 – San Francisco, CA – Swedish American Hall SOLD OUT
February 25 – Oakland, CA – Starline Social Club SOLD OUT
February 28 – Santa Barbara, CA – SOhO Music Club
February 29 – San Diego, CA – Casbah
March 3 – Minneapolis, MN – 7th Street Entry SOLD OUT
March 4 – Chicago, IL – Sleeping Village SOLD OUT
March 5 – Detroit, MI – Deluxx Fluxx
March 6 – Toronto, ON – Long Boat Hall
March 7 – London, UK – BBC6 Music Festival SOLD OUT
March 9 – Boston, MA – Great Scott SOLD OUT
March 11 – Washington, DC – Union Stage
March 12 – New York, NY- Bowery Ballroom
March 13 – Philadelphia, PA – Johnny Brendas SOLD OUT
March 26 – Knoxville, TN – Big Ears Festival
May 8 – Cincinnati, OH – The National Homecoming festival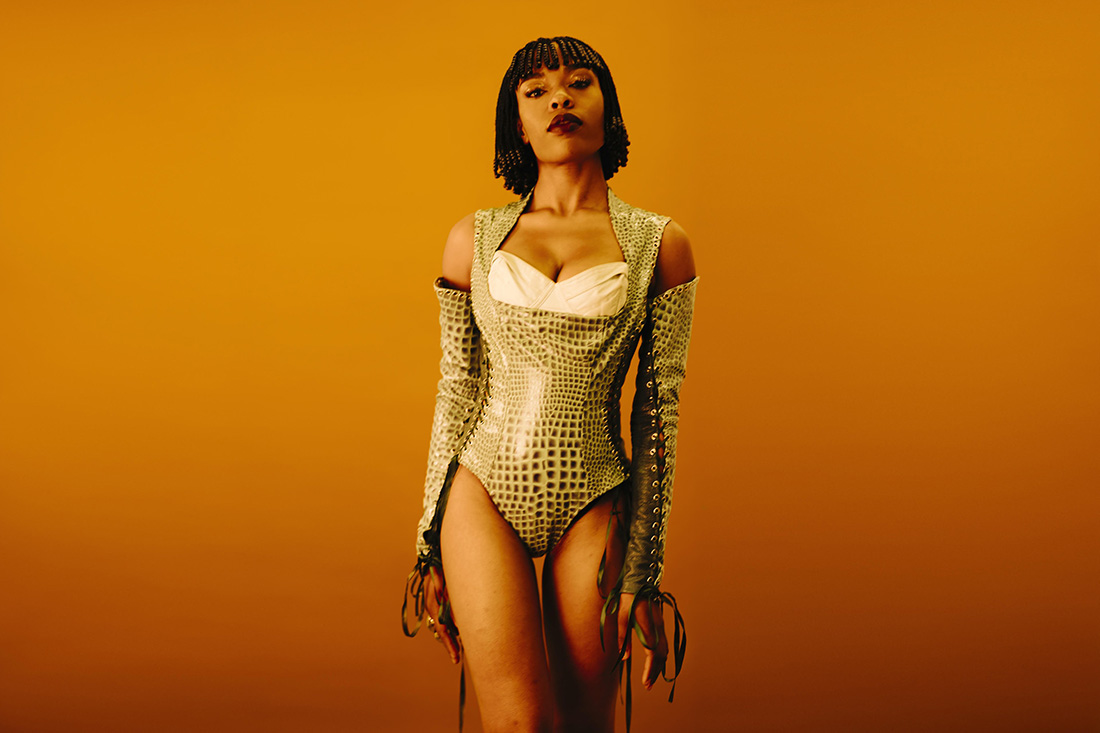 Photo credit: Alex Black