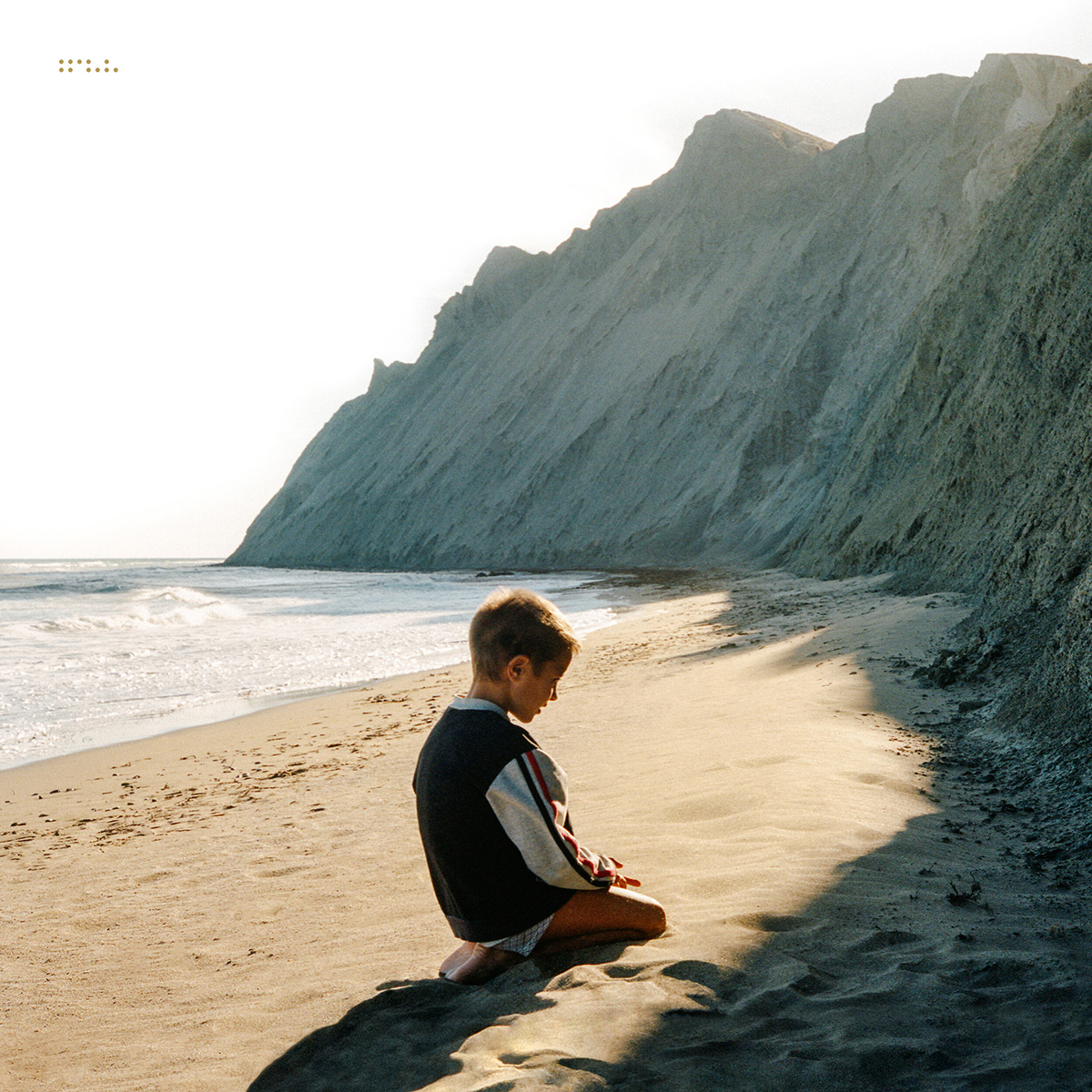 After releasing their Grammy-nominated album, Weather, in 2019, Tycho returns with Simulcast. While Simulcast is its own album in its right, it serves as an extension of Weather, giving fans a new perspective on some of the old while mixing in a little bit of the new.
Simulcast starts off with a newer version of the previous album's title track, "Weather." This version of "Weather" is much more simple and cheerful than its previous version. It not only provides a brilliant glimpse into the overall mood of "Simulcast," but given the fact that the previous version of "Weather" was also the very last song on the previous album, the new version of "Weather" also provides a link to the previous album.
"Alright" and "Outer Sunset" follows "Weather" and are two new songs that help build upon the mellow mood on the album. These songs are followed by another remake from "Weather," "In The Woods," which matches the same level of simplification that was applied to the new version of "Weather" (the song) thanks the lack of distortion of sounds despite the presence of the distorted vocals and wind sounds looping in the background.
"Easy," which was also present in the previous album, didn't have much of a difference from its previous version. However, it served as a proper tie to "PCH," which is perhaps the most unique song on the album. Unlike most of the songs on Simulcast, "PCH" is upbeat and has a strong French house influence. "Cypress," however, slows things down and provides the perfect segue way into the last song of the album, "Stress." While the title might make this song seem like it is on the somber side, the music itself is not. While "Stress" is slow and mellow for the most part, the song becomes louder and busier towards the end, thus ending a rather peaceful album on a chaotic note.
Simulcast may seem like a bonus album to a certain extent given the remixes of some of the songs from Weather. However, Simulcast stands strong on its own. It gives the listener a new perspective into Tycho's artistry, something of which will keep fans on their toes for years to come.