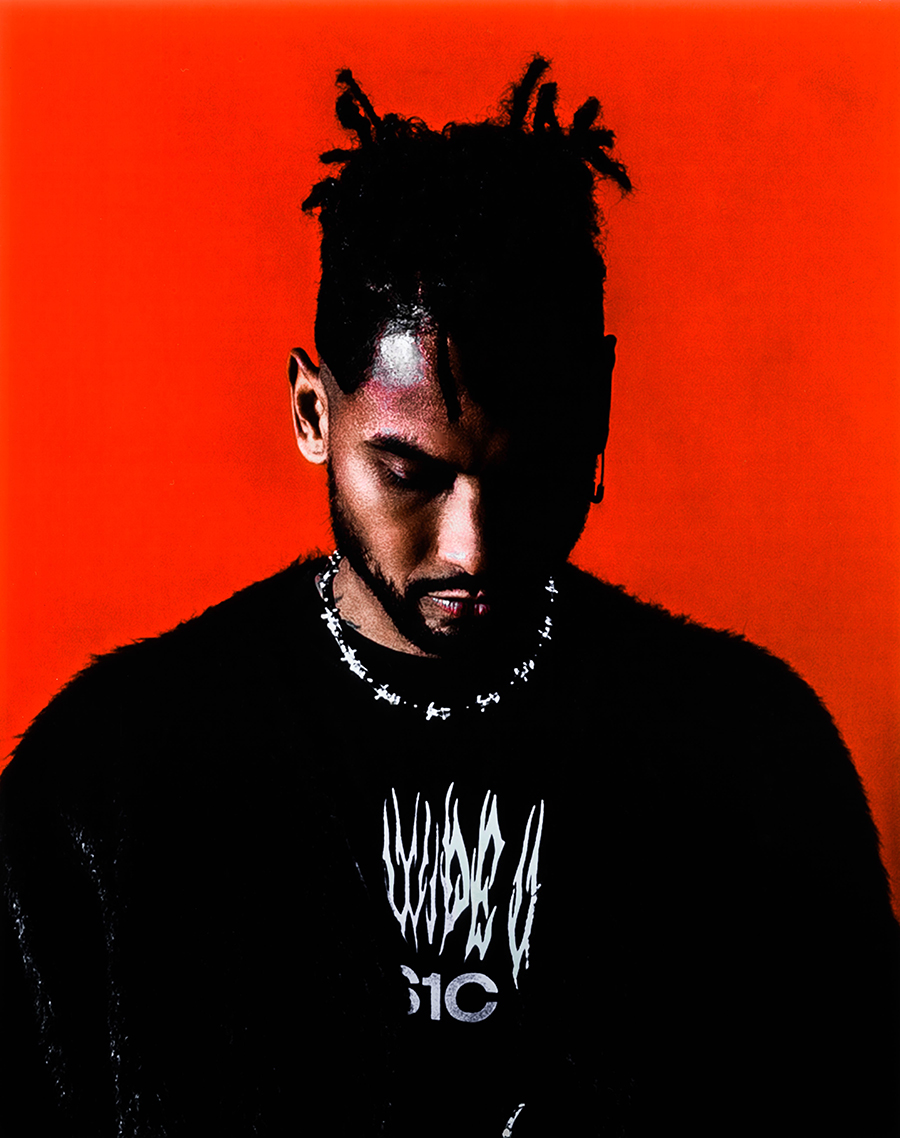 Schedule One Concepts, aka S1C, is an LA life and style brand founded by Grammy-winning musician, Miguel. This week the organization announced an initiative supporting up-and-coming artists, their inaugural Creator Grants Program which will award $10,000 to an artist(s) of color. One hundred creators who apply will also receive a free S1C WORLD membership.
Applicants are free to use their full creative abilities to apply for the grant with their concepts. Submissions should fit into one, or more, of the following three categories:
1. Digital and/or physical art
2. Digital and/or physical clothing
3. Digital and/or physical events or experiences
Applications for the S1C Creator Grants Program are open now on S1CWORLD.com, and close on October 31 at 5 PM PT. All applications will be reviewed, and voted on, by the S1C WORLD community, with the final winner(s) being selected by Miguel and several S1C WORLD Charter Members. The winner(s) will be announced on November 15, 2022, at 12pm PDT.
S1C WORLD is a web3 community of creators and supports. The founding charter members were carefully-selected artists, creators, and innovators, including fashion designers Shane Gonzales, Julia Lang, and Salehe Bembury, world-renowned responsible production, manufacturing, and global supply chain expert Dio Kurazawa, photographers Julie Pacino and Jake Inez, and digital artists Trevor Jones, Kid Eight, Brilly and REO.
"S1C was created to build a community and leverage around creativity, mental stability, and advocacy," said S1C founder Miguel. "Life really can dull one's spirit, especially when you come from an underserved community in this country. I just think it's important for an artist to protect, nurture, and sharpen their convictions, and the S1C Creator Grants Program is meant to help each recipient to continue to do so. The goal is to build a reputation for supporting career artists with unique voices and perspectives."
photo credit: Ryan Kevin