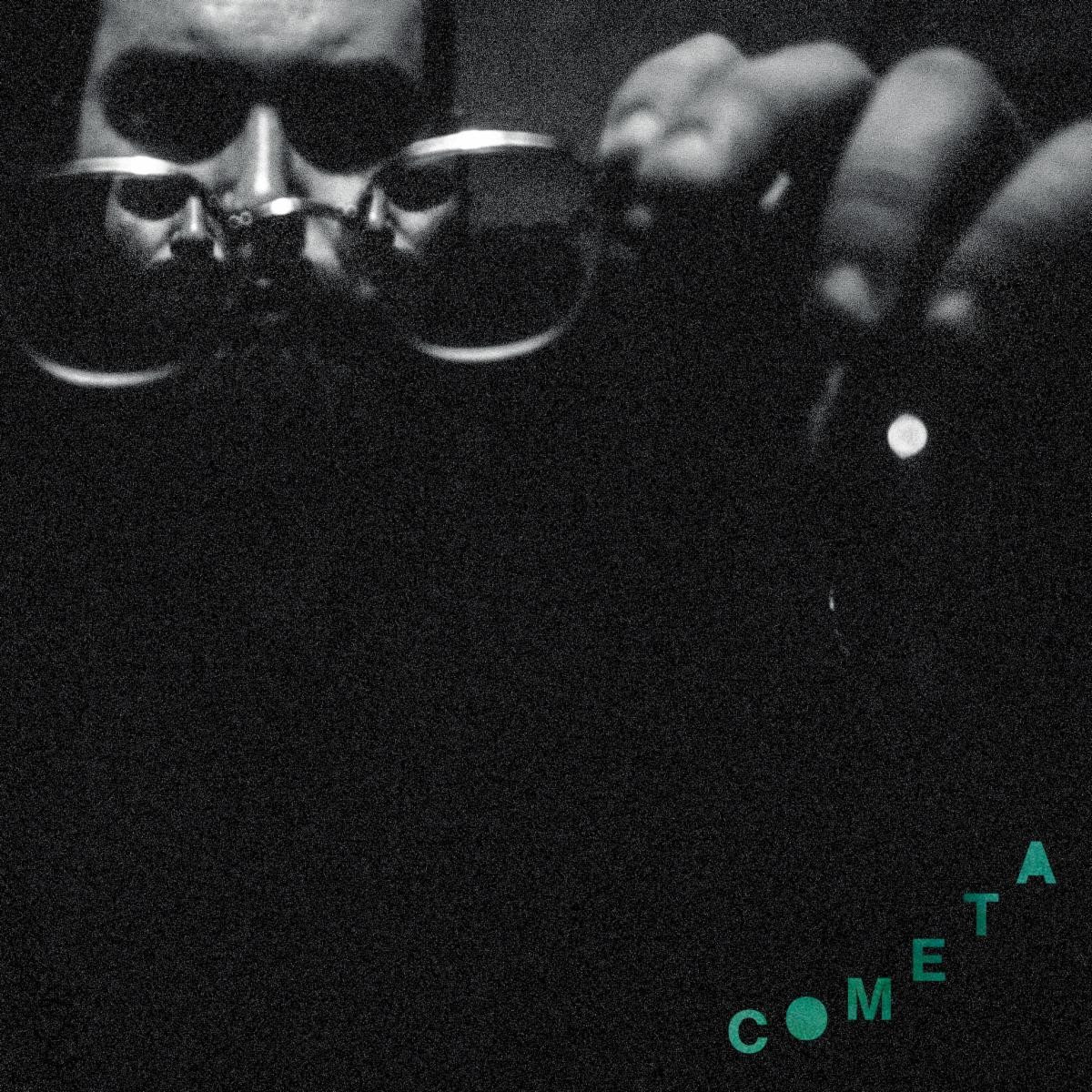 It must be acknowledged how confident and cogent Nick Hakim's releases are.
The young Brooklynite broke out in 2017 with his debut LP, Green Twins, an esoteric R&B opus that opened to blanket acclaim and betrayed a musician of far greater experience and acumen. From its opening notes, Green Twins is both a lyrical and sonic delight – playful, delicate, textural, brooding, enigmatic, and often all in the same moment. It pays homage to the great R&B singers of yesteryear, while also evolving the genre in an exciting and stylistically personal direction. Hakim (25 at the time of its recording), was already emerging as an auteur.
In the years since, he has become one of the flagbearers for his generation of R&B artists. Firmly rooted in jazz, blues, and soul tradition, Hakim's follow-up records, Will This Make Me Good and the lockdown collaboration Small Things have remained exploratory and fun. Sticking to his signature downtempo vibes, Hakim has been venturing down back alleys behind 60s jazz clubs, smoking 3 AM cigarettes on the fire escape of his walk-up apartment, peering into the endless constellations with wonder.
Cometa, Hakim's latest release, feels like the product of those soul-searching pandemic years. Laced with nostalgia and romance, the album listens and reads like a tribute to love itself. Lyrically, it is a largely abstract effort, relating the intoxication of a lover to a trip through the cosmos. It works as a fun wink to Hakim's signature psychedelic style, but also an apt parable for the immense, ineffable feelings that artwork has forever yearned to encapsulate.
The songs are on full display here, Hakim choosing leaner arrangements than on past releases. In its strongest moments, Cometa really kills. The opener, "Ani," is a mesmerising medley of overlapping vocal tracks with full-bodied drums, a slinky bass line, jagged guitars, and some gorgeous, subtle horn work. Its only fault is an all-too-early fade out. 
"Feeling Myself" plays an interesting contrast between its major key, synth-driven shuffle and Hakim's distorted, frenzied vocal delivery. Its overall playfulness harkens to his early work, including some of the album's stronger lines ("I love being your heart-shaped guitar" strikes a perfect balance between earnest and meta). Sadly, Hakim's full-throated commitment to the lyrics hardly shows up elsewhere on the record. 
Outside these infrequent glimpses of Hakim at his jagged and idiosyncratic best, the album is pleasant without being poignant. Though Cometa creates wonderful textures throughout, it lacks the edgy inventiveness of its forebears, too often feeling combed-over and docile. That said, it also never veers completely into the abstract or leaves the listener behind.
There is always a danger that meandering psychedelia may come off as alienating rather than entrancing. Perhaps one of the most wonderful things about Hakim's oeuvre is its intimacy. With each record, song, and verse, there is a palpable (though never overbearing) desire to reel the listener in, as if to sing to them directly. It speaks to an intangible quality – perhaps what music lovers refer to as "soul" – those generational talents like Jeff Beck, Joni Mitchell, D'Angelo, or Coleman Hawkins, generate effortlessly. 
Though Cometa may not be Hakim's strongest effort, it serves as a slick and eminently re-listenable reminder of how rare and special a talent he truly is.