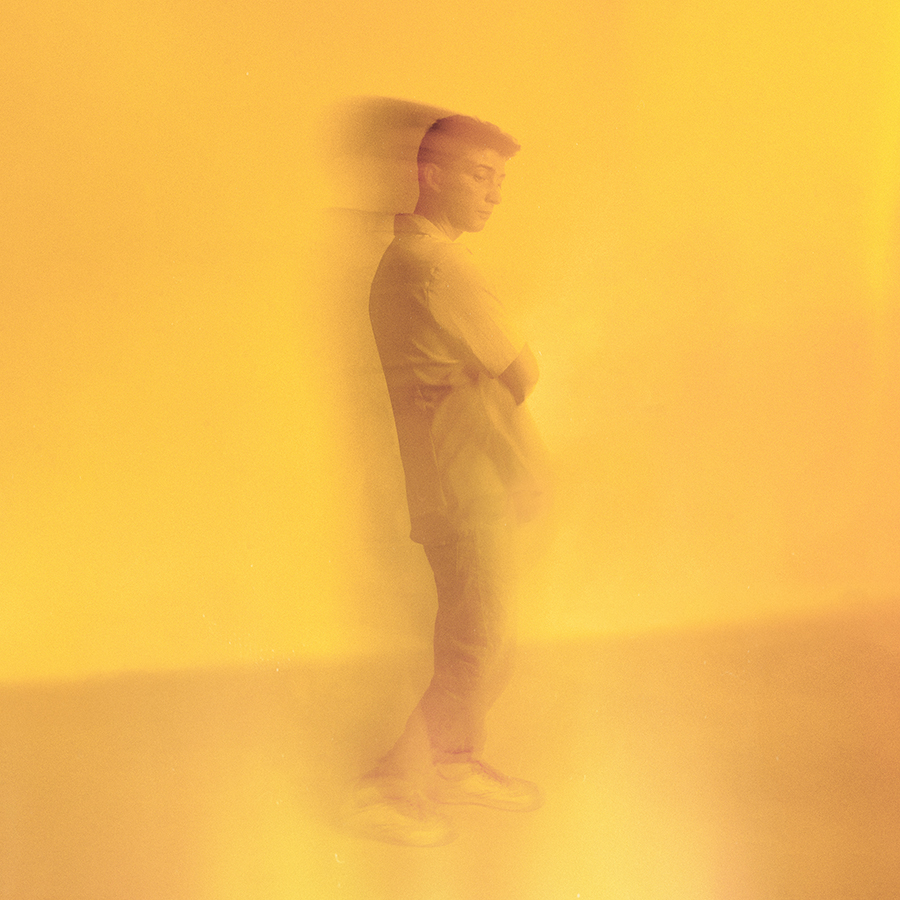 It may no longer be summer outside (at least where we are based) but a good summer song can certainly take us there. Australian artist Benji Lewis is back with a summery new single "Unwind," produced by Golden Vessel (official release: November 17).
On the other side of the globe, where Lewis is based, the country is entering the summer months and with COVID restrictions easing they are collectively embracing words like 'hope' and 'freedom' which is exactly what this new track is about: summer, hope, freedom, and joy. All in all, "Unwind" is a great example of the artist's innate songwriting skills and crisp chill-pop sound. When speaking about the track Benji shared:
"The song feels like freedom and summertime to me, and for a while, I just didn't feel we were in the right place for this song to exist, but as we start moving into some of that here in Australia now, it just felt like the perfect time to share it with everyone."
"I wrote this song with Maxwell (aka Golden Vessel) in Brisbane during the start of 2020, just before covid started spreading around the world" he continued, "I sat on it for a while because it just didn't feel right, but now it feels like a really nice time to release it. I'm back home in Australia right now with my family and close friends, and as we head into summer I'm looking forward to those long beach days, going for drives and just being able to move around more. freely again". 
Whether you are in Australia, North America, or somewhere in between with fluctuating weather with can all use a bit of summer energy as an inspiration and "Unwind" is here to set that vibe. Pre-save the track to your playlists here and here first now with us:
Photos by Teressa Liane