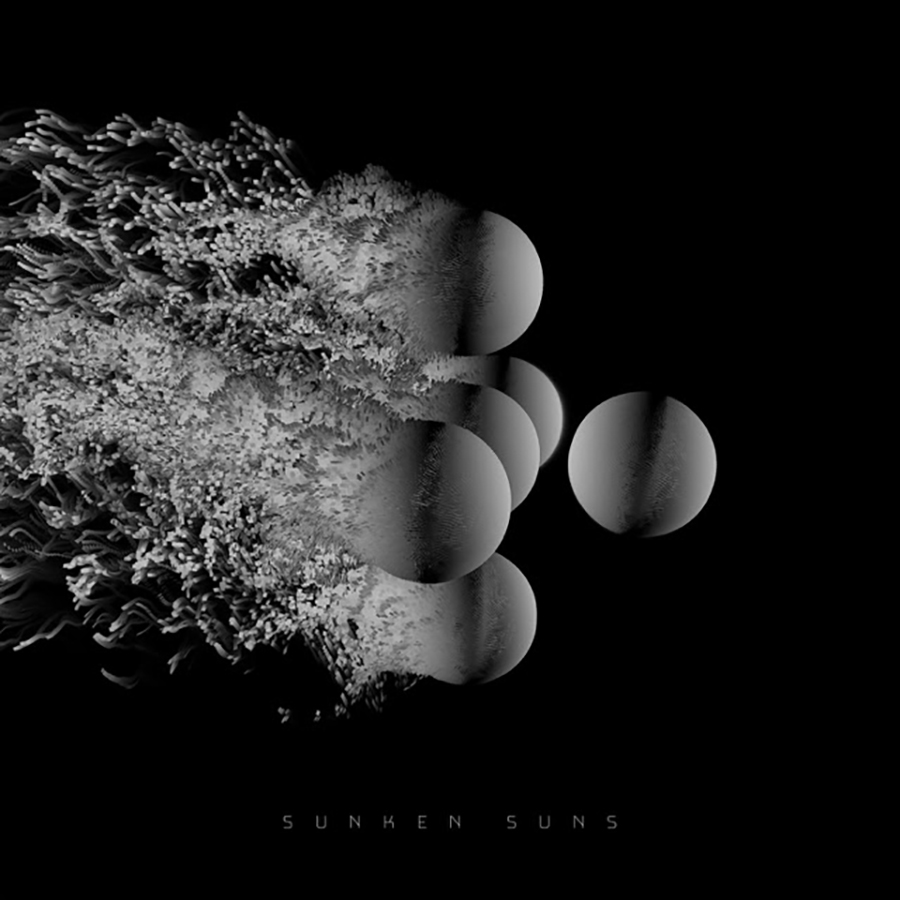 Today London-based artist and producer Halina Rice releases a brand new single  "Sunken Suns" accompanied by an animated video from multidisciplinary designer Jakob Macdonald. The track is the fourth release in an ongoing New Worlds series, a project in which each song is accompanied by its own visual identity and unique virtual worlds. 
Halina Rice is an experimental electronic musician and that energy carries through everything she creates, often crossing boundaries between music and art. 
When speaking about the concept Halina shared: "I wanted to create something dark and strange and emotive. The track emerged after days spent generating sounds through synths and noise generators. I put a mass of effects on the sampled vocals and they seemed to develop a life of their own – like a message from another world."
Following "Breaks," "Terrain," and "Spheres" this new song and video also use mixed reality elements in performance but for this track, there is an Augmented Reality (AR) filter that can be found on Halina's Instagram @halinarice_music. When viewed on mobile the app mixes your reality with that of the 'Sunken Suns" creating a uniquely alternate universe for each viewer. 
"I think the visuals are a really powerful reflection of the music – disturbing, abstract, and hyperreal – the audio-reactive elements combine the music and picture together perfectly," she commented. The music video is quite evocative, calm yet slightly disturbing with brief vocal nuances. See it here first: