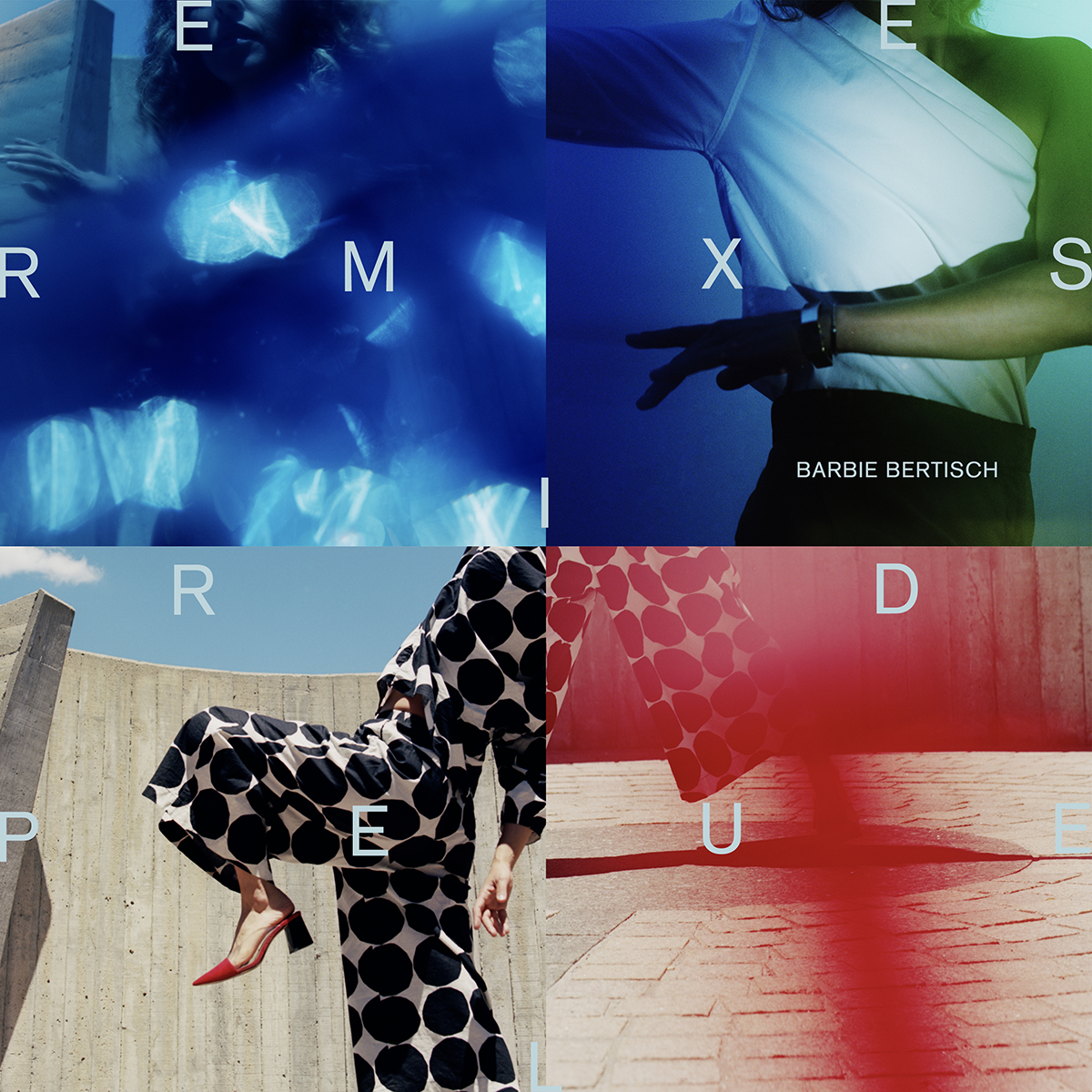 Art is known for its variations, especially in terms of music. The most famous, and infamous, work by Bach is widely known as the "Goldberg Variations". Seen in some circles as the death of traditional music, including The Buggles in "Video Killed the Radio Star" Dance and Electronic music are no exception. At the forefront of the movement turning remixes into an art form is Argentina-born, New York-based Renaissance woman Barbie Bertisch. 
Starting as a magazine in 2015, Bertisch's labor of love, Love Injection, soon grew into a multimedia business, including publishing, producing, and recording. Her debut album, Prelude, was self-released on the Love Injection label in June of this year. No slouch and open to new ideas, a track-by-track remix is slated for late November. 
True to its title, Gene Tellem's remix of "After the Storm" is optimistic indeed. The main line is a quick popping melody, underlaid by a solid bass line, only augmented by additional elements added as the song progresses. The track at times takes on elements of one of Yuto Takei's peppier tracks. 
No less energetic, Lakuti & Tama Sumo reimagine "Fertile Garden" as a driving score, not out of place in a 1980s fighting game, definite Street Fighter vibes shaking throughout, but still much better than any actually released by Capcom. Electro-strings added in near the three-minute mark are a welcome addition to a well-known formula. 
Dazzle Drums, with Eric Kupper, take a somewhat trad. approach with "Woman of Contrasts", blending high-tempo electro, well known to any raver or clubber around since 1995, augmented with acoustic drums and fluttering piano. The entire composition inviting the listener to dance. 
Gavilan Rayna Russom's vision of "Taking My Time" certainly does just that. Clocking in at just under eight minutes, the track could be called 'sleepy' if it weren't so dark, with an industrial, else-worlds aura throughout. The occasional upbeat percussion does little to alleviate the dominant drone as a monster can pounce at any moment.   
Still dark, but slightly happier about it, Olive T's 'Late to the Club' rendition of "Is This Wanted?" has all the thumping drive one could want while dancing off an E high. Propelled by a near-frantic bass thump and drum click and crash, any other sounds that enter the scape seem almost an afterthought.   
More titular literalism can be found in the version of "Water Moves Slowly" offered by Umfang. Shorter than "Taking My Time" every bit is made of it, a steady beat supporting a wavering vocal track surrounded by complimentary sounds that keep things interesting as the song runs smoothly along its four-minute runtime. 
Back again to show the flip side, Olive T ends off the experience with a 'Headed Home' version of "Is This What You Wanted." The commute must be by bullet train based on the non-stop organized chaos of the composition, consistently dizzying without getting confusing.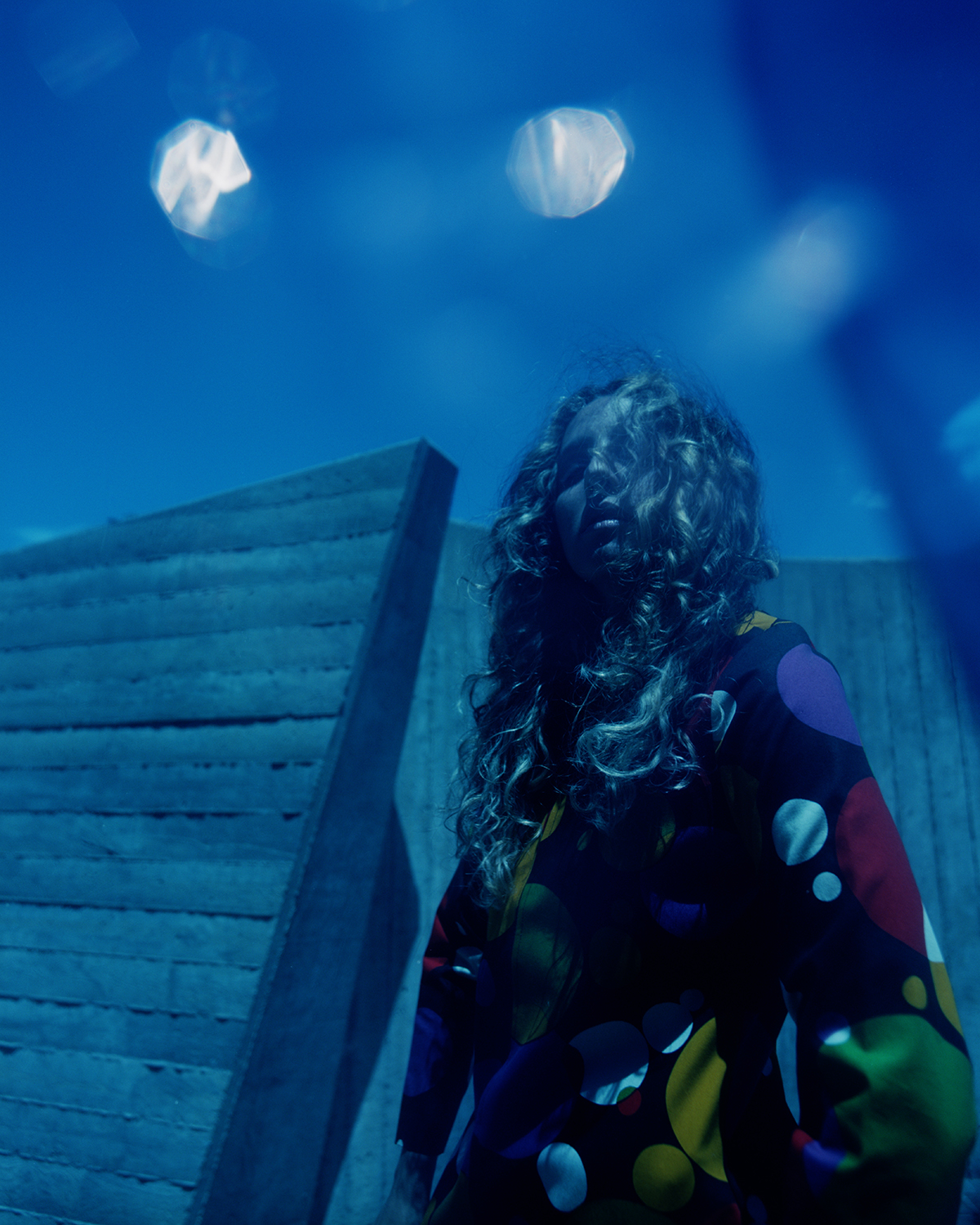 photo by Guarionex Rodriguez Jr