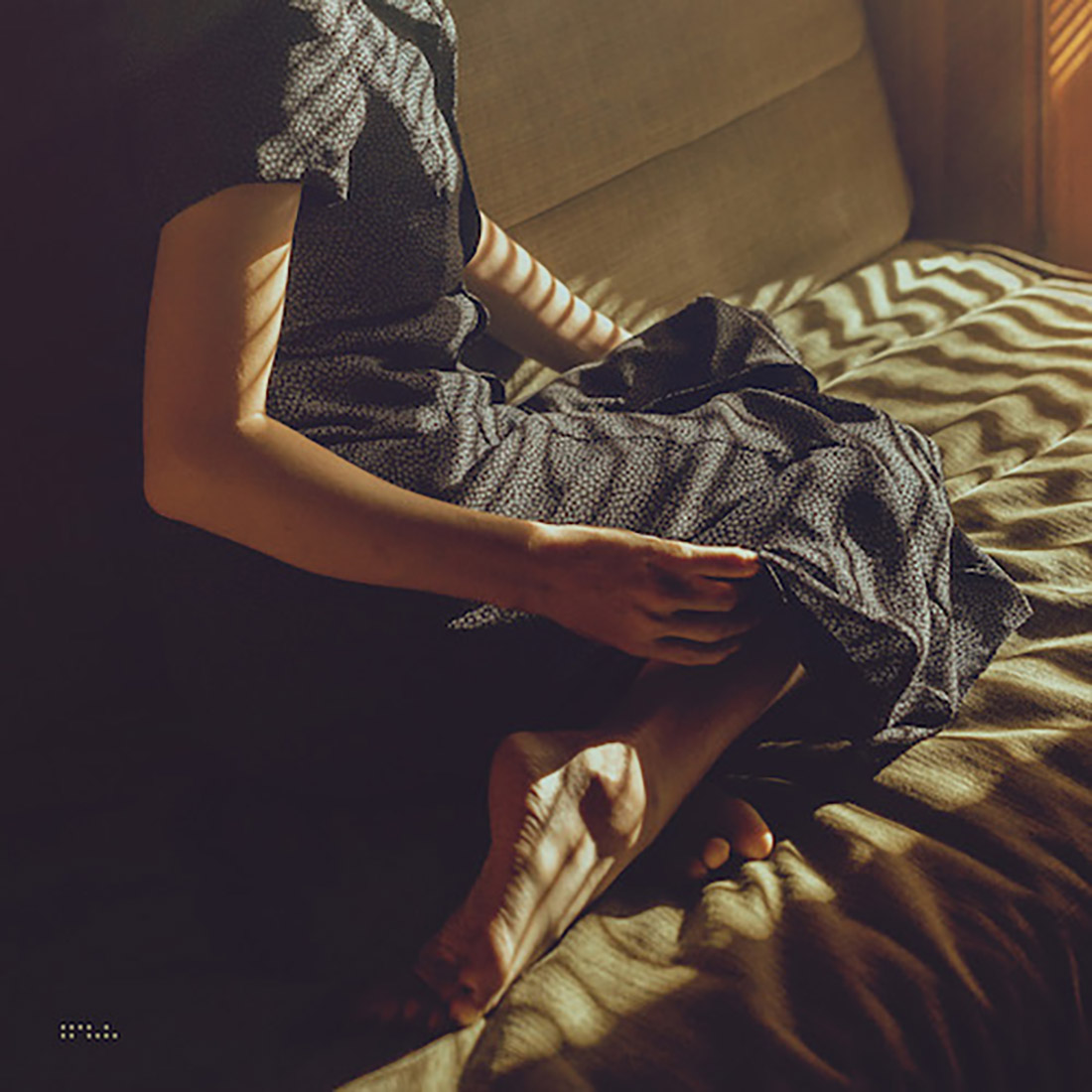 by Haley Paula Stein
Big news for downtempo fans this month: Grammy-nominated artist Tycho is set to release the upcoming album Weather this Friday, July 12th. Running just under the 30-minute mark, Weather stays true to the artist's signature exploratory, lo-fi sound. The upcoming release stands out against Tycho's past body of work with the addition of vocal leads to his songs.
Saint Sinner, the dreamy Soundcloud singer who joins Tycho on Weather, can be found on "Pink and Blue," a colorful track released earlier this year to clue listeners into the bubblegum side of the album. Gentle, bouncing synths recall breezy days and sweet, simple feelings of innocent loves. Deeper in the album, some of life and love's natural letdowns are spotlighted, but Tycho's song structure allows us to emerge without feeling cynical or discouraged. The melodies, along with the lyrics, are ebullient and candid, even when wistful. "Don't complicate it," coos Saint Sinner in "Skate."
Scott Hansen, the composer and producer behind Tycho, seems to have streamlined his way into a musical niche. Tycho exemplifies chillwave, as well as the millennial easy-listening "beats to study/relax to" genre, without losing focus to excess distortion or repetitive loops. Track titles like "Easy" and "No Stress" prove that the graphic designer/photographer turned electronic artist is hyper-aware of his musical brand.
Paired with the smooth, soft vocals of Saint Sinner, Tycho creates an ambient work more interesting and pieced together, without taking anything away from his signature buoyant, spacey brand of electronica. Weather invites us to embrace light and dark together, to slow down and "feel the rain and the sunshine" amidst our fleeting time on a changing world.
Tycho will be touring the album in September this year along with Saint Sinner and friends. Look out for dates on his website.