Following acts from Taipei Houston and Narrow Head, White Reaper's tumultuous opening was met with applause and a palpable sense of jubilance. The group (a five-man lineup boasting punk and indie tracks) inaugurated the evening with one of their newest songs, "Pages" from their most recent album release – Asking for a Ride. Those familiar with the track began to thrash around forming a small mosh just before the stage, bouncing off one another like excited atoms bombarded with a photon beam. The audience flung their heads forward as if possessed, whilst others gawked in dismay. For true White Reaper fans, this was a moment long-awaited. The night begins with fuzzy melodies and distorted yet delicate harmonies sending an electric shiver down one's spine.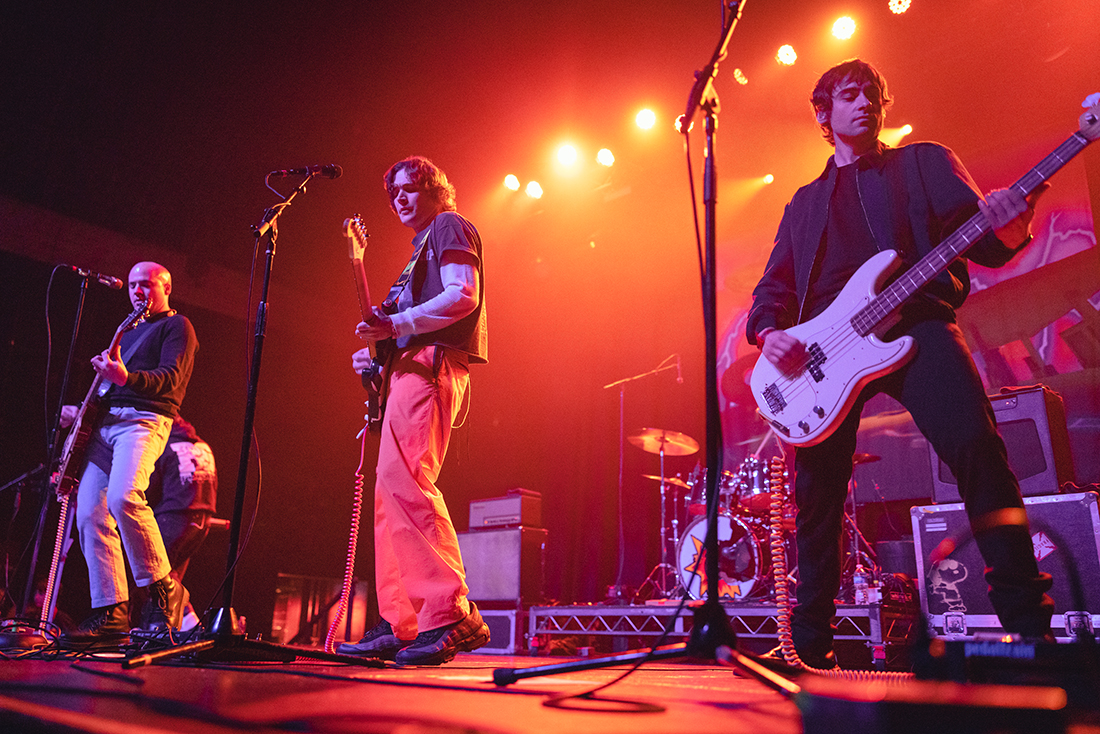 The band quickly followed up with another neck-breaking track "Bozo," barely allowing the crowd a breath before being dragged back into a dark fever dream. Opening with heavy quarter notes and a shrill snare roll, the quintet softly enters with classic post-punk lyrics adorned with velvety guitars. The frontman, Tony Esposito, begins the third song with a promise that he made to Brianna and Angel – 'I won't fuck this one up'. The vocals started a bit muddied, but they quickly grappled with and subdued the behemoth-like audio of, "Might Be Right". Patrons lifted their arms and chalices into the air as they sang along. Fonda theater began to froth with jubilant patrons – some soaking up as much beer and liquor as they could and perhaps some indulging in different avenues. The bar steadily had a queue and cups were passed about as attendants nodded their heads and tapped their feet.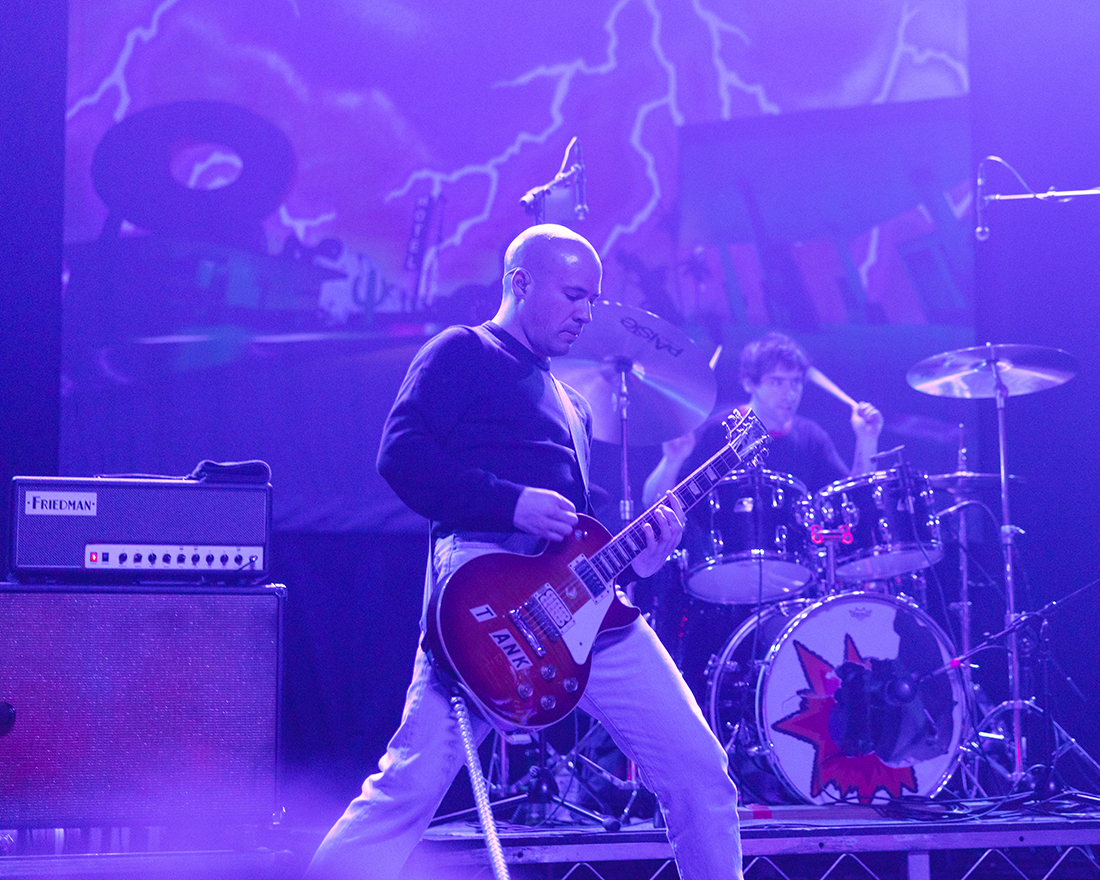 After a quick intermission Tony described the scent of pizza flowing through the auditorium and the disappointment that they weren't sharing, 'now, share with the class children'. They quickly pierced the silence with a cover – "Only a Shadow" by Cleaners from Venus. Admittedly, I wasn't familiar, but the group seemed to nail it and the crowd approved with another turbulent mosh. With punk origins – their songs emerged from the dark with fuzzy guitar chords embellished with dainty piano and organ notes, animating a dance between heavy and eloquent.
'This is about an old friend, Shella, this one's for you'. For the last few tunes, the headman signals to the audio technician to increase the volume – evidently, the drums were boosted and the drummer, Nick Wilkerson, enters with a thunderous drum riff to begin the track, instantly increasing the heartbeat of all present.
With a tempestuous encore, the group closed their show with a final act, "Judy French," a peppy and upbeat tempo beat that released a bubble of anticipation from within the crowd. White Reaper is continuing their tour and will next be seen in Canada Mexico and the west coast.