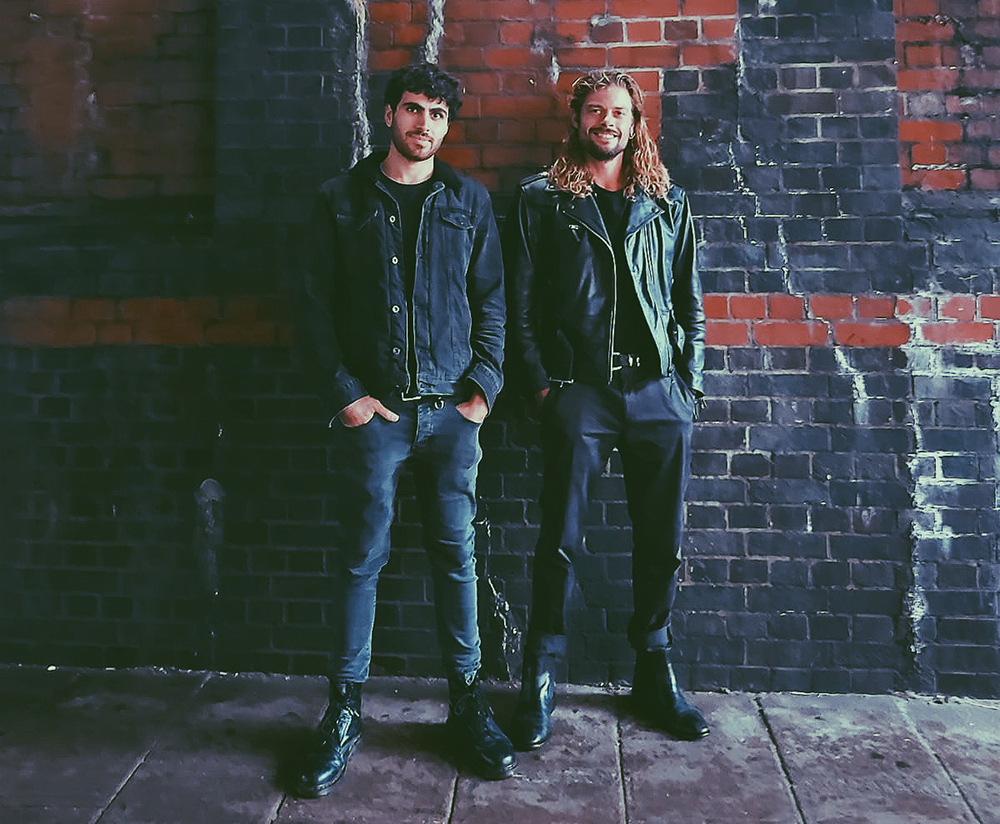 "Child of the Moon" is the first tracks from Whilk & Misky's upcoming EP Blood Moon, set to release on the 1st of November via Fox Lane Music.
After a bit of a break the duo took in 2017 Charlie and Nima reconnected in Wales over the recently released introspective Restoration EP. 
"I feel we are back to our roots and stronger than ever," says Nima, "we have been writing a lot of material and are inspired to keep writing more. We can't wait to share it with our fans and play it live again."
The upcoming 5-track EP is thematic and explores the wildness emerging with the full moon and this track is a fantastic teaser of what's to come. "A desire to go back to the wilderness, away from a displaced society is the red thread in," explains the band. The track slowly works its way up, primarily with the vocals while music is gently speeding up. The track maintains Whilk & Misky's DIY roots yet comes together in a clean and precise manner. Give it a listen just below.