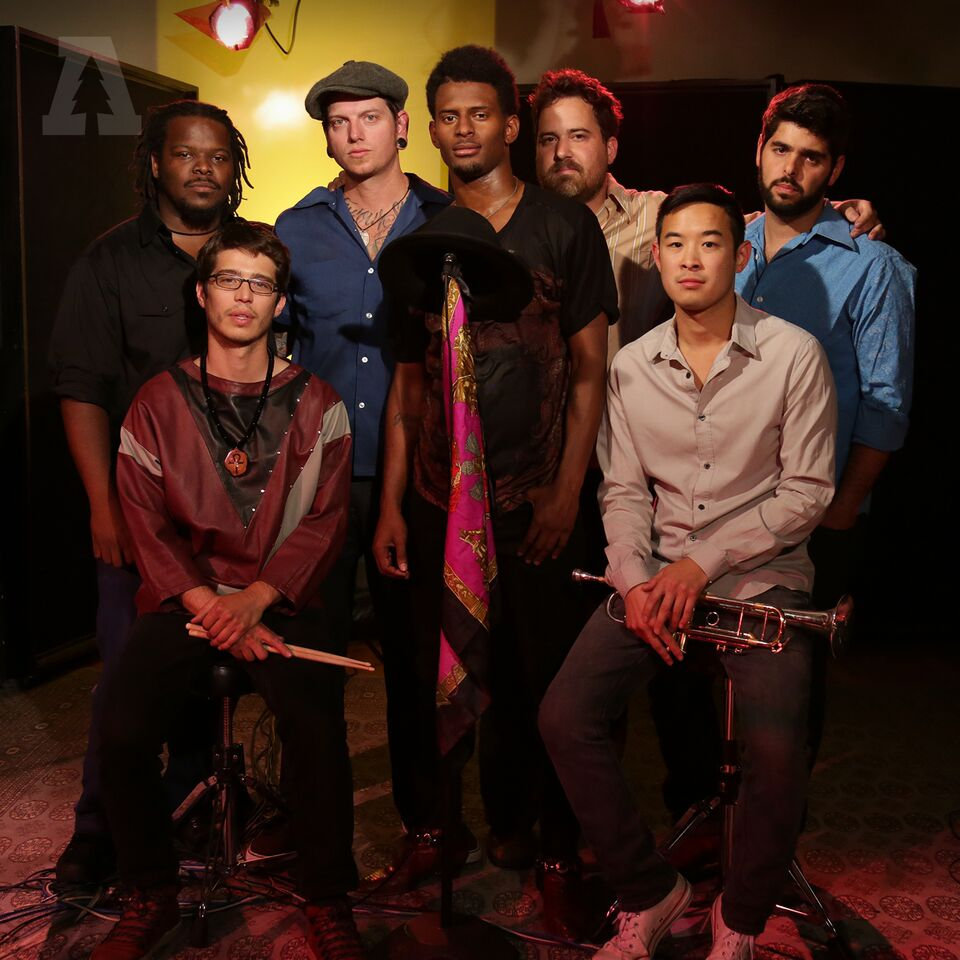 KAABOO is the new kid on the block of music festivals, but in just a short amount of time, they've managed to stand out amongst their larger and more recognized counterparts. Having only been in production since 2015, this annual Southern California event isn't just another music festival. KAABOO was curated by musicians with creatives in-mind, and integrates live music, art, stand-up comedy, culinary demonstrations, and self-care to create a unique festival experience that entices all five senses.
This year, KAABOO will celebrate its five-year anniversary with a diversified lineup, across multiple stages, featuring the likes of Wu-Tang Clang, Mumford & Sons, Snoop Dogg, Boyz II Men, Sheryl Crow and the Black Eyed Peas.
Though the musical lineup is the primary draw, KAABOO offers an array of additional experiences for attendees to enjoy. The Humor Me comedy club will feature stand-up from Cristela Alonzo, Wayne Brady and Pete Holmes, to name a few. Popular chefs, Nyesha Arrington and Richard Blaise will have attendees gratifying their sense of taste, at the Palate & Play stage, with crafted, artisanal fare. For something more low-key, festival attendees can peruse through the extensive art installations or practice self-care with what KAABOO calls, "personal indulgences" – shopping, spa and beauty services. And if that isn't enough, KAABOO even features BASK – a full-fledged Sin City-inspired pool party – for the festival's duration, and the increasingly popular Silent Disco.
KAABOO is a well-thought out concept, with a substantial amount of personality. But, let's not forget the inherent reason why this is one of the hottest tickets in town: music that is pleasurable to the ears. Here's a look at some of the must-see bands performing this year:
Con Brio: Con Brio has a versatile musical style that covers a multitude of genres, including R&B, soul, funk and rock. Con Brio has an eclectic stage presence, due in-part to lead singer Ziek McCarter, that can be experienced during their Sunday afternoon set. Sunday, September 15th at 1:35pm
Kate Usher & the Sturdy Souls: This band has a soothing, acoustic sound that compliments front woman, Kate Usher's soulful voice. The New York-based, soul-pop band will grace KAABOO with a Sunday afternoon set that is sure to delight. Sunday, September 15th at 1:30pm
Toots & the Maytals: Frederick "Toots" Hibbert has been the front man for this legendary Jamaican reggae band for over fifty years. The band will kick off Sunday Funday with an afternoon set that will feature some of their most popular hits from the last half century. Sunday, September 15th at 2:35pm
Vintage Trouble: Vintage Trouble makes the blues fun and funky. The band has been making music together for nearly a decade and their high-energy performances will have everyone on their feet. What better way to jump start the festival weekend than with an electrifying early set featuring Vintage Trouble. Friday, September 13th at 3:05pm