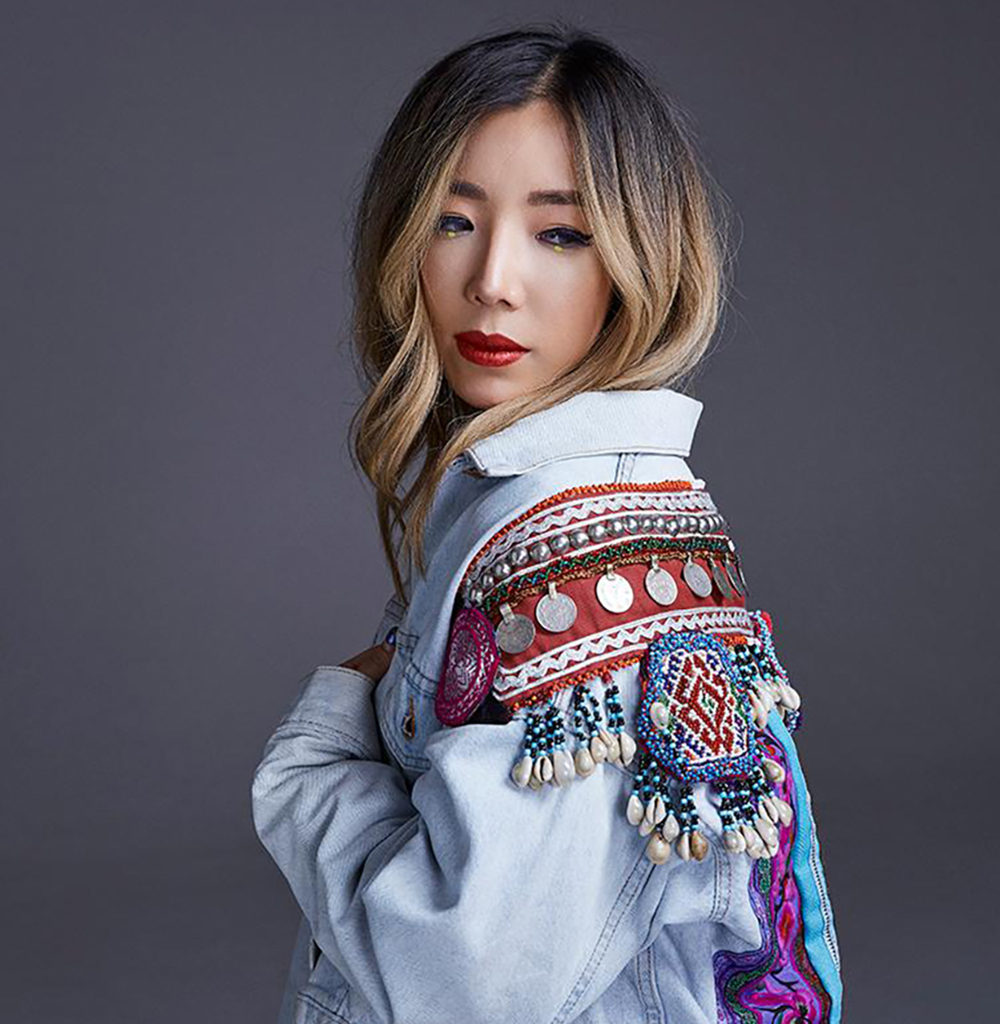 Earlier this week TOKiMONSTA and Young Art Records have released their highly anticipated Young Art Sound II project. The collaboration between Young Arts and TOKiMONSTA is meant to be a platform for rising talent showcasing various genres, styles of production, and sounds. When talking about the project TOKiMONSTA shared:
"The music industry has been referred to as an over-saturated space, but this compilation series is my way of breaking through the noise. I simply want to share new artists with people willing to trust in me. Though I am known as a musician and performer, I am a music lover first. The shared music and discovered music created the artist I am today. Now, I get to share other talented up and coming artists with an audience willing to give them a moment of their time. In the end, creating and influencing a new generation of music creators and lovers."
This new 16-track release, a follow up to 2017's Young Art Sound compilation, features collaborations with the likes of MNDR, Ryan Playground, Two Fresh, Manu Dia and many more. To bring the Young Art Sound platform to life the duo are hitting the road for a 10-date trek starting in New York on June 7th with a sold-out show at Elsewhere Rooftop.
YOUNG ART SOUND II tour dates:
June 7 – Brooklyn, NY @ Elsewhere Rooftop#& – SOLD OUT
June 13 – Denver, CO @ Vinyl %$
June 14 – Quincy, WA @ Paradiso Festival
June 15 – Manchester, TN @ Bonnaroo Festival
June 19 – Washington, DC @ Flash $
June 20 – Boston, MA @ Charles Hayden Planetarium #^
June 21 – Toronto, ON @ Velvet Underground ^
June 22 – Chicago, IL  @ Cerise Rooftop #
June 28 – Edmonton, AB @ Bomfest
June 29 – Rothbury, MI @ Electric Forest
TOKiMONSTA is on all dates
# – BAD TUNER
$ – BLACKBIRD BLACKBIRD
% – HOLLY
& – ROSEHARDT
^ – RYAN PLAYGROUND
photo by John Michael Fulton