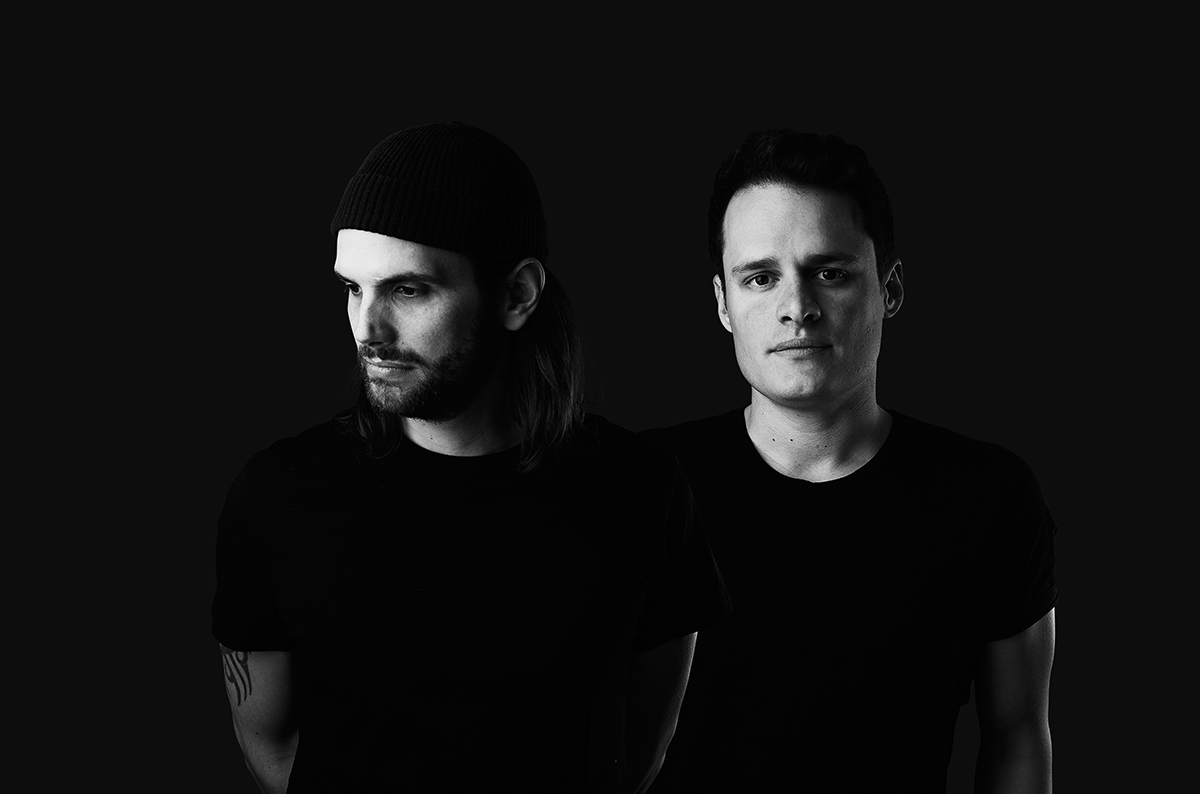 Hidden Empire returns to Stil vor Talent and with their highly anticipated third studio full-length album, Momentum which all but serves as an electrifying experience. After the release of Mind Palace in 2018 and Lost Spirits in 2021, Branko Novakovic and Niklas Schäfers have come back with a savvy mix of deep electronic flavors and progressive magnitude that has defined their unique sound over the years.
The album in essence is a well-tailored blend of no-nonsense, floor-focussed effectiveness, and an exploratory take on electronics that has become their brand. Their third studio album Momentum is one of their most complete and cohesive works to date, with an array of influences that range from tribal anchorage to hypermodern escapology. The album is a combination of 12 tracks, each with its own unique style delivering an exceptional listening experience.
The album kicks off with the beautiful intro "Dawn," setting the tone for the entire album. It's a dreamy track that blends harmonic sounds and vocals that add depth and texture. "Modesty," the second track, is a great follow-up to "Dawn," featuring a vibrant rhythm that blends perfectly with the prior track's vocal chant style.
As we move along, we are introduced to "Avalanche," featuring an intense bassline and well-crafted synths that define the track's unique and captivating sound. "Who We Are," the fourth track, follows with another heavy-hitting bass track exuding an edgy feel that without a  doubt have you dancing the whole way through.
Track number seven, "Vivid", showcases the versatility and creativity of the duo, conveying an epic combination of breakbeat and vocals, reeling you into a 90s loop. A mixed track that is perfectly placed in the middle of the album, and it keeps you engaged and hooked.
"Rebels" provides an electrifying current that transports you back to the early Detroit techno scene with its industrial-like sound. "Momentum," the penultimate track, is my personal favorite, as it delivers heavy rave feels that will have you pumped up and ready to give in, allowing the night to take over.
The album concludes with "Savannah," a well-soothed outro that resembles a meditative seance through guidance. A beautiful wrap up the album that leaves you with an intense feeling of fulfilled peace.
Hidden Empire's Momentum album is a must-listen for anyone looking for an eccentric and electrifying sound. The duo has managed to craft an album that keeps you engaged and hooked from start to finish. With a great blend of heavy bass tracks and well-mastered arrangements, this album has something for everyone.