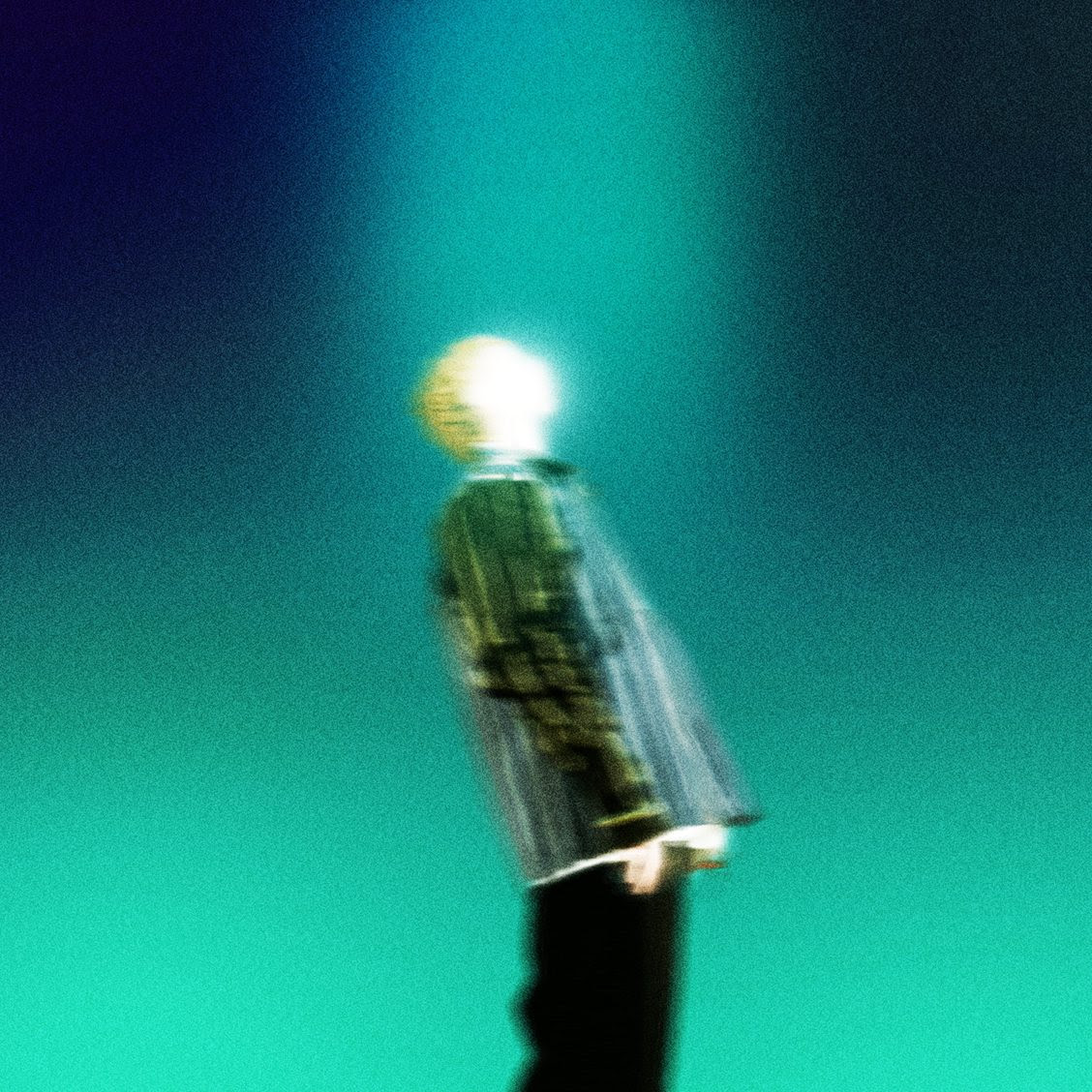 Russian multi-instrumentalist, singer-songwriter, and producer hails from a very small town but his musical ambitions broke down borders beyond Europe. Focusing on future bass mixed with house music influences Biicla's early production got attention from no one other than TOKiMONSTA and today he is also dropping a new EP Outside on TOKi's Young Art Records. 
Today we will premiere the 3rd track of the new EP – "Not Enough". Speaking about this specific song he shared that this track is about people:
"There are people who just live their lives in a routine, and they are not satisfied with it, but they continue to do nothing about it. However, there are others who do a lot to break out of this routine and live the way they want. And it seems that these people are different, but everyone is guided by necessity, and they will always miss something. What they have will never be enough for them. But everyone chooses what to do with it".
Give it a spin now: 
Biicla Tour Dates
Aug 1 – Hard Summer, San Bernardino, CA
Sept 4 – Lost in Dreams, Las Vegas, NV
Sept 10 – The Showbox, Seattle, WA *TOKiMONSTA support
Sept 18 – ILLfest, Austin, TX
Oct 1 – Brooklyn Steel, New York, NY *TOKiMONSTA support
Oct 2 – 9:30 Club, Washington, DC *TOKiMONSTA support