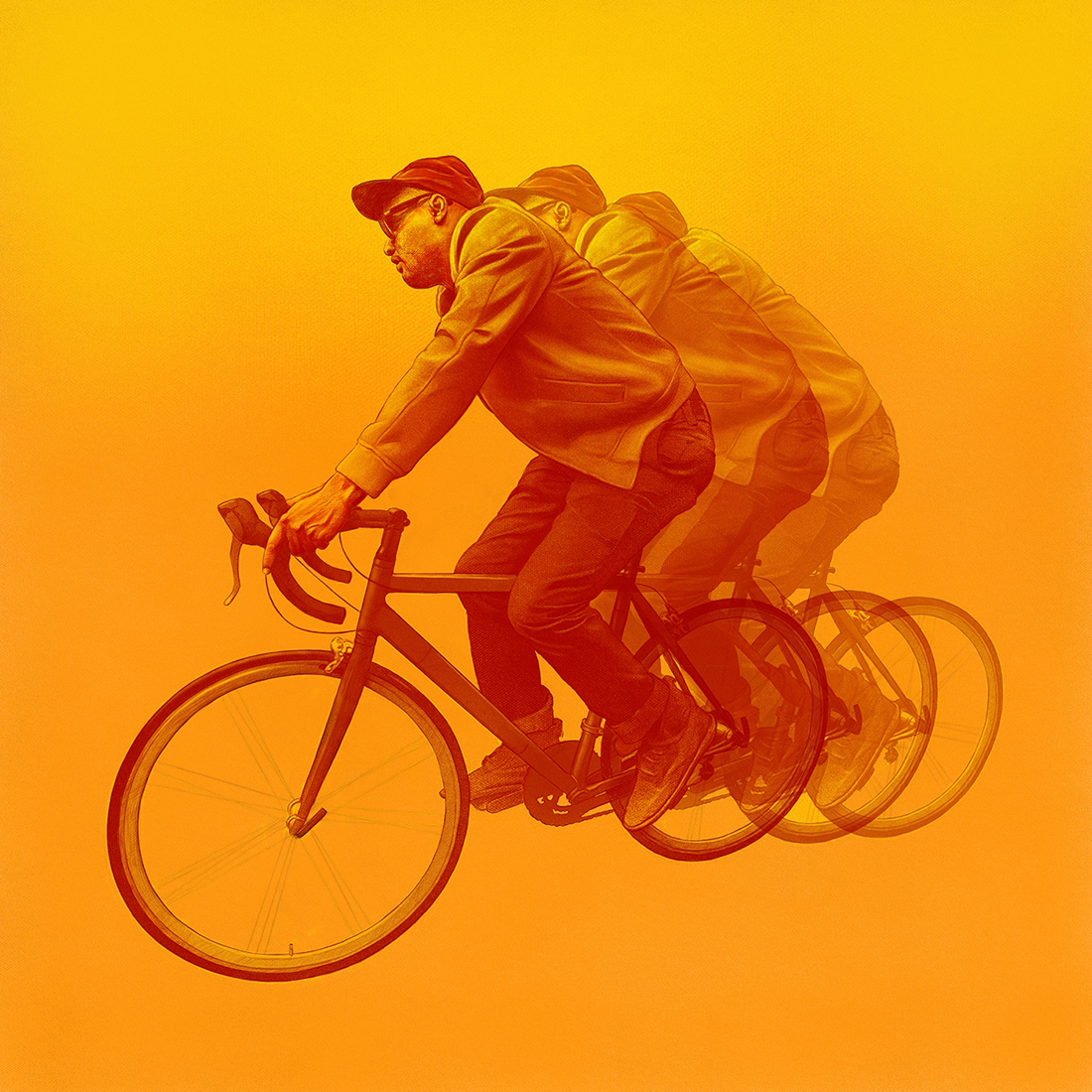 It's a treat when you get introduced to an artist who has the ability to effortlessly blend gorgeous and diverse musicianship with interesting and emotional lyrics. Son Little, on his new album aloha, dishes out tunes perfect for a nighttime drive through the city or for a day at the beach in the sunshine.
Throughout the album, Son finds a unique balance between wistful longing for change on one hand and hope and optimism at the prospect of overcoming one's demons or shortcomings on the other. Much of the lyrical content revolves around relationships. "bbbaby" and "that's the way" are slower, more introspective songs for contemplation on rainy days, with "bbbaby" in particular having a distinctly low-fi aesthetic, powered mainly by an airy boom-bap beat. These two songs contain perhaps the clearest examples of some of the lyrical themes that run through the album, as Son reminisces over a past love on "bbbaby," while making promises of commitment on "that's the way."
"hey rose" and "3rd eye weeping" are two of the breeziest tunes on the record, perfect for a sunshine-soaked summer day with your friends. "3rd eye weeping" in particular is one of the more catchy, groovy, and soulful songs on the album, but manages to still hold space for Son to pen memorable lyrics of self-reflection. 
Son has a gorgeous, soul-filled voice and he lets it fly on "about her again" and "mahalia." He's done prior work with Mavis Staples, and these soul-filled ballads give credence to that fact. 
Album standout "suffer" has perhaps the most mesmerizing guitar track on the record, with the lyrics inspiring an 'us against the world' type of feeling. It's the song on the album most likely to inspire a sing-along.  
aloha is a fantastic effort by an artist with a dazzling amount of soul and talent. It's an album perfect to cry to, sing to, dance to, and everything in between.