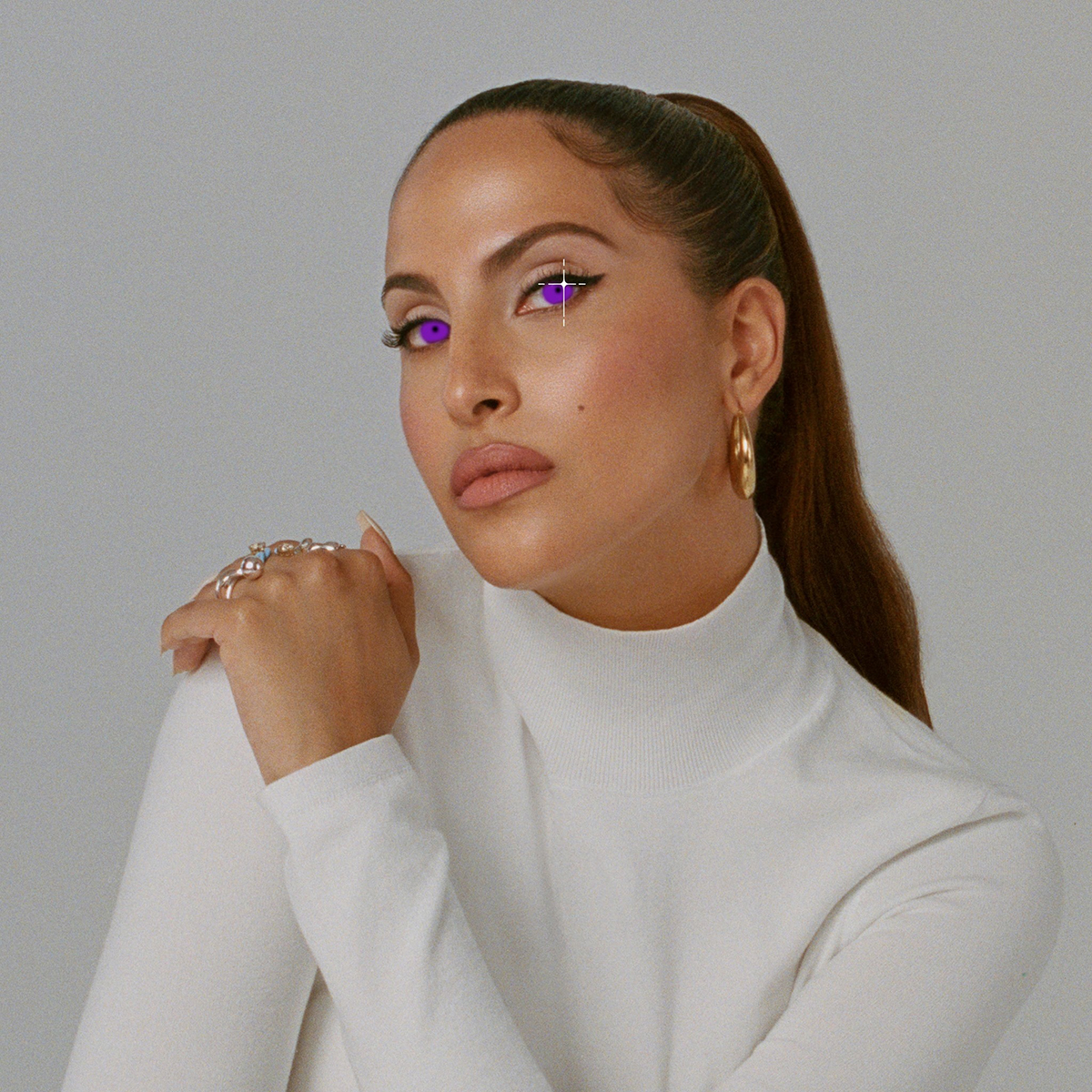 "Wow, Toronto in Toronto hits differently," Snoh Aalegra commended looking out at the full house of fans. 
Los Angeles-based R&B singer Snoh Aalegra has been working in the music industry since the age of 14 and released her debut album, First Sign, in 2010 at the age of 24. Her major breakout record, however, was FEELS and attracted the attention of many music industry heavyweights. Aalegra was even mentored by the one and only Prince for two years before his passing. Over the last few years, Aalegra has built up a roster of impressive collaborations with the likes of No I.D. Drake, Common, Vince Staples, James Fauntleroy, RZA, and many others with Tyler the Creator and Pharrell being visible names on her latest release.
TEMPORARY HIGHS IN THE VIOLET SKIES, her latest album has been noted by Pitchfork to be "her first project that sounds entirely her own" and true to her sound and vocal talents. It is only natural that as an artist develops their sound changes and grows and in this instance Snoh Aalegra has found a sweet spot that speaks to a cross-generation fan base. Toronto's History venue was sold out for the night, packed wall to wall with both generations of millennials and beyond. The energy in the space was ecstatic and most of the crowd knew the words to most of the songs. 
Accompanied by a live band, dressed in a shining crop top and loose white pants, Snoh Aalegra took hold of the stage and did not let go till past the encore. Aalegra carries herself with grace, pacing the stage, engaging with the fans, and inspiring them to join in on the singalong. The focus of tonight's set was naturally her latest album, she worked through "In Your Eyes," "WE DON'T HAVE TO TALK ABOUT IT," "In the Moment," "NEON PEACH," and other latest favourites mixing in track from Ugh, those feels again here and there. "Whoa" and "Find Someone Like You" caused an uproar of excitement from the fans, phones lifted up trying to catch a glimpse of Aalegra on video.
Show Aalegra's lush voice and jazz-infused vocals this night, and on many of the latest tracks, feels like a throwback to that early 2000s R&B that the city is so deeply yearning for and so naturally the evening was a big success. Even after the two-track encore, after the lights went up Aalegra were lingering around the room, reflecting on their favourite performances.