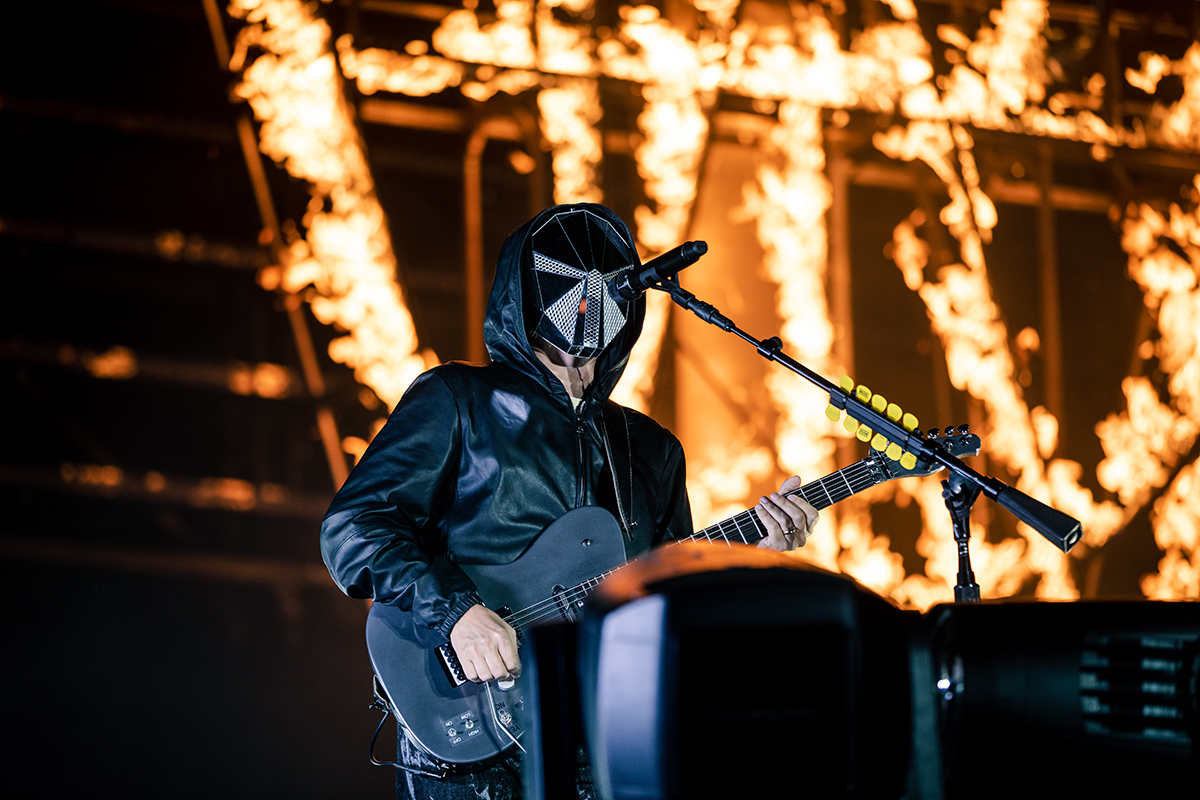 After a two-year pandemic break OpenAir St.Gallen, in the North-East of Switzerland, finally made a comeback. As one of the longest-running festivals in the country this break was huge for both festival makers and attendees so this year OASG made sure to present an epic four-day event. A record amount of tickets were sold and while the first two days were traditionally very rainy the sun finally came out for the weekend. The park grounds were absolutely packed and the festival area is geographically very limited, which led to huge waiting lines at all food stalls, entrances, and stages, especially in the first two days as some downhill paths were unusable due to the mudslides. But no rain could stop people from making their way in, especially here. 
Thursday started off with a cancellation, Sam Fender had tonsillitis and couldn't perform plus it was raining like crazy all day. The area was opened a few hours before the first act went on so people were able to build up their tents where the ground was still relatively dry.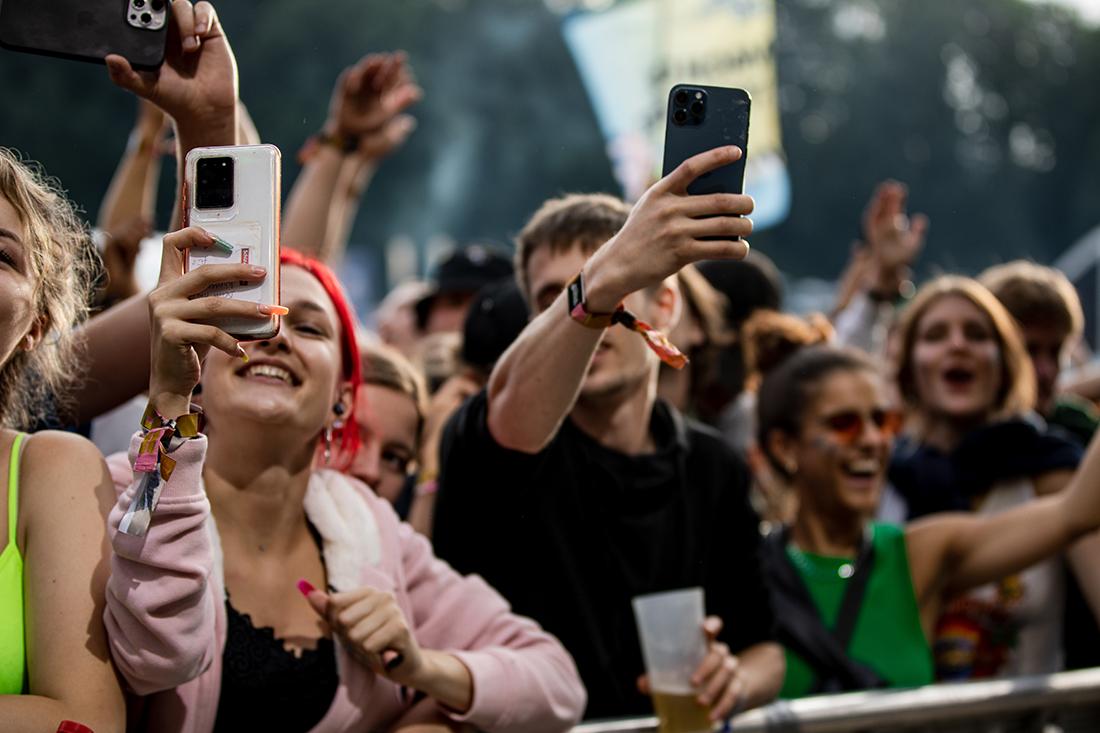 The next day started grey but nearly dry to everyone's relief. The ground turned into a mud field, but because the mud party happens every year the festival got nicknamed `Schlammgallen` which loosely translated means muddy Gallen. The food variety was quite big with acceptable vegan/veggie variety options but there was definitely still room for improvement and for the first time there was a supermarket, sponsored by ALDI, on the grounds that allowed campers to shop for food without breaking the bank – we are in Switzerland after all. 
Many people had to get VIP tickets because regular admission was so quickly sold out. As a result, the VIP area became more crowded than the rest of the park. The view on the stage was great, and the food quality was excellent but the prices here were insanely high.
The main reason for us all to gather in the mud, however, was of course music and so here are some of my highlights from the weekend.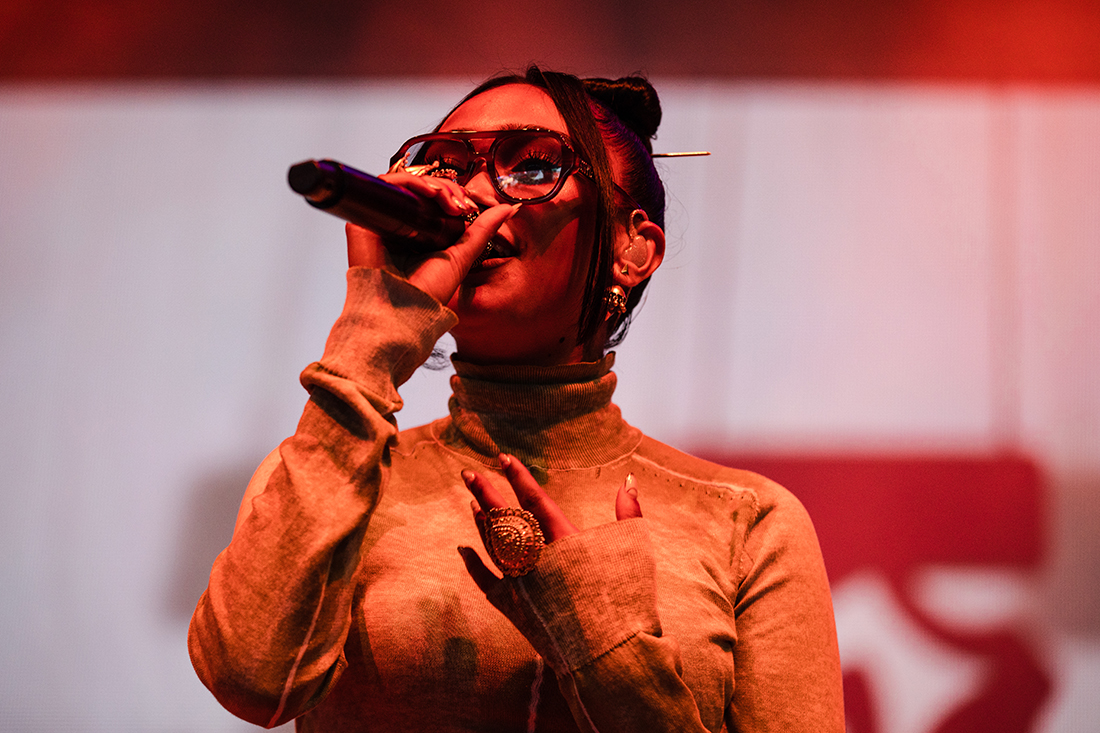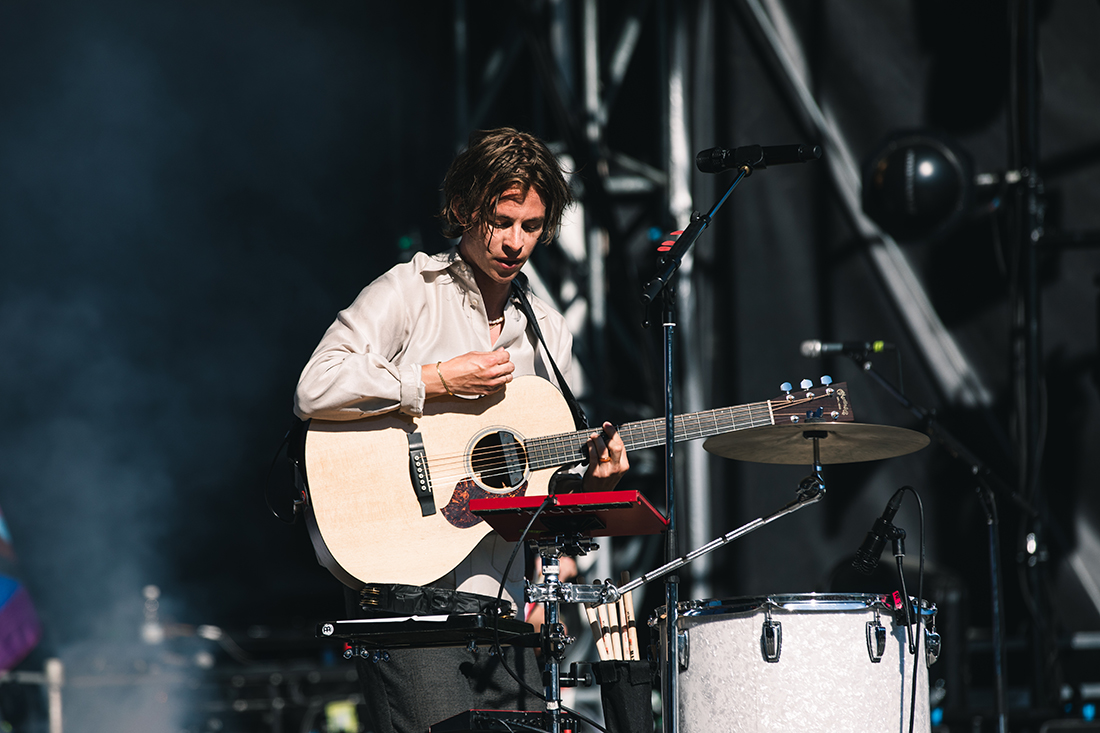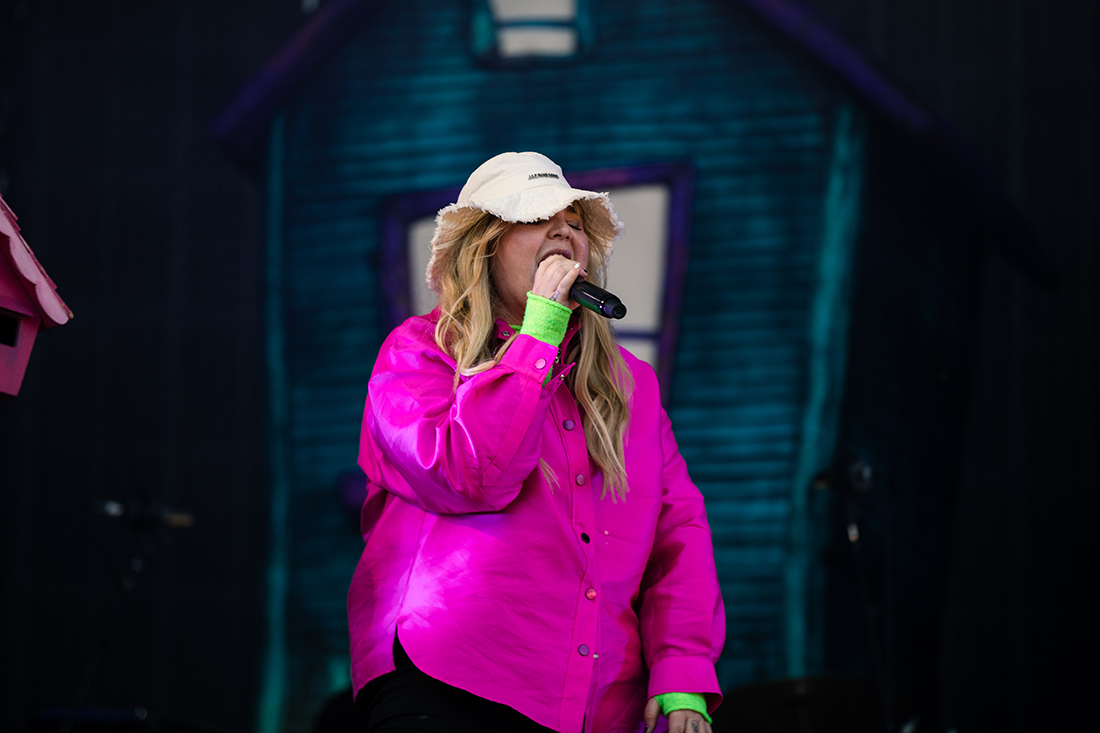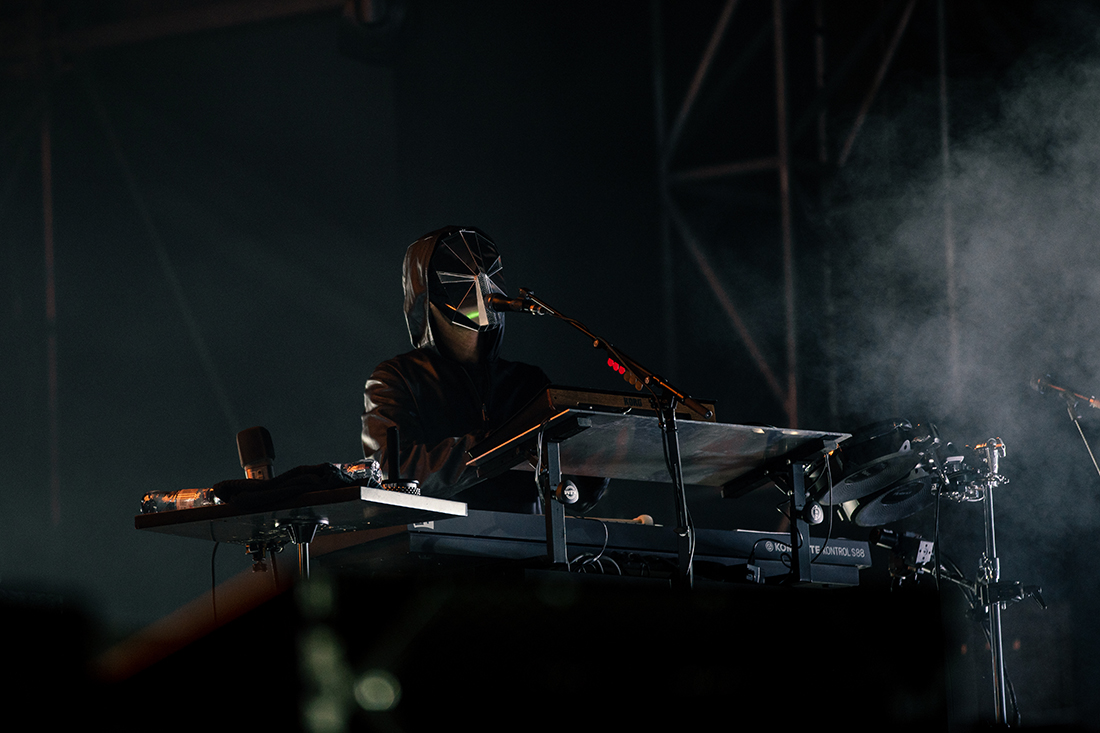 The last day was unusually hot and usually ends in the afternoon so only a few acts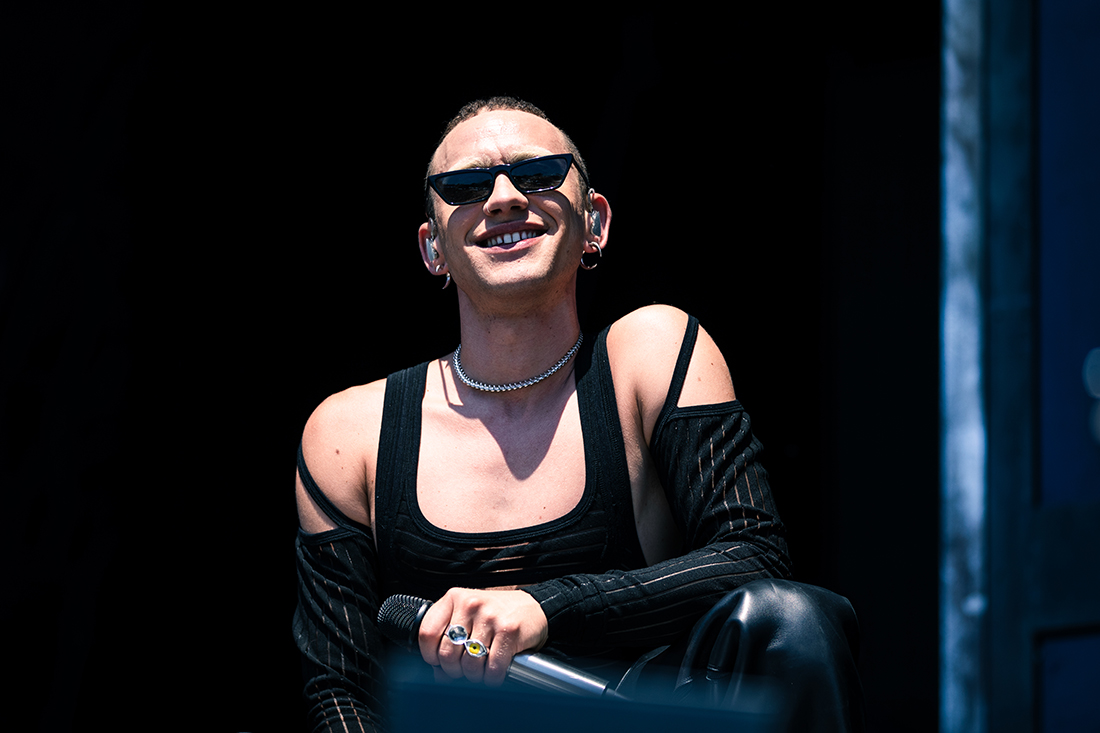 Openair St.Gallen was a great way to return to summer festivals and the crowd came here committed to enjoying every minute of every day, rain boots and jackets in hand everyone had an amazing time.