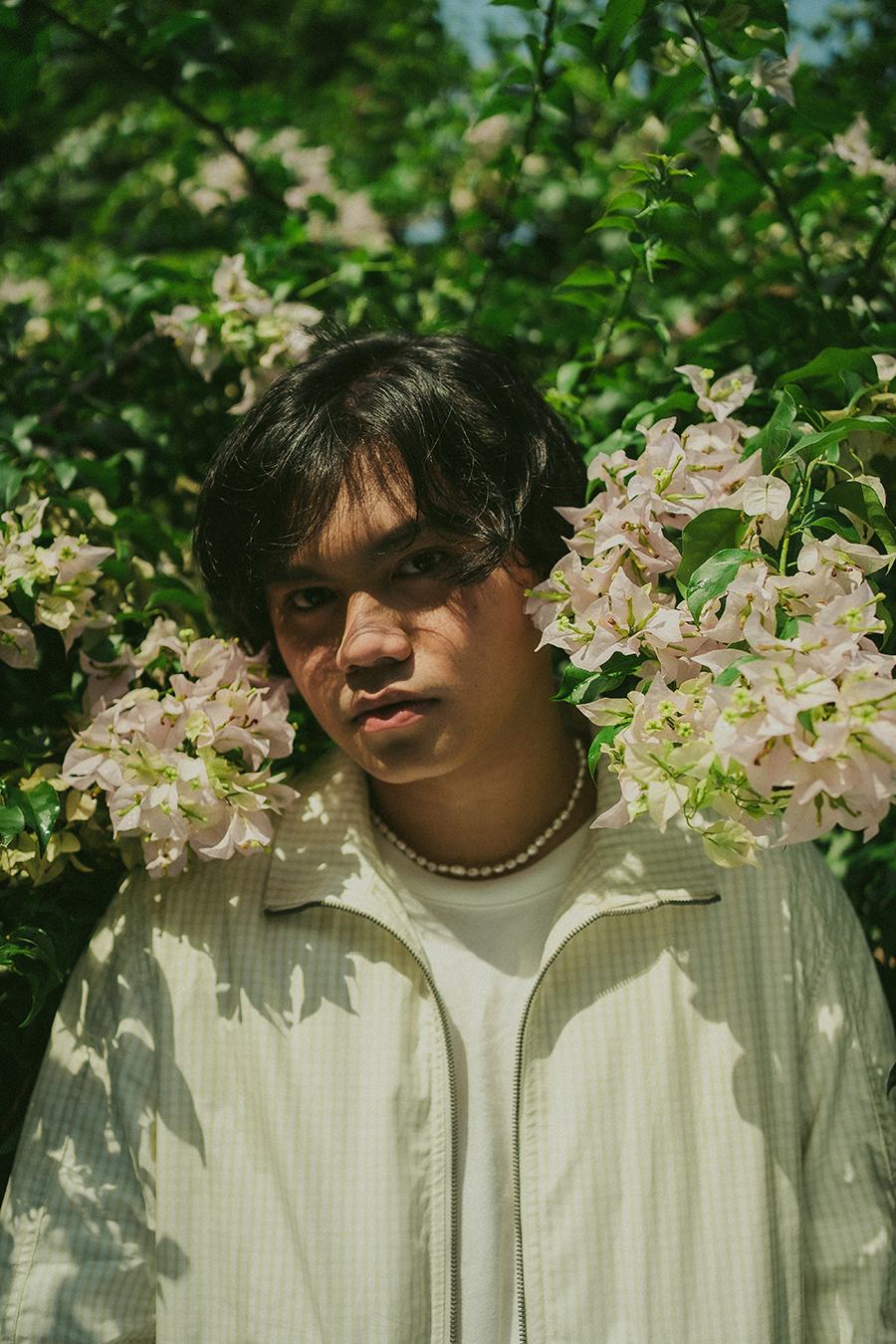 Indonesia's emerging indie-pop singer-songwriter GANGGA (born Gangga Kusuma in Surabaya) is sharing a brand new music video today for his song "This Love Will Never End". The video is the first of four introspective video series telling a personal story of GANGGA's journey.
As a self-taught musician, GANGGA has been composing mystic since the age of 17. You may know him from his breakout single "Blue Jeans" which was released in 2020 and quickly became #1 Global Viral chart on Spotify and went viral on TikTok. 
The new track, "This Love Will Never End," first appeared on his debut album It's Never Easy, an autobiographical album aimed to "capture all the sadness" in GANGGA's life, he shared with NME. The track dives into a personal journey of love, separation, and closure, "These music videos are all about confessing, acceptance, and closure," GANGGA explains, "I want to show how hard it is to love someone and to be loved by someone, how difficult it is to be in a relationship with pain, and the feeling of struggling alone".
"In these series of music videos you can see the ups and downs of a relationship," he continued, "I want people to feel like they can relate to these music videos while listening to the meaning of each song". See it first here today: 
photos by Nathania Callista