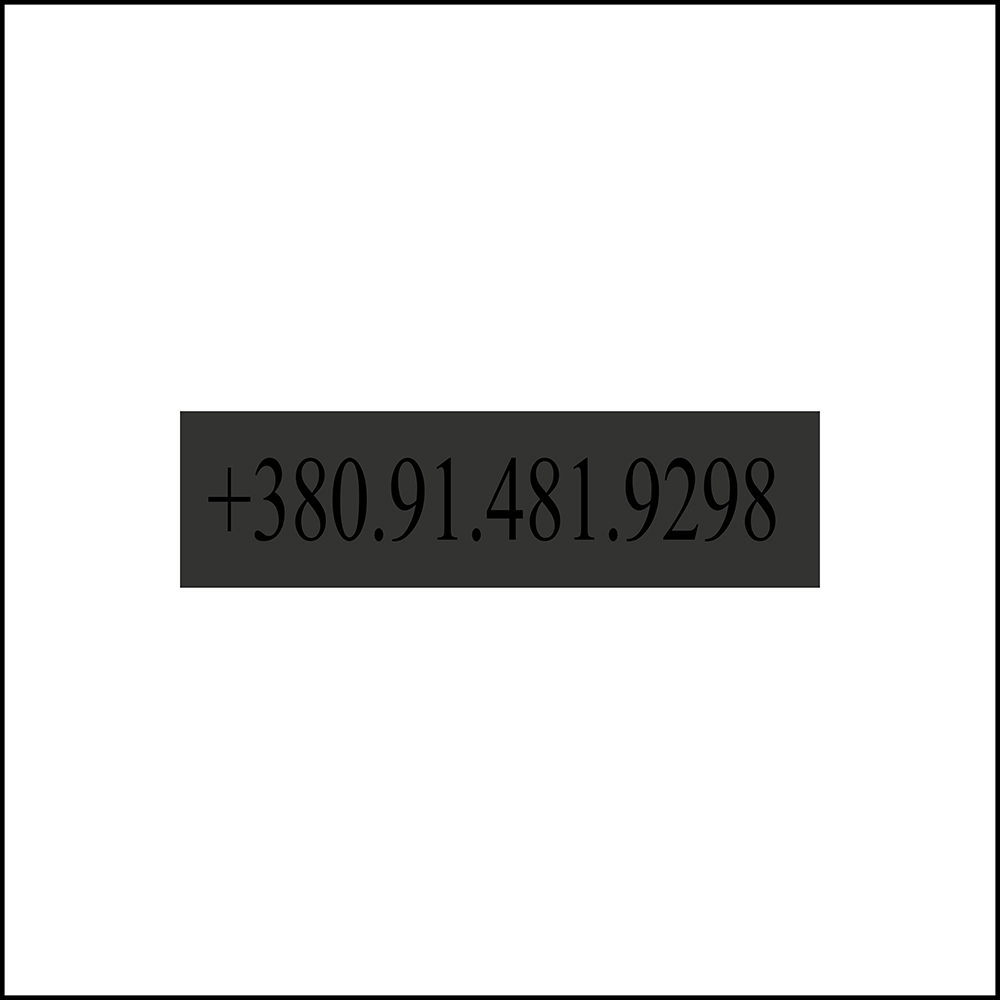 Type in "CYRRCA musician" into Google and you won't find much by way of a biography. 
From the thirteen-tracks in this eponymous debut, which drops February 26, 2021, one can assume that CYRRCA is Russian and goes by he. There's deliberate privacy curated around the artist CYRRCA, which seems in line with someone who traveled around the world for several years hoping to find authentic equilibrium. Though the album is self-titled and all about one man's spiritual wanderings, there's a sense that CYRRCA wants his music to be far larger than himself. 
The video for each song opens with the coordinates of a sung-about locale. According to a press release, CYRRCA's travels ranged from "The Trans Siberian Railway to the Montenegrin coastline; from Rumi's shrine in Mevlana, Turkey to the Korean mountainside." Modeling an album after the diary one kept during a self-imposed itinerary is a fairly simple concept, but CYRRCA takes that plan canvas to create something surprising, fun, and beautiful.
The album opens with the sparse track, "North Sea" which opens as a setting for the album and the reasons for the following journey, mainly heartache and drug dependency. What follows has a cohesiveness that calls to mind Kate Tempest's "Everybody Down" (Check out Quip's coverage here). Though Tempest is a more tart-tongue rapper and external facing. If Tempest is a novelist, CYRRCA is a memoirist. 
The second track, "Beograd," the capital of Serbia or the former Yugoslavia, keenly captures the rush of the Danube and the chatter of the metropolis. The lyrics roll with kick machines and synths that create diaphanous layers, which CYRRCA incarnates in the music video. In a time when most traveling feels like a dream for a parallel universe, it's refreshing to hear global sojourns embodied so smoothly. 
While most of the album has a somber emotional tint, what journey doesn't have its share of unexpected hijinks and laughs? "Temple Charm" and "Fun" capture the giddier side of travel, the former with pretty hilarious dialogue about quitting smoking backed by bouncy Gloria Estefan rifts, the latter nostalgic glimpses into getting drunk and high at 17 when such descents were fun and voluntary. 
CYRRCA occasionally has the sticky earnestness of Macklemore, but it's all in good fun and openness, e.g., "Travel around the world you'll find/the glitter's mixed in with the grim."
The third track, "Namsan," features the South Korean singer Hyojin Park for some contemplative harmonies that reaffirm that the album offers a memorable journey in and of itself. But if you're a visual person, CYRRCA has you covered with a visual album and a telling profile in Flaunt. 
The album and CYRRCA's journey end with the beautiful "Istanbul," where the minarets, Rumi, and a kind cup of tea help him stabilize, rely less on external crunches and know his place within the world.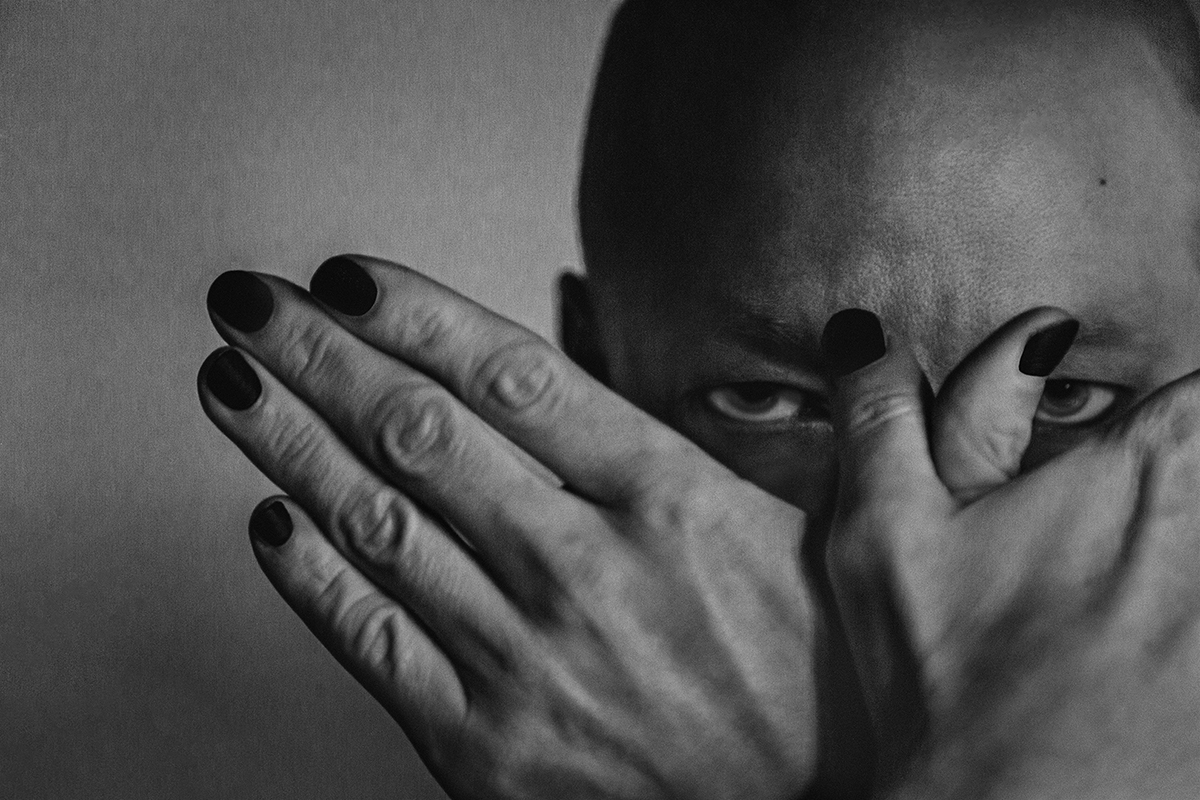 Photo credit: Jayce Castrell