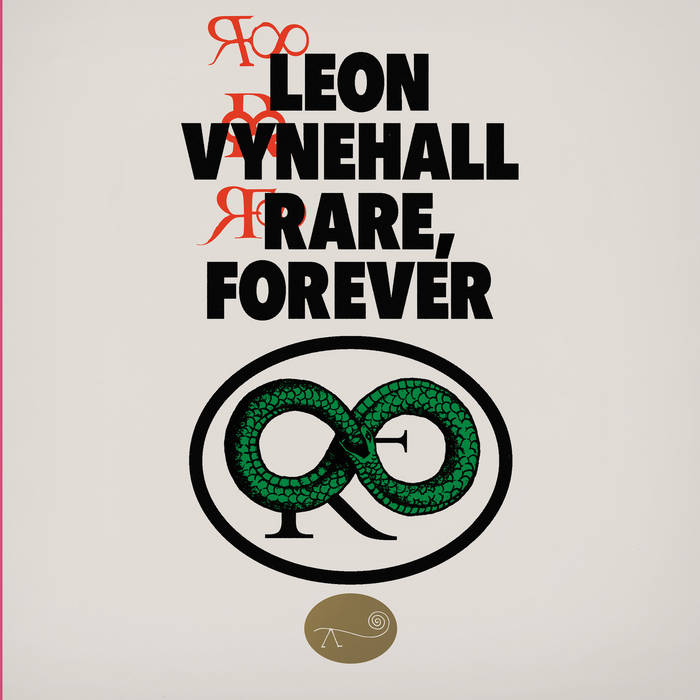 by Haley Paula Stein
British-American DJ Leon Vynehall's newest release Rare, Forever, underscores a depth in ambient trance unseen in his previous, more narrative-focused works. Vynehall has a precarious way of making deep house that shines murky light on the personal experiences of the artist, making largely wordless music conceptual, while still setting the stage for electro fans to move on the dance floor. In Rare, Forever, the artist gives us a bigger peak into his persona, rather than the story that makes it such.
His premier studio album, Nothing Is Still, reflects on his grandparents' voyage from London to New York City. Per the artist's own words, Rare, Forever "starts off where Nothing Is Still left off," but shifts into something he describes going so far as "sinister."
This darkness bleeds through in tracks like "Mothra" (third on the album), which transforms his favorite influences, along with "Snakeskin ∞ Has-been" and "Dumbo." Tracks like these make excellent backdrops for running down hallways with peeling paint, as in a first-person video game or a distorted chase scene in a slasher/thriller flick. Heart rate is climbing, lights blink. More mellow tracks like "Worm (& Closer & Closer)" call back to Vynehall's style of downtempo ambiance, doing so with a pointed darkness that suggests wary explorations into the mind's Shadow.
But despite their melodic electronic nature Vynehall's latest songs, even at their most mild, may not be found in an elevator near you. This holds true unless, of course, that elevator was filled with sweaty bobbing bodies in day-glo and torn fishnets, testing the max weight capacity with reckless abandon on their way to the rooftop rave. This is the future of the post-vaccine party scene I hope for: one where we've been inside bored enough to be tortured into exploring our own minds sufficiently to the point of being ready to lose them all over again. When comes time to unleash whatever we came across in our heads out into the strobe-lit world of abandoned warehouses or dance halls, Leon Vynehall's Rare, Forever will be waiting for our submission in the seediest corner of the nightclub.
Leon Vynehall's Rare, Forever is our on April 30, 2021