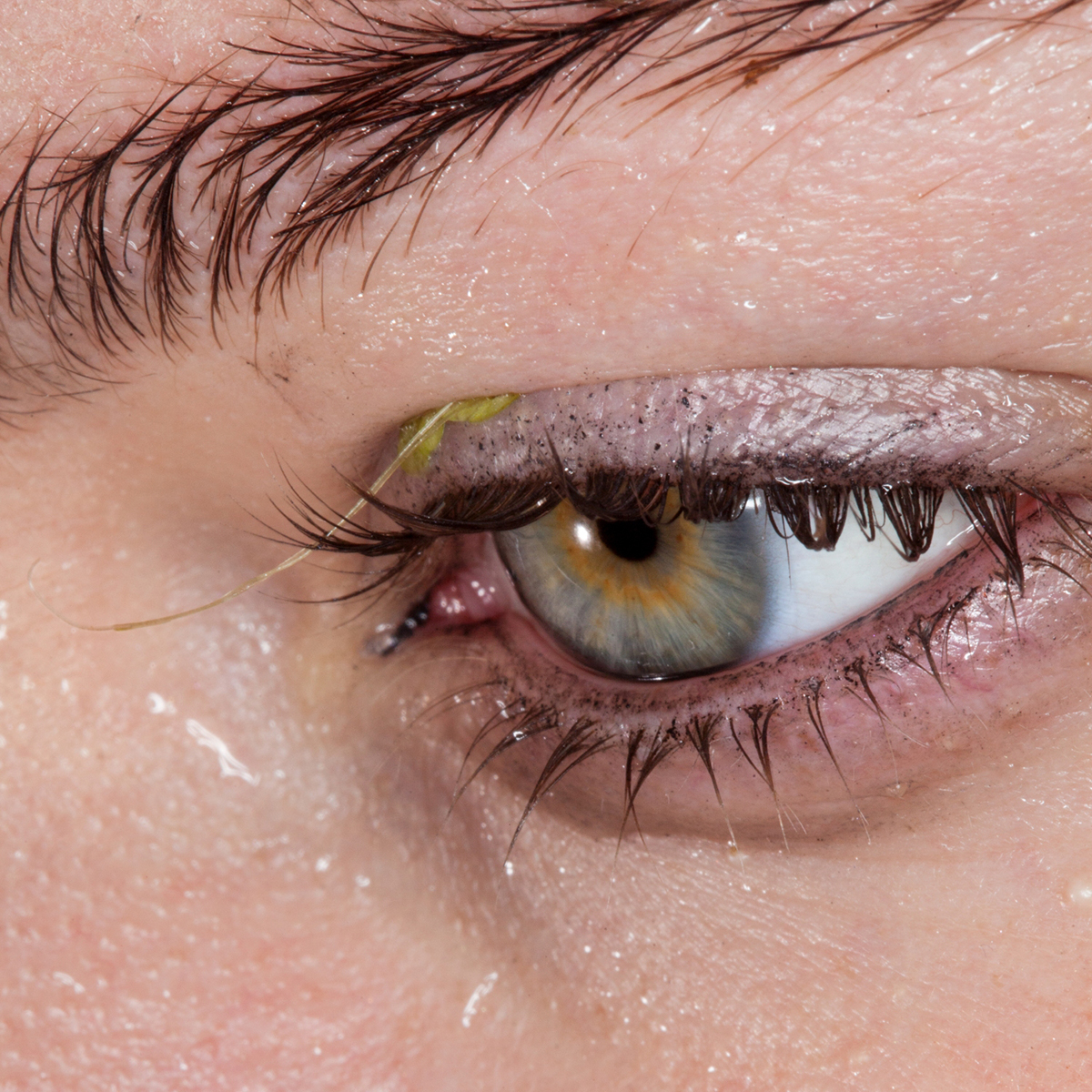 By Kiana Pontrelli
The 23-year-old singer-songwriter and producer Holly Fletcher, who goes by the stage name of Låpsley, has emerged from a three-year hiatus with music in tow. She gained quick fame for her innovative electronica and soulful voice but has yet to release music since her first album, Long Way Home, which came out in 2016.
The announcement came as a letter on Instagram, where she thanked her audience for their patience while Holly embarked on a journey of self-discovery. "I needed that time and isolation to care for my mental well being; in order to create something that I felt was the truest version of myself," she wrote. In the four-track EP, These Elements, we see this transformation, to be released on December 6th.
The EP starts with "My Love Was Like The Rain." In this song, she melts natural themes with an electronic beat. It's a song that explores contradiction both technically and thematically. She paints images of water—leading us through rain, seas, pools, blue skies, and arctic fronts. This is where the title's namesake comes in, "I embody these elements," she sings over echoing electronica. Holly has the listener drowning and then floating as she ultimately embraces elements— the good and the bad.
Låpsley continues with the natural theme in her second track "Eve," where she plays with the biblical Adam and Eve story and the themes of greed and taking. The faint high-pitched sounds of birds chirping, twisted in a way that they nearly mimic the sound of a siren or static electricity, forges a spookiness over the dark and stormy beat. If you're looking to dance out of a breakup, this anti-love song is it.
In her last two tracks, she takes a turn from the dance bops that embody the two preceding tracks. Holly also repeats her iconic vocal drop, a technique she debuted in the song that put her on the radar in 2014, "Station." Holly electronically shifts her pitch generating different voices. If you didn't know, you might've thought she added another vocalist, but instead, it results in mystifying androgyny (similar to what she did on "Station").
For "Ligne" she settles in at a slower pace with a string arrangement. The experience is ethereal and full-bodied even while remaining simple and direct in lyricism, "it's not easy letting go, it's not that simple, somebody you love," sings the chorus.
Holly ends on a solemn note, with "Drowning" that takes a letter-like quality. She calls out to her mother and then to her father. Her words are questioning, pleading, and seeking advice, "You said I can only swim so far, I was like a fish in water. So why am I drowning?" she sings.
Låpsley may have disappeared for a few years but Holly Fletcher was still out there working hard, and now she's come back swinging.
With a long-awaited album like this one, you would expect some transformation and self-discovery, but Låpsley shows us that even more importantly, she's found self-acceptance and she strides with a renewed confidence. These Elements validates that times can be tough, but it also emanates empowerment; it's the perfect comeback.