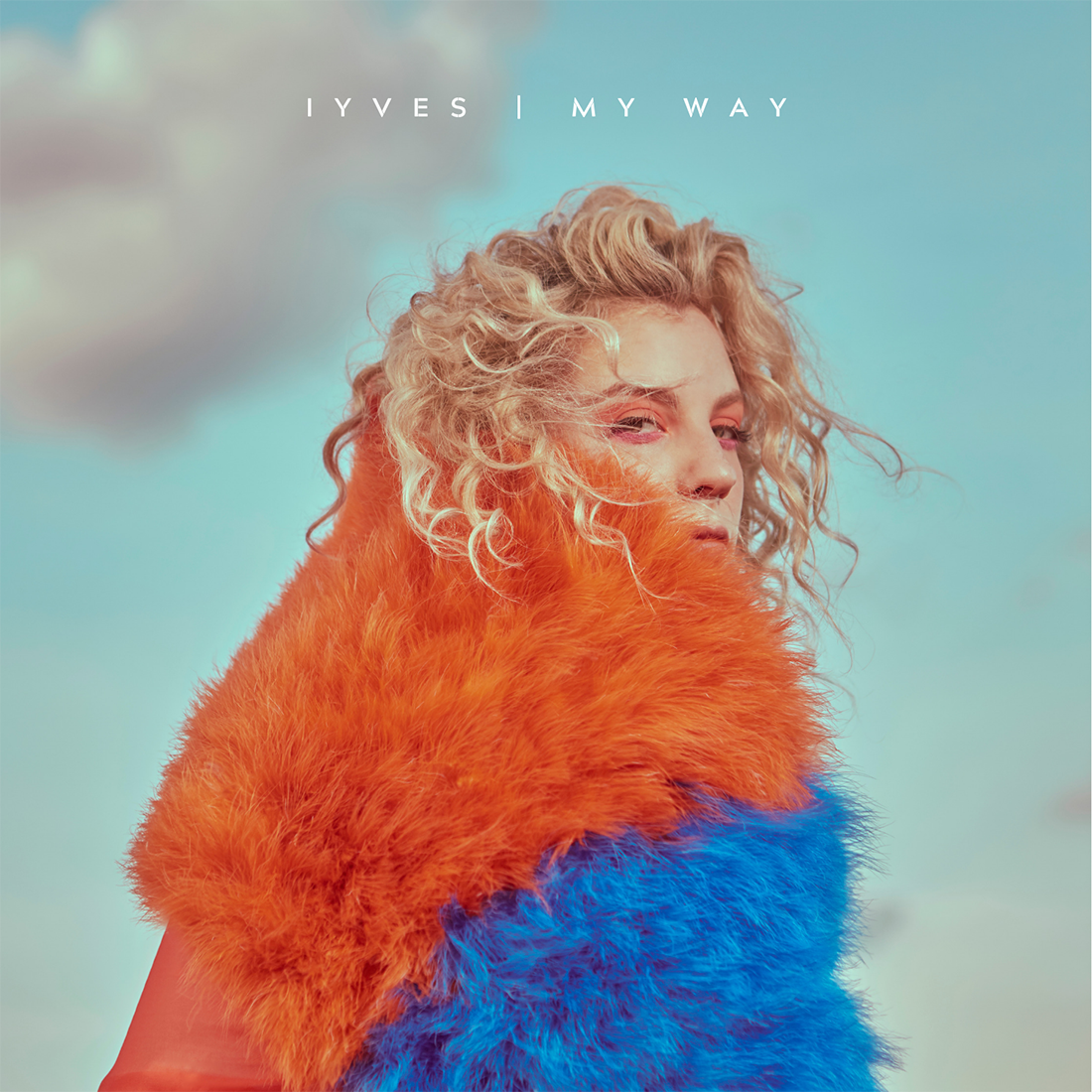 By Sadie Kromm
Hannah Taxman, known as IYVES, is making her mark as a music counselor with her new single "My Way." The Brooklyn-based artist is putting a spin on the definition of fearless by providing a goodbye to the old and embracing the new – all in one track. 
The moment you press plays you are greeted with an Alpha-like beat that is mastered to be attention-catching like an opening of a commercial. As cliché as this may sound, "My Way" was featured in Todd Snyder's Pride campaign earlier this year, this alone proves my theory of how in a small duration it can capture an audience if you are a creative marketing maven speaking in technical terms. The melody also was a beautiful collaboration with IYVES vocals; you could hear every bit of her energy put into this project and how determined she was to vibrantly transfer it to the listener. 
"My Way" also does not carry a demanding tone in which a lot of self-love anthems have by adding a sort of pressure for the person behind the earbuds to make immediate changes within themselves before the song ends. The whole aura and repetitive lyrics give you a sense of slowing down and looking forward to growth rather than rushing. IYVES perfectly executed a track that is ready whenever you need to have a sense of someone listening throughout your journey of discovery. 
Overall, if you are looking for soul food, IYVES and "My Way" needs to be featured on your next plate.