Beres Hammond is a reggae music legend infamous for his Lovers Rock. Beres was born to a musical family and began performing at a rather young age, this year marks 46 years since the release of his first solo record, Soul Reggae – there's no doubt that Hammond dedicated his life to music.
Hammond doesn't refer to himself as a reggae artist: "I sing what feels good, so any form the music comes in, a hard-core reggae vibe or a little more subtle, you find a rhythm that complements what you are saying. When I started out, I never saw R&B, reggae, ballads, no, I just knew I had a voice and I wanted to make music that fits the voice". This personal approach to music – a niche of his own – has been carved out over many years and has a soft spot in people's hearts. And Beres knows it too.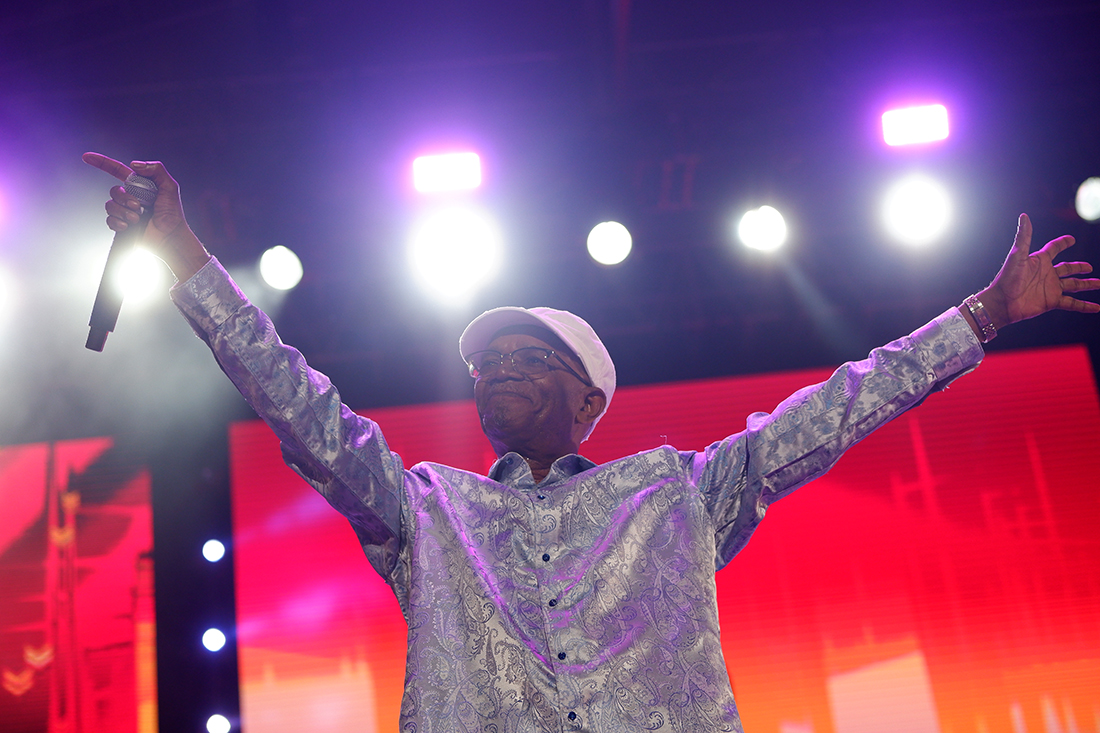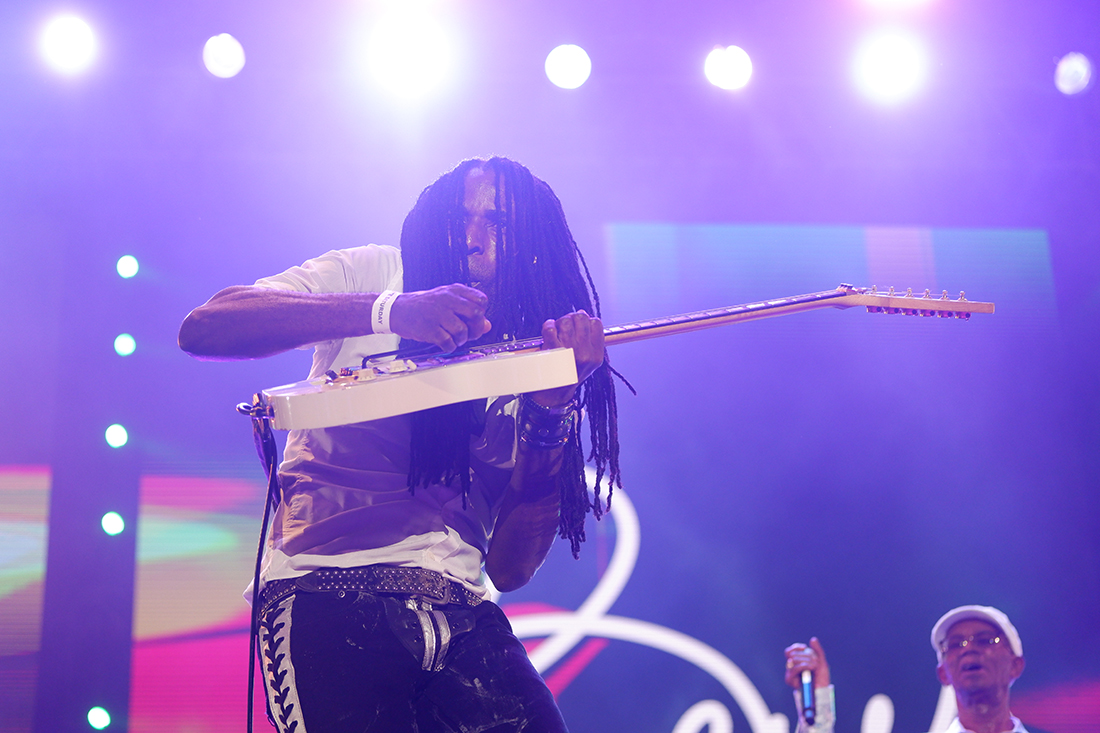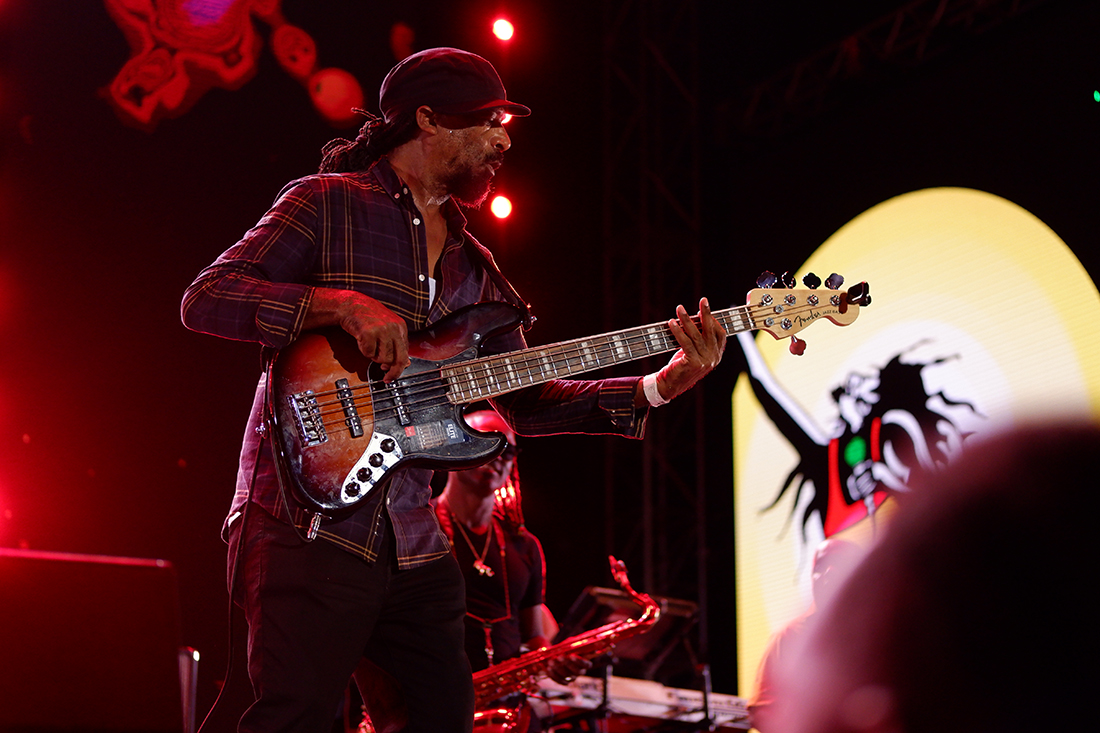 Last month Beres Hammond returned to Jamaica's Reggae Sumfest stage with Harmony House Band for an hour-long, spectacular performance. The set began with the band introduction, each member got to showcase their skills one at a time and as a collective. Hammond began the showcase with the anthemic "Rise & Shine" to which the entire Catherine Hall was singing along. As the show went on Hammond would occasionally wave the band quiet to either speak to the crowd or simply busk in the energy the fans were sending his way. During the performance he scans the crowd slowly and carefully, singing to them as if singing to each individual person. I was convinced our eyes met, and seemingly so did everyone else in this stage pit.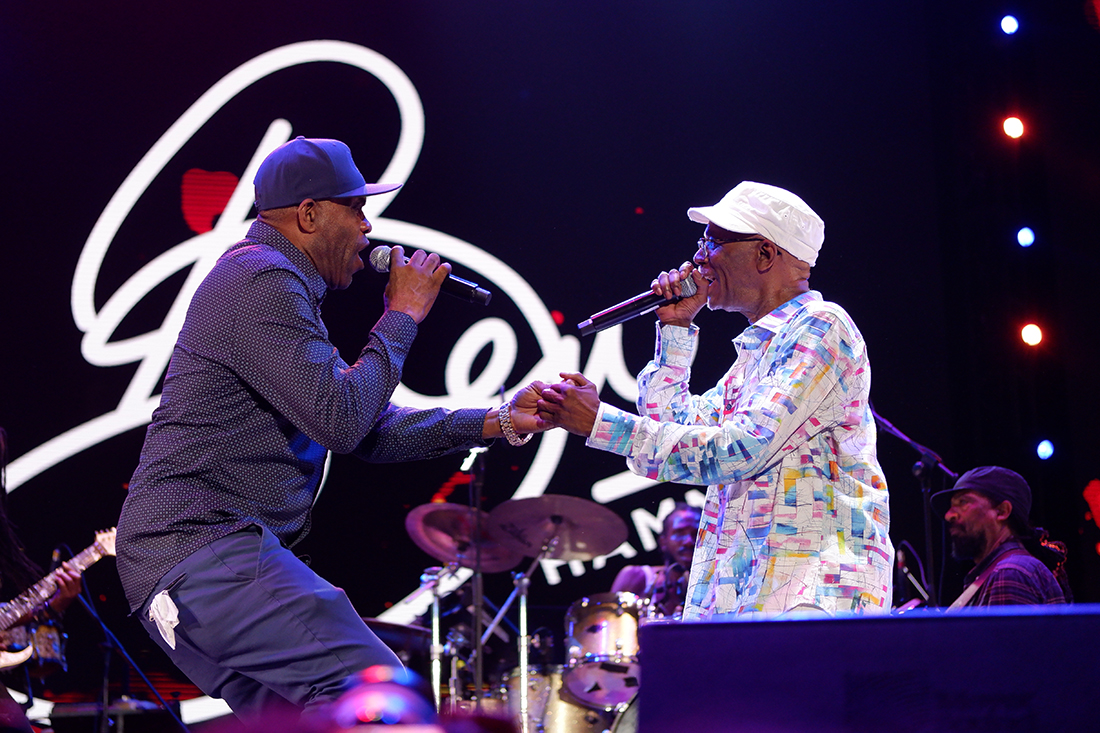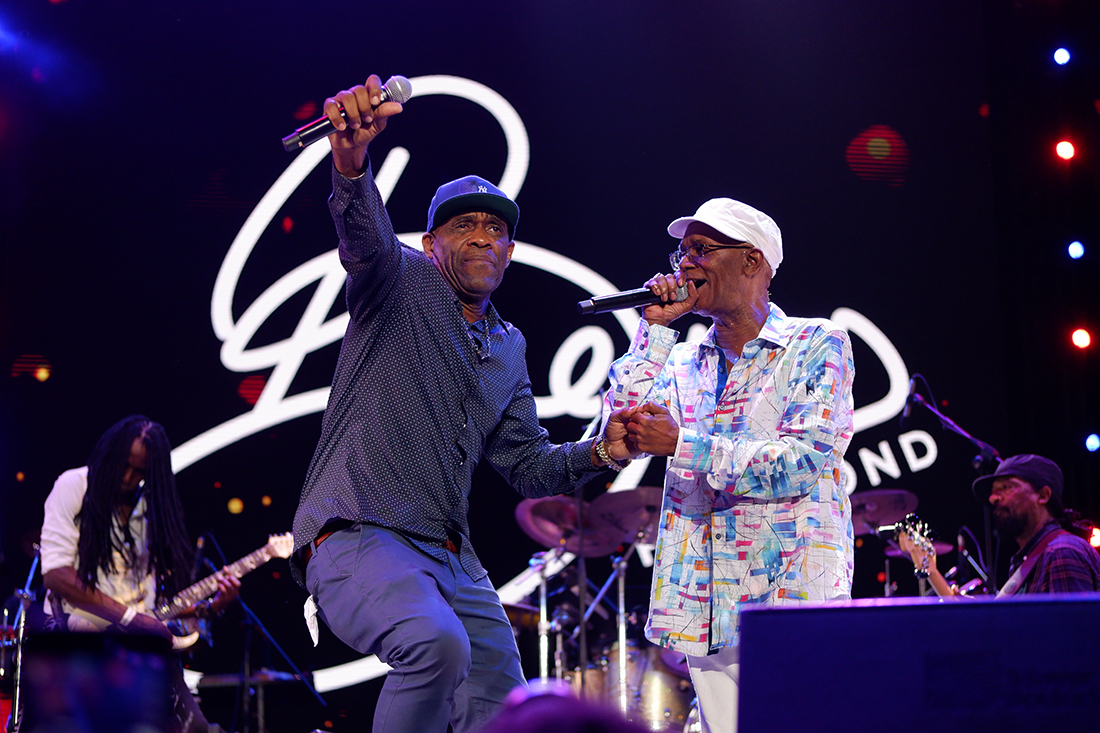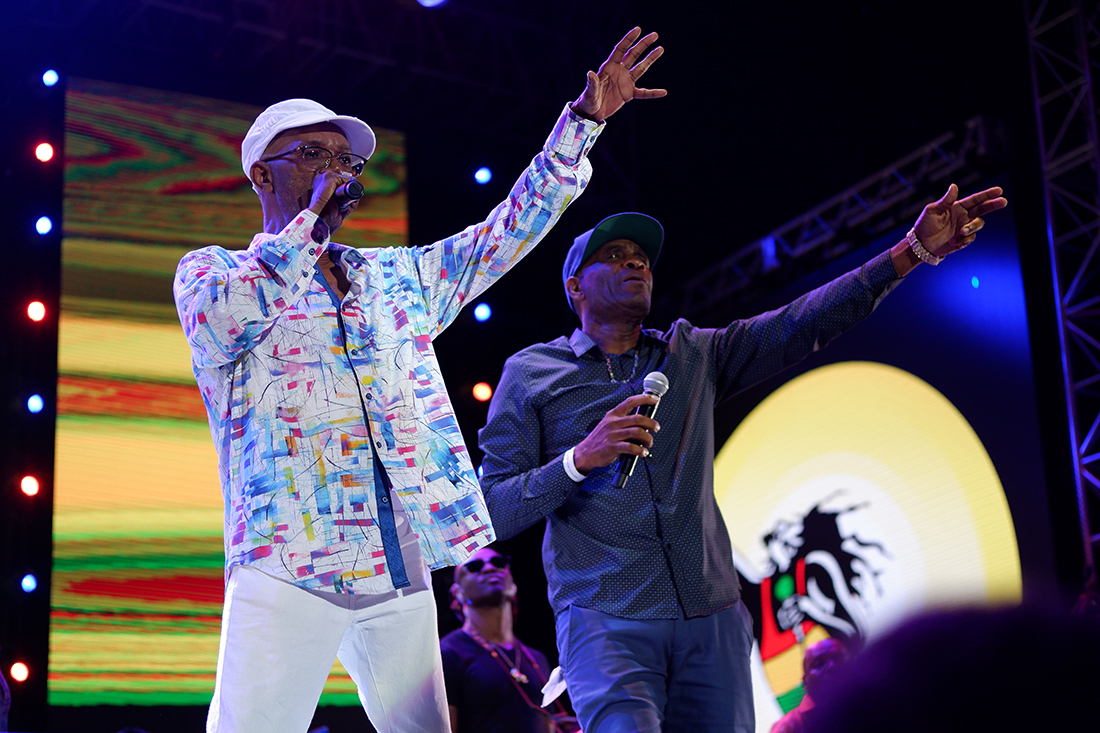 With all these years behind him, Hammond has a lot of songs to play but he sticks to people's favourites, songs like  "I wish" (feat Buju Banton), "Double Trouble," "Love Means Never to Say I'm Sorry," and "Rock Away" – which he closed with. Beres gave love to his band, once again by giving them a spotlight while he had a quick costume change. Closer to the end he was joined on stage by Wickerman for "Mi Deyah Again," a track they collaborated on last year. This track was a response to the wear and tear of the pandemic: "people have been through a lot and we just want to lighten the vibes" Wickerman shared with the song release. "Though we haven't seen each other face to face, we are ready for a real-life embrace" pointed out Hammond in that same press release, and it was certainly nice to see them meet on this stage IRL. Beres and Wickerman took the stage by storm, dancing, vibing off each other, and hyping up the crowd with impressive intensity.
Once again, Beres Hammond and Harmony House Band played a set that shook Jamaica, in person and through the live streams. This was one for the books.