CityParks SummerStage continues to bring out fantastic artists to NY neighborhoods and this weekend was no exception. Fans and friends gather at the Coney Island Amphitheater for a curated showcase headlined by Skip Marley.
Marley was joined on stage throughout the evening by Patrice Roberts, Sarkodie, Bobby Konders, and King Cruff. We've seen Skip Marley perform on a CityParks stage and much like the previous time this night was a wonderful showcase of talent.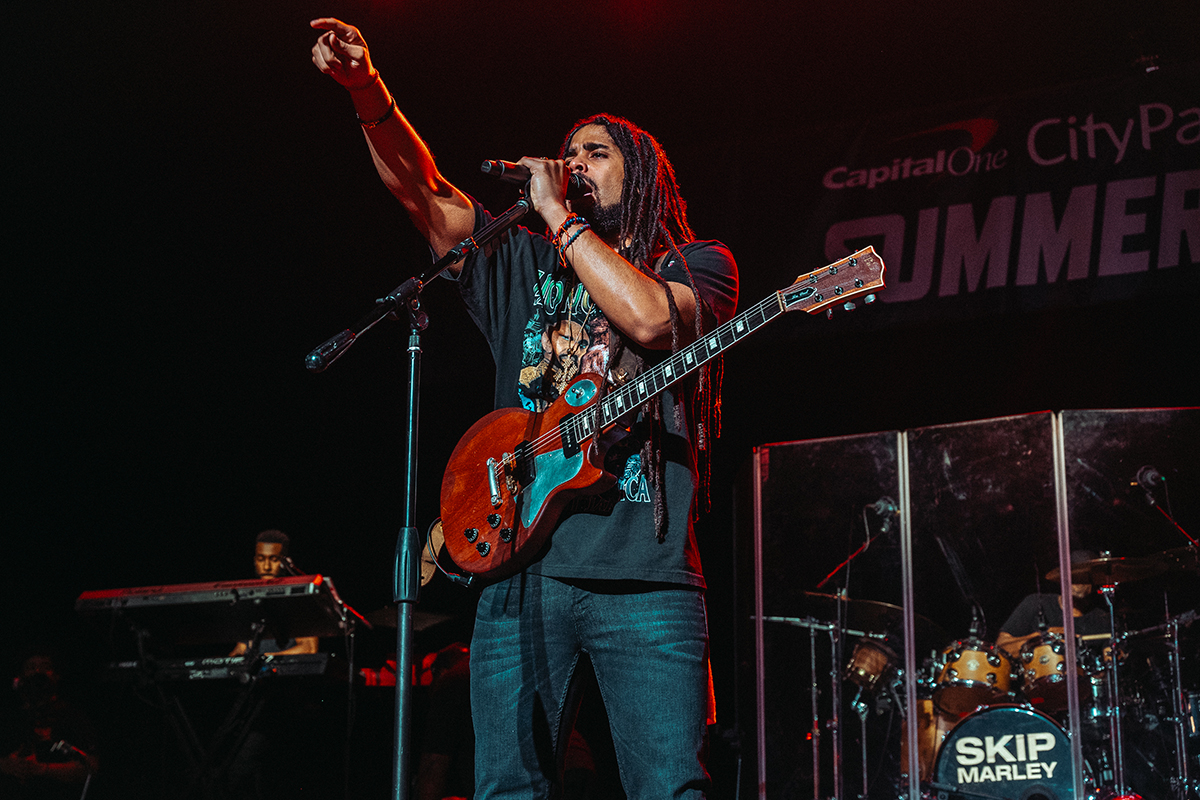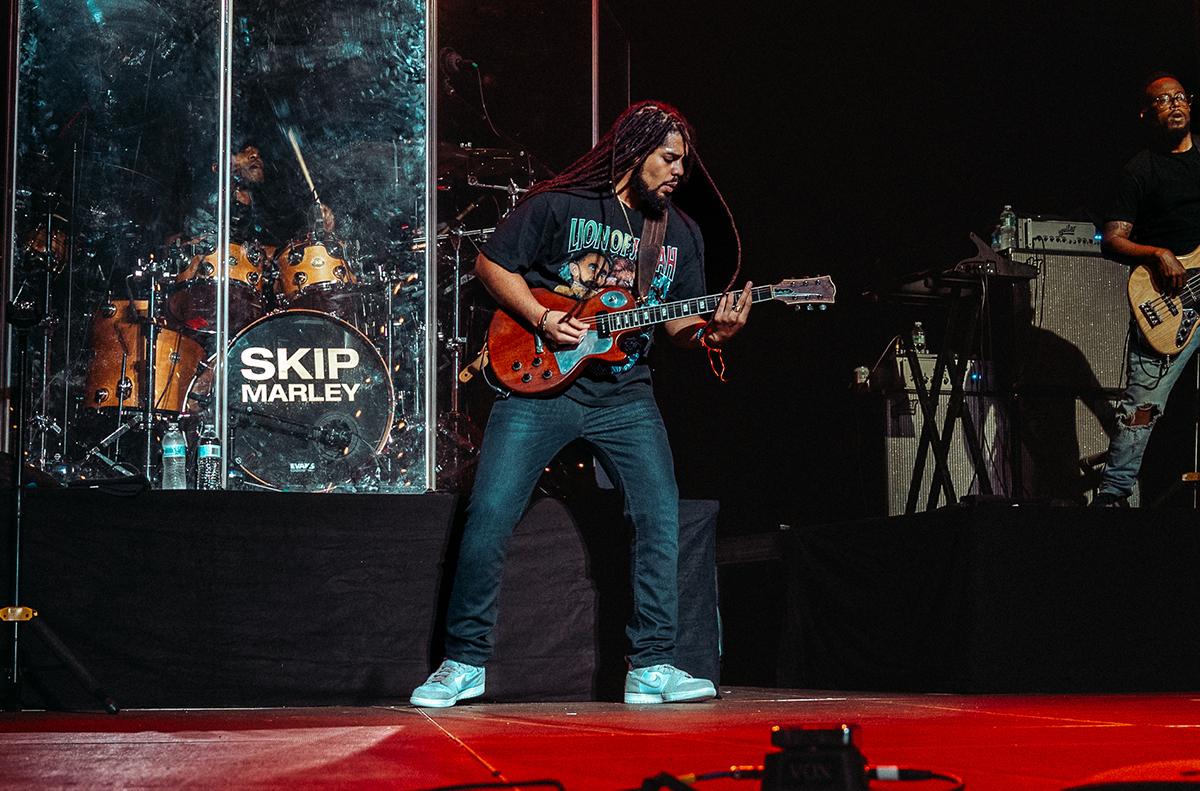 It is a well-known fact that talent runs in the Marley family. Skip made his debut performing "One Love" with his uncle Stephen Marley and has since risen to his own rightful heights. His debut 2020 EP Higher Place was nominated for Best Reggae Album at the Grammys (one of his two nominations). His collaborative single "Slow Down" with  H.E.R. became the quickest and biggest-streaming song in Marley's family history, and elevated Skip to over 440 million total global artist streams. And the award nominations kept coming.