Independent Spotlight is an interview series shining a light on some of the music scene's talented independent musicians to discuss how it is to navigate the industry as an independent artist.
* * *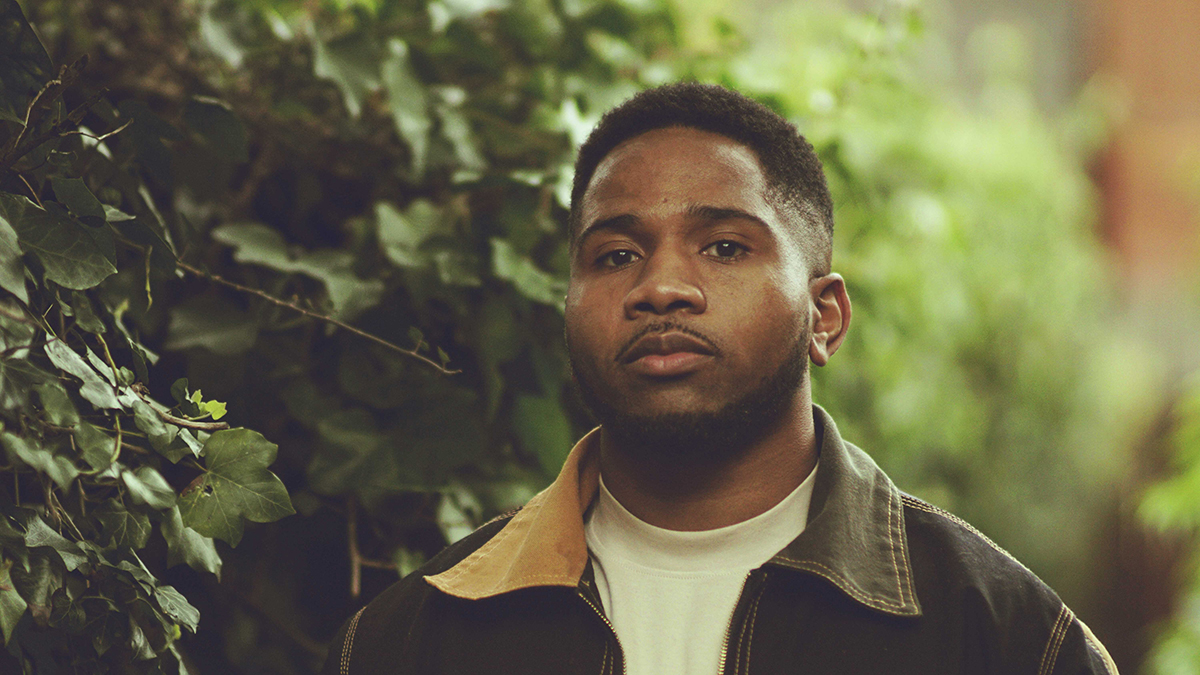 Jaja Morph is a rising star on the music scene whose journey as a rapper and artist began during the 2020 lockdown period. Hailing from south London, UK, Jaja Morph is of mixed heritage, with a Nigerian father and a Jamaican, Scottish, and Chinese mother. His unique blend of cultural influences is evident in his music, and his distinctive, flavourful sound has earned him a fast-growing fanbase. He has no plans of slowing down anytime soon either and has just unveiled his new summer jam, "My Way". 
In an interview with Quip, Jaja Morph discussed his journey in the music industry and shared insights on his experience as a self-reliant artist.
Nathan Miller: Let us know about your background and journey in music so far?
Jaja Morph: My journey in music started in lockdown. During this time, I was able to collaborate with artists and reach out to platforms that helped to give me that exposure and grow my fanbase. Blackbox, Link Up TV, BBC Introducing and Cre8ing Vision have all been platforms that have supported me on my journey so far and provided me with opportunities that have played a part in my growth as an independent artist. 
NM: What are the most rewarding things about being an independent artist?
JM: I love how as an independent artist I can put my music out when I want and have a say as to what music I want to put out into the world. I can also connect directly with fans in real-time and contact other artists and producers I want to collaborate with. 
NM: What are the most challenging things about being an independent artist?
JM: Being an independent artist can be a huge investment and can require making challenging decisions. Take music videos for example – they are not cheap but are essential when it comes to building your brand as an artist. It is also great if you can wear many hats and understand where you want to take your brand.
NM: How do you think these challenges can be overcome?
JM: It all starts with a vision. If you believe in your art so much, you will start to brainstorm how can I make stuff happen! there are options for shooting videos. Nine out of ten times artists credit their video production team or directors in their music videos. Hit them up on Instagram and get a quote. The great thing with Instagram is that you should have your music up for them to hear, so if they really like your stuff, they will also be keen to work with you and make things work. Another option would be phone videos. The camera quality on phones is ridiculous – people are shooting whole feature films on these now, so get a friend, find a location, and shoot!
It sounds mad but become a student of music and music skills. TikTok and YouTube are gold! If you can learn to edit your own videos and record your own music, you're on your way!
NM: What advice would you give to other independent musicians out there?
JM: As a musician, it can be hard to not focus on anything else other than making music; however, there can also be great value in understanding how the music business works. Keeping up to date with trends in the music industry or even understanding how your own streams and downloads are doing in certain countries or regions can help to scale your career.
NM: As an independent artist, what's one thing you know now that you wish you knew back then?
JM: Back up everything. Don't run your laptop 'til the wheels fall off – get a cloud storage account, or if you are less techy, get a portable hard drive from Amazon. There have been some close calls with losing recordings or beats.
NM: Independent artists often wear many hats. What does this look like for you? And how do you divide your time up?
JM: I am a bit of a freak when it comes to being organized. I love a good Google Calendar and tend to block out my time for the week to balance work, family, and social life. I have a home studio to record my demos, and I have started to edit more of my music videos.
NM: How do you think streaming platforms can better help independent musicians?
JM: I can see that Spotify has started to give artists the option to sell merch, which is a great idea. When platforms create opportunities like this, it can help musicians to explore other ways to monetize their work.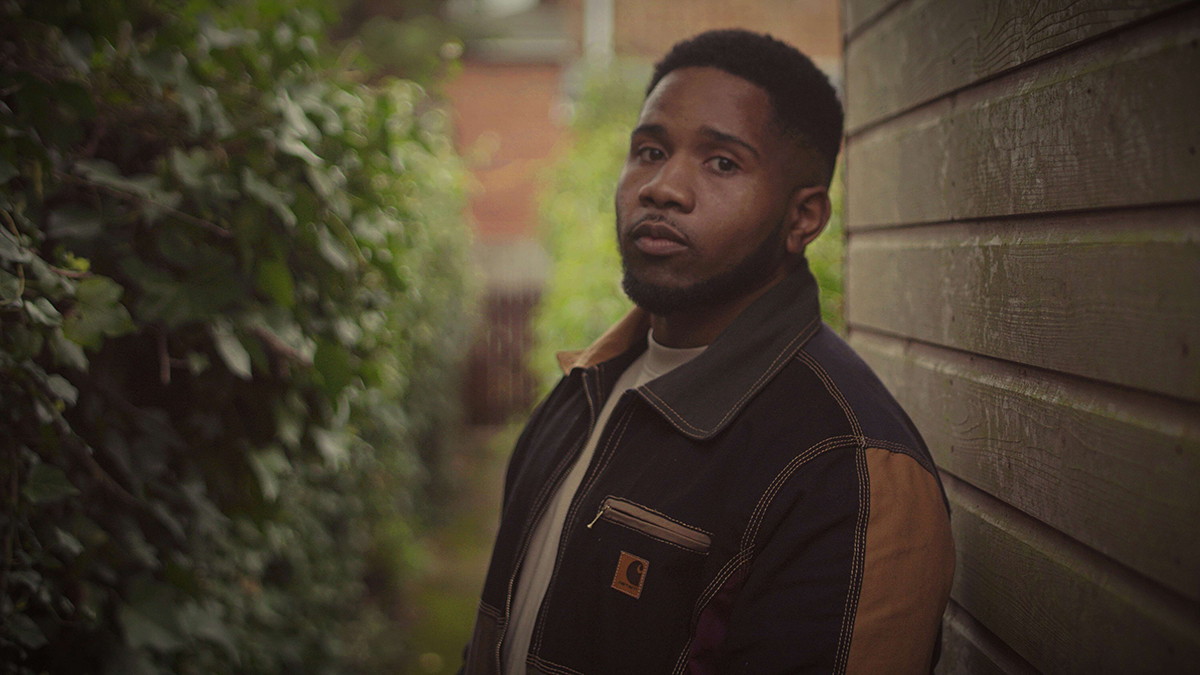 NM: What are your thoughts on TikTok?
JM: TikTok is gold even though I do find myself scrolling for hours searching for funny videos or conspiracy theories. But there are also gems you can find when it comes to music mixing hacks, which I have experimented with in my own music. My content is music related and random – check me out.
NM: Let's spread the love! What independent musicians are you fans of and think deserve more attention? 
JM: Check out Fixxer, Realisticbeatz, Tkay-swag, and Hitsound. I've worked with all, and they are definitely ones to watch.
NM: Where do you see yourself in five years' time?
JM: The goal is Jaja Morph international and headline tours so I can travel the world and see in real-time how my music has touched people's lives. I love seeing new faces and new places. I also never tend to stay in the same place for a long period of time, so traveling is the dream.
NM: Give us the full scoop and tell us all about your latest single "My Way"?
JM: Speaking of traveling, "My Way" is a soulful vibe for your summer playlist and is a tribute to connecting with your loved ones and taking the journey to see them. The visuals are mad! We traveled across Nigeria to shoot this in three different cities, so I guess you could look at the video as being a metaphor for the track. "My Way" is out on all streaming and download platforms now.
NM: Bonus question! A question you'd like to answer that wasn't asked in this interview…
JM: Question: Who's one artist or group we wouldn't know you listen to? Answer: Linkin Park  
All images courtesy of the artist