It was another spectacularly sunny day at Downsview Park for Electric Island's August edition. Walking into the festival grounds the attendees were scattered throughout waiting for their friends spiralled out on the grass. You could hear the beats bumping from afar building up the excitement with a promise of a great day.
Chicago born, LA-based, Lee Foss drew a large and early crowd to the park for his 5 pm set. Wearing a retro zip up and short shorts, Lee immediately took us a little back into the past. Throughout his set Lee played tracks from his highly claimed release Alchemy, older releases, collaborations, and a series of fun remixes from MGMT to Destiny's Child. His unique mix of sultry, druggy tech-house vibrations with a disco-inspired flare were welcomed by the crowd with enthusiastic dance moves.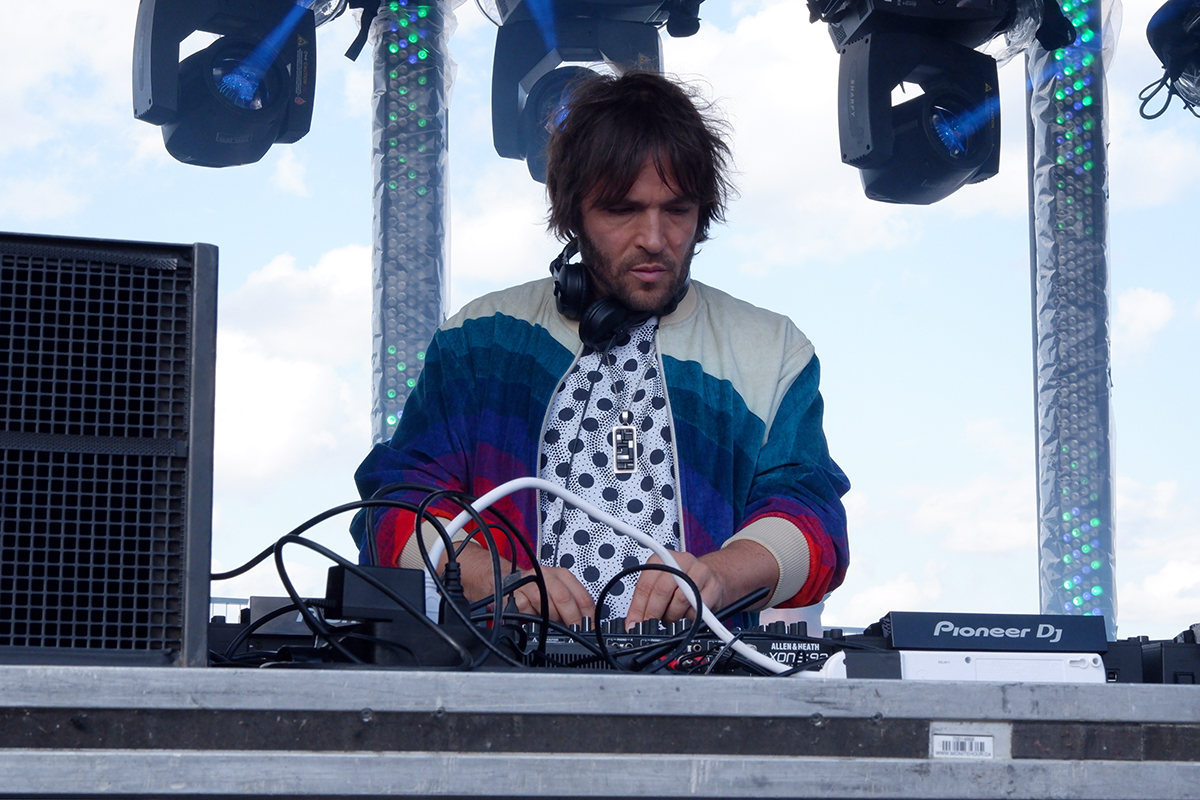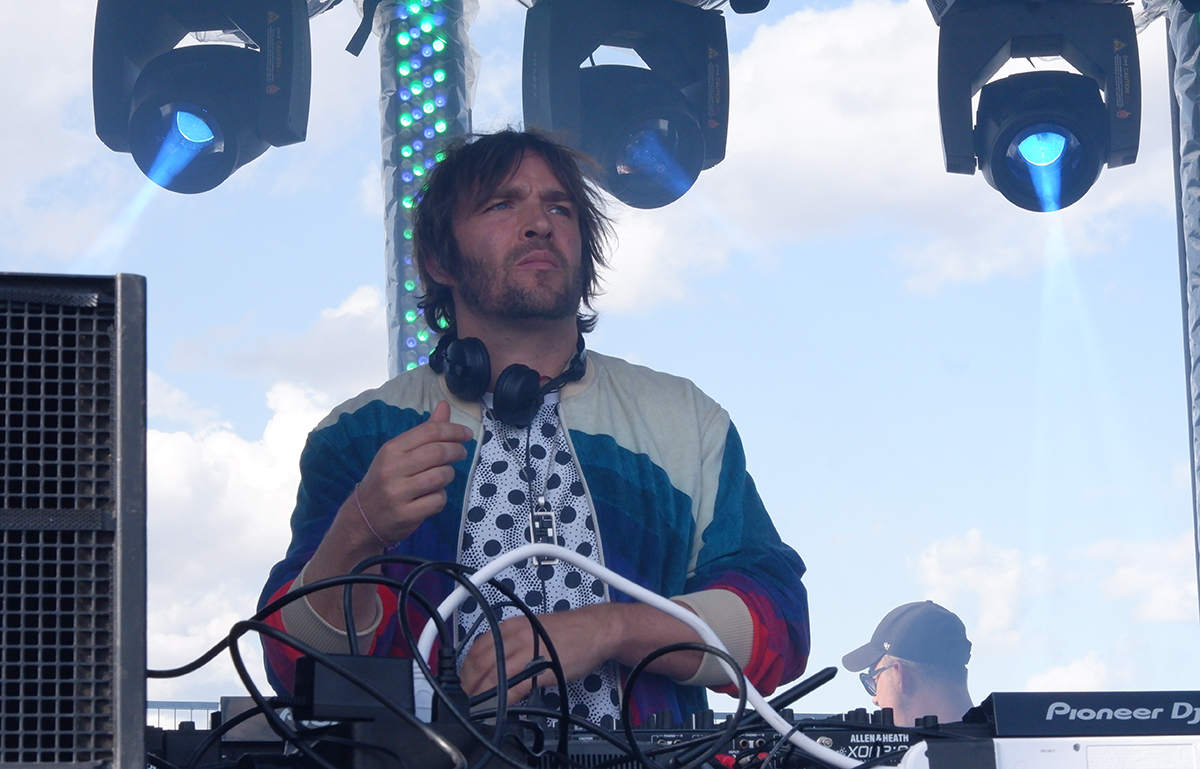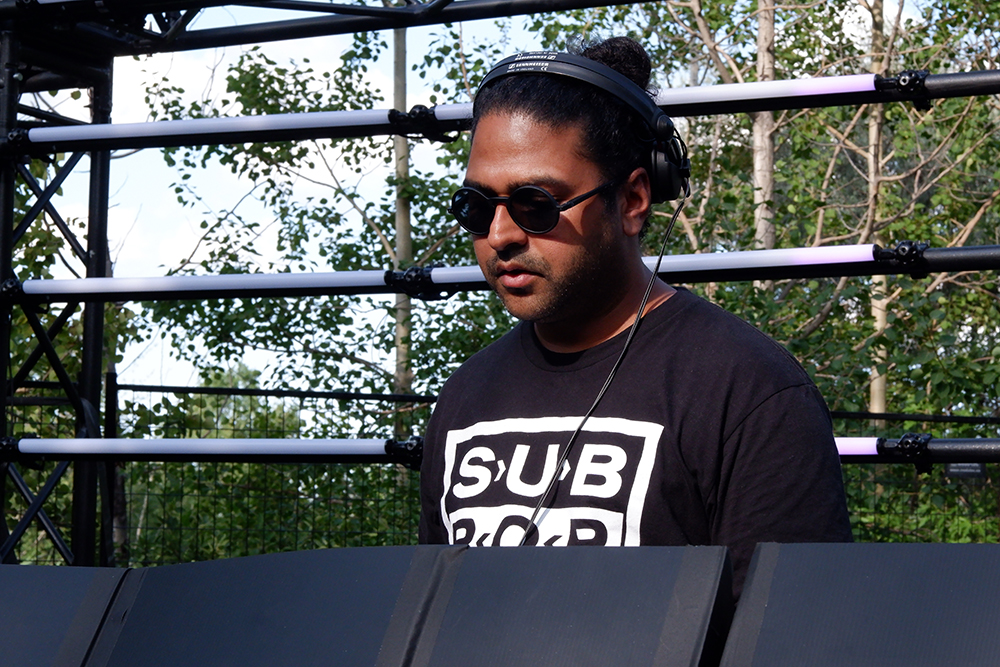 On the smaller stage Detroit's Nitin Kalyan, better known as just Nitin, took the stage for his 5:30 pm set. The stage area, while loose at the front, was packed quite tightly all the way to the walkway. Over the last decade or so Nitin made Toronto home so his fan base is rooted quite deeply in the Six and showed up to share the love this afternoon in high energy and Kalyan did not disappoint.
For unknown reasons Guti was unfortunately not able to perform so Toronto's Demuir took his place. With a handful of solid collaborations behind his belt (Cassy, Carlo Lio, DJ Sneak) Demuir is also known for his "prolific DJ sets" and this evening's set was a great example of that. Right after, the main stage welcomed UK duo Dusky to the stage at quarter to eight. The duo are very calm and collected behind the decks, not showing much emotion or movement, but the music rattled through the festival grounds with a bang.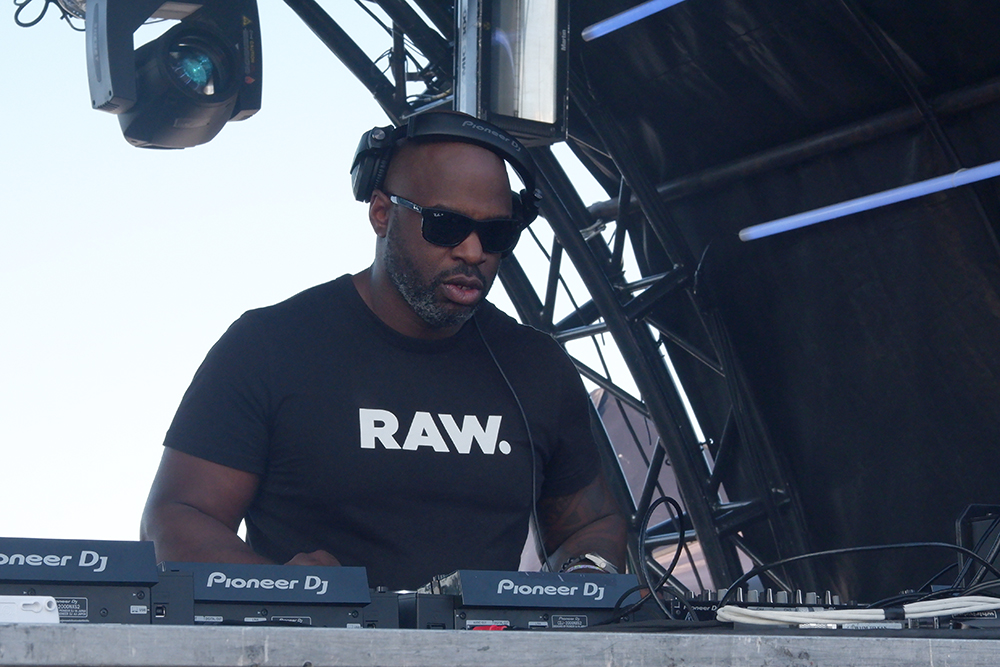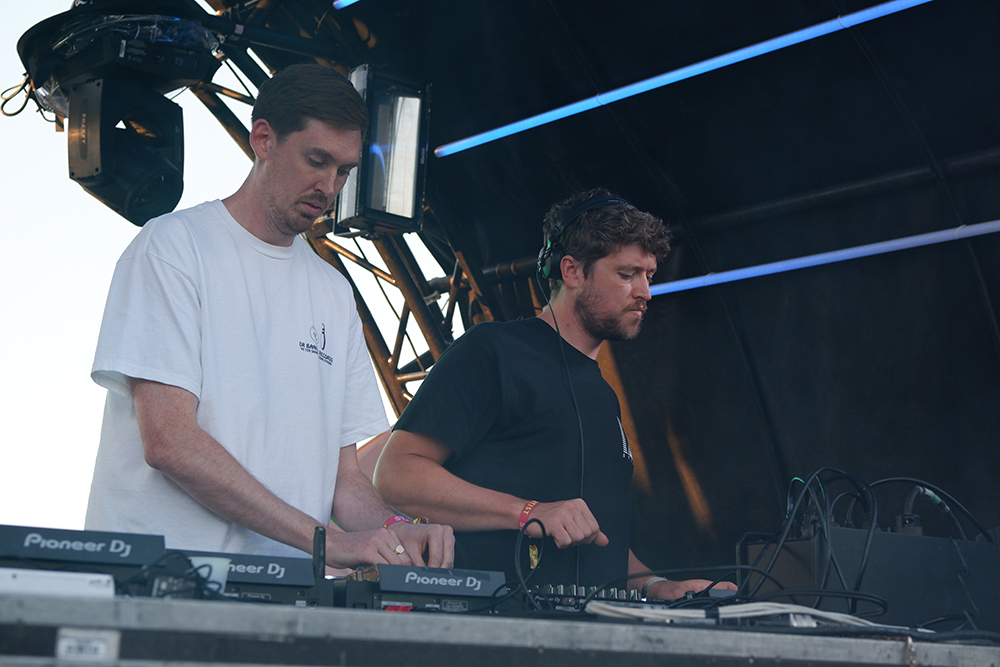 Down the road George FitzGerald stepped up for his nearly two-hour-long set. The stage was repeatedly enveloped with thick fog (see our Instagram story) creating a surreal environment for a good half of the audience. Being completely blinded by the white cloud people were dancing with their eyes closed in psychedelic bliss, while George calmly worked his way through his playlist. The tracks from All That Must Be and Fading Love cross over well to dancefloor music while staying true to their deep, all-encompassing nature that makes you want to turn up the volume in your headphones while pounding life.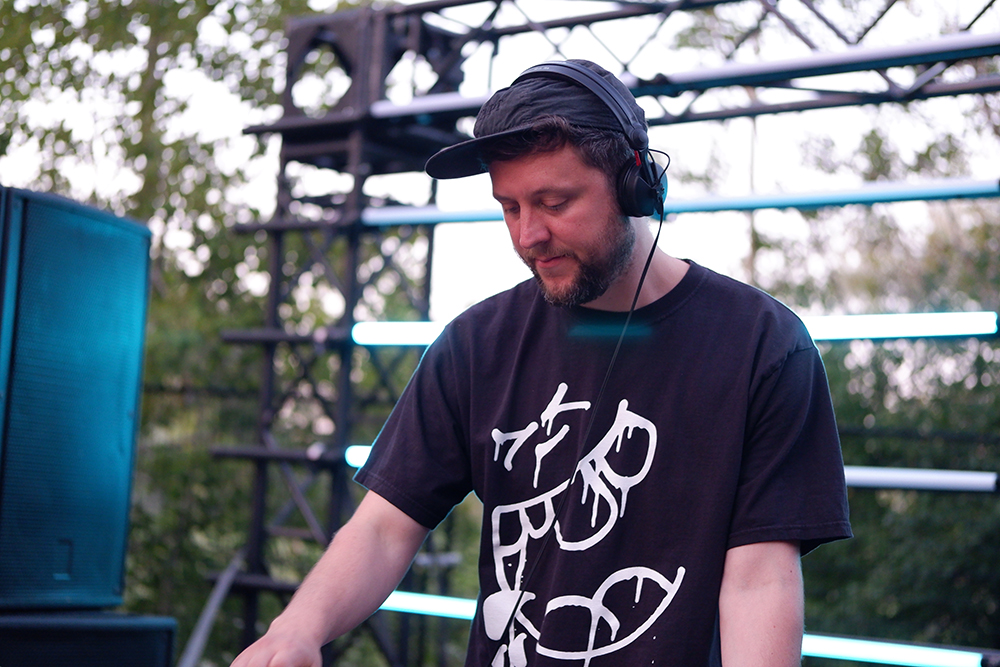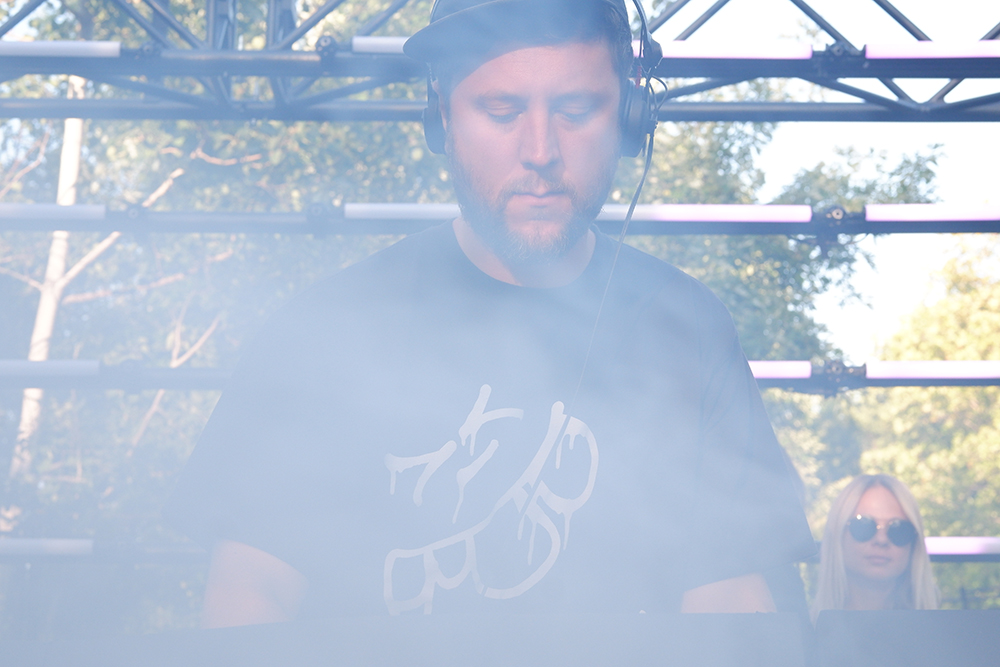 The event wrapped up on a high note when Hot Since 82 turned the party into the late-night house music party that is was craving to be. What RA called "visceral, grandstanding house music" comes to life in full color on stage. The night felt particularly dark and we all felt like guests on a live edition Pete Tong's Essential Mixes episode, dancing, sweating, drinking cold beers, and hoping summer never ends.