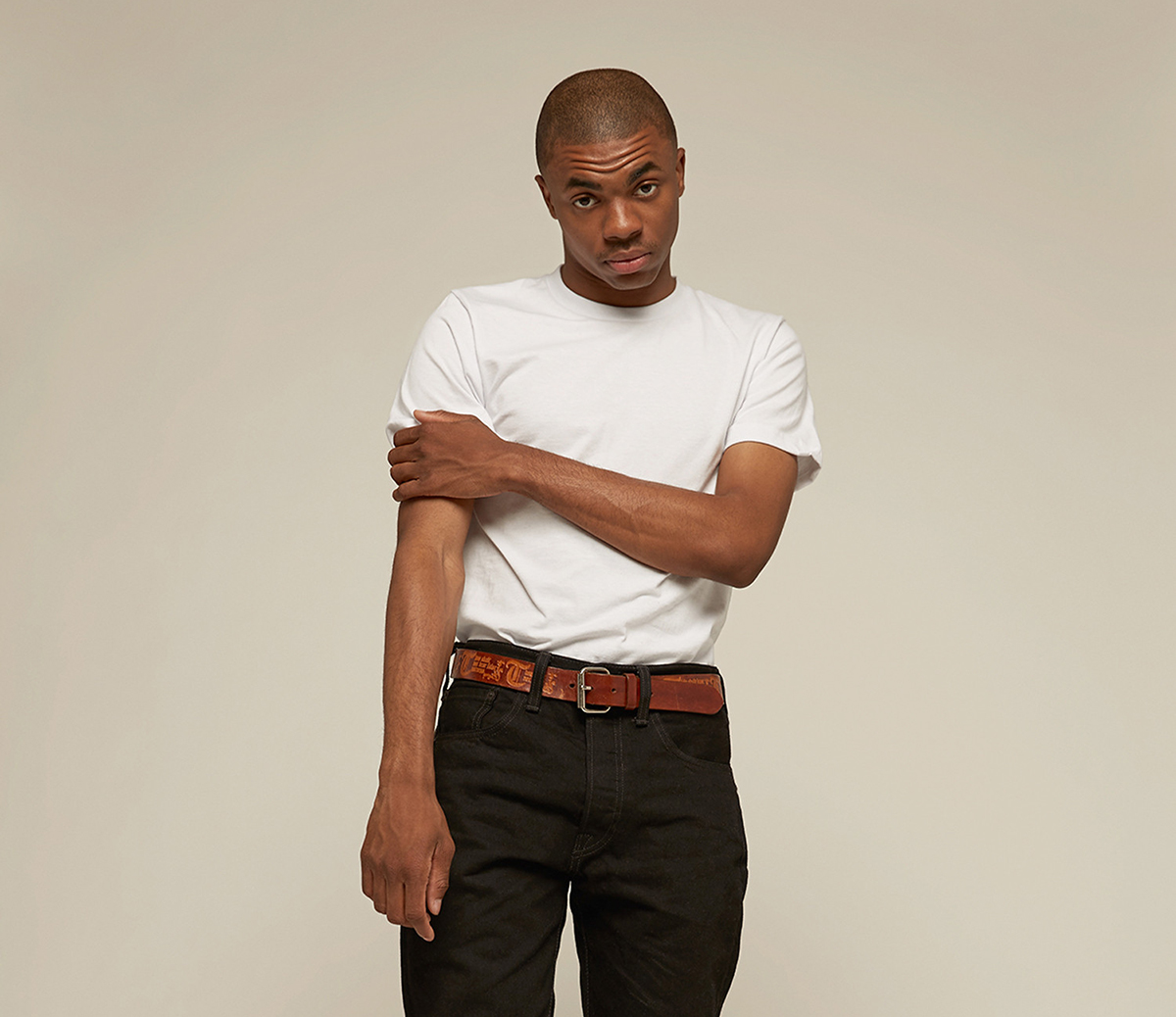 This summer House of Vans Chicago (113 N Elizabeth St) will be home to a series of house parties starting May 31st with Vince Staples. The headline performer or band serve as curators for the evening "hand-picking all supporting talent and will be creating a personalized visual art experience for fans."
This year is the 9th season for Vans House Parties and will offer an addition of interactive art takeovers, immersive installations, murals and more. As always Vans "Off the Wall" events are free to the public because their space is created as a community hub that celebrates music, art, sports, and street culture.
RSVP and full details for the May 31 kickoff show with Vince Staples will open on May 15 at houseofvans.com.
House of Vans Chicago 2019 Lineup
May 31 – Vince Staples
Full event details and RSVP Open May 15
July 15 – The Breeders
Full event details and RSVP Open May 29
June 19 – Julien Baker
Full event details and RSVP Open June 5
July 11 – BANKS
Full event details and RSVP Open June 19
July 13 – Taking Back Sunday
Full event details and RSVP Open June 26
July 25 – Anderson.Paak
Full event details and RSVP Open July 10
July 27 – The Rapture
Full event details and RSVP Open July 17
August 17 – Surprise Special Guest
Full event details and RSVP Open TBA
August 24 – Converge
Full event details and RSVP Open August 14