Summer and music festivals go hand in hand. Especially in Chicago as most of the year, the city is frozen. However, the market for summer festivals has become a bit over-saturated. Every weekend there is a festival to attend, from local street festivals to higher profile events. But we are not complaining because this gives people different opportunities to get out and see fantastic artists. This density of events can make it difficult for new ones to find their footing but the new EDM celebration Heatwave Music Festival was ready for the challenge and at the end of the weekend they epically triumphed.
The layout of the festival was tight both literally and figuratively because the event took up about half of the space when compared to other events that occupy the same space throughout the year. Heatwave used this intimate setting to its advantage as it filled every corner with fun activities. From beautiful art pieces and interactive installations for attendees to pose with to food and drinks stations just steps away from merchandise vendors. And then there were various VIP lounges with exclusive meals, drinks, and viewing areas that made upgrading tickets worth the extra spend.
The main attraction, of course, was the music, 3 stages were situated in close distance from each so fans did not have to spend too much time moving around. Frank Walker took over opening duties on The Inevitable stage, wasting no time he riled up the enthusiastic crowd. With fog and pyro that surrounded his set, he hypnotized the audience with a thrilling performance. Walker's finale was epic as well – he remixed The Killers' "Somebody Told Me" into Benny Benassi's "Satisfaction" before ending the set with Daft Punk's "One More Time".
Borgeous took over after and played an interesting blend of heavy bass and dance beats fused with alternative rock throwbacks. Opening up with Imogen Heap's "Hide and Seek", he made the crowd sing along before cutting the track with a bass drop. Borgeous proceeded to play dance remixes of Papa Roach's "Last Resort" and Linkin Park's "In The End", which was certainly different and got fans hyped up for his original track, "Breathe" [cover image].
Over at the Radiance stage, Westend was laying down some groovy tunes along the line of more traditional house sound, which of course, the Chicago crowd greatly appreciated. Rome Is Silver was cool too, offering a more European techno blend with Middle Eastern lyrics.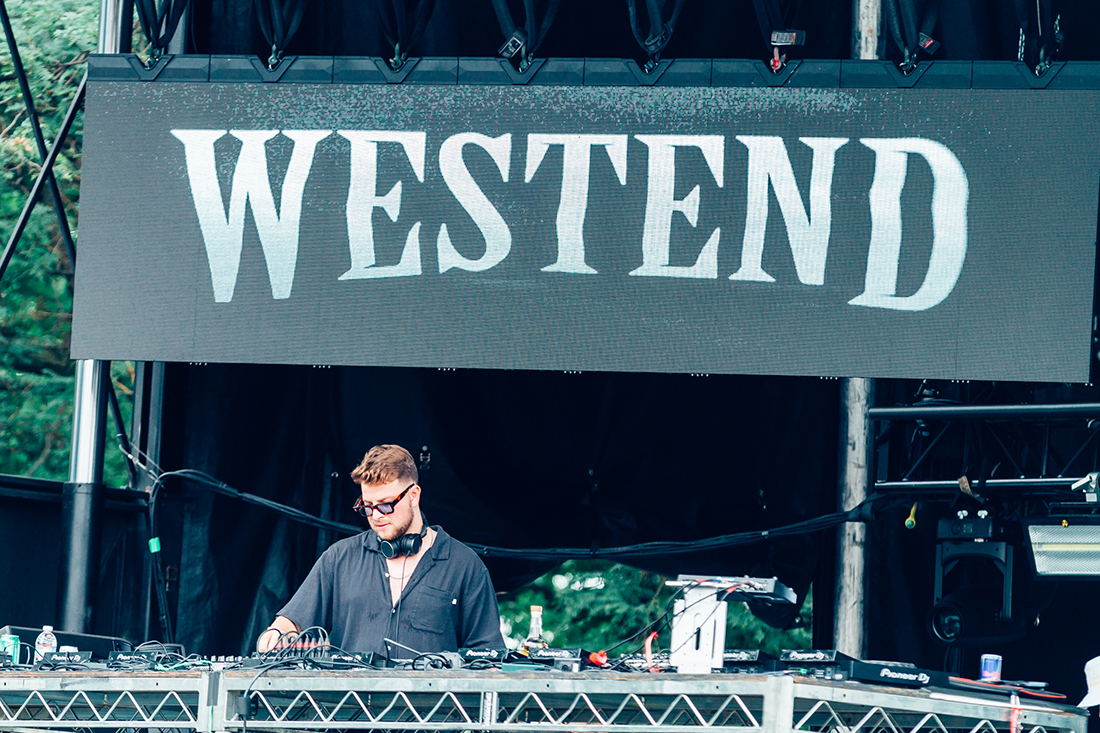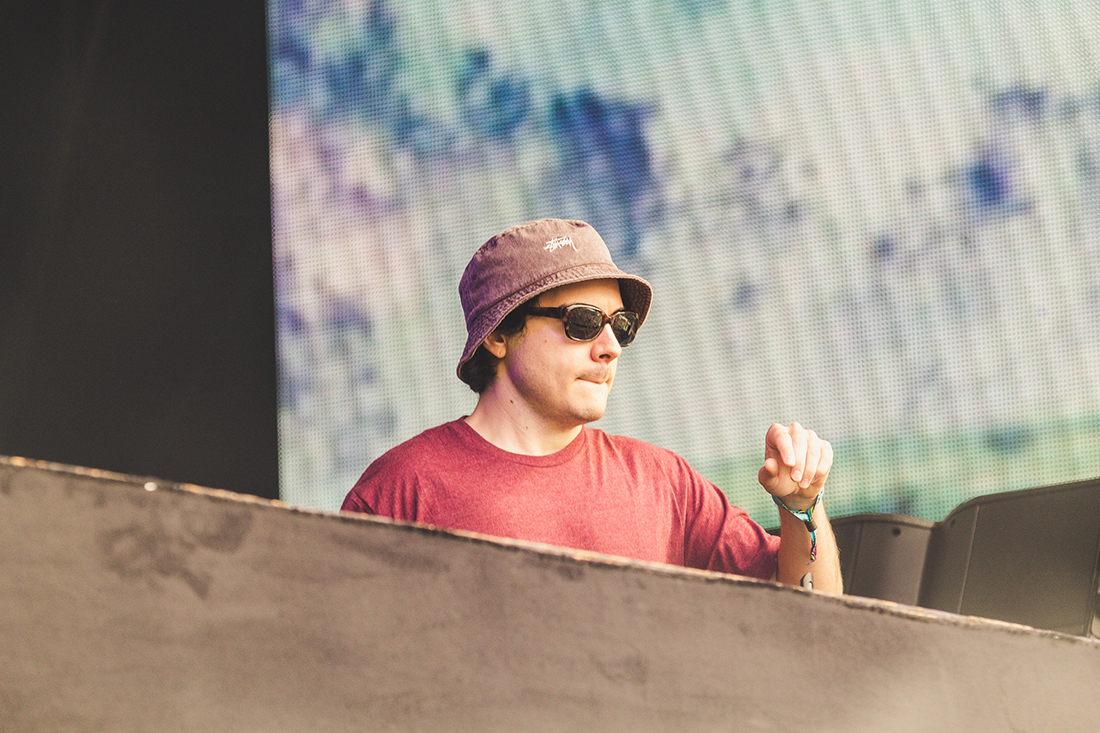 Galantis had a wonderful set filled with hit songs spanning every genre. The electronic duo opened up with their hit song "Runaway (U & I)" which got the crowd jumping. They revved up the party by mixing LeRoux's "Bulletproof" into Madonna's "Hung Up" which of course kept people dancing. The duo changed up the genres with White Stripes "7 Nation Army" and Eminems "Without Me" before taking it back to old school with Quad City DJ's "C'Mon 'N Ride It (The Train), and Fun's "We Are Young." Galantis ended their set by playing "Runaway" one last time accompanied by blazing lights that lit up the cloudy sky. 
The honors to wrap up the finale naturally went to Tiësto. It was a perfect ending. His set contained his old and new school music along with tracks that made him famous like "Adagio for Strings" and "Secrets". His old-school techno brought back a lot of nostalgia for fans of the 2013 era, when EDM was still relatively less popular. It was great seeing a pioneer of the genre still in the game and evolving his style to adapt to the current culture while keeping to his distinct sound. With fireworks and visuals, the showcase was worthy of an icon. 
Heatwave Music Festival came in as an underdog going against heavy competition but after the joyous celebration took place over the weekend, the festival easily rose to the top of Chicago's long list of events. It was the perfect blend of showcasing up-and-comers along with big-name stars.
photos by Manny Diaz