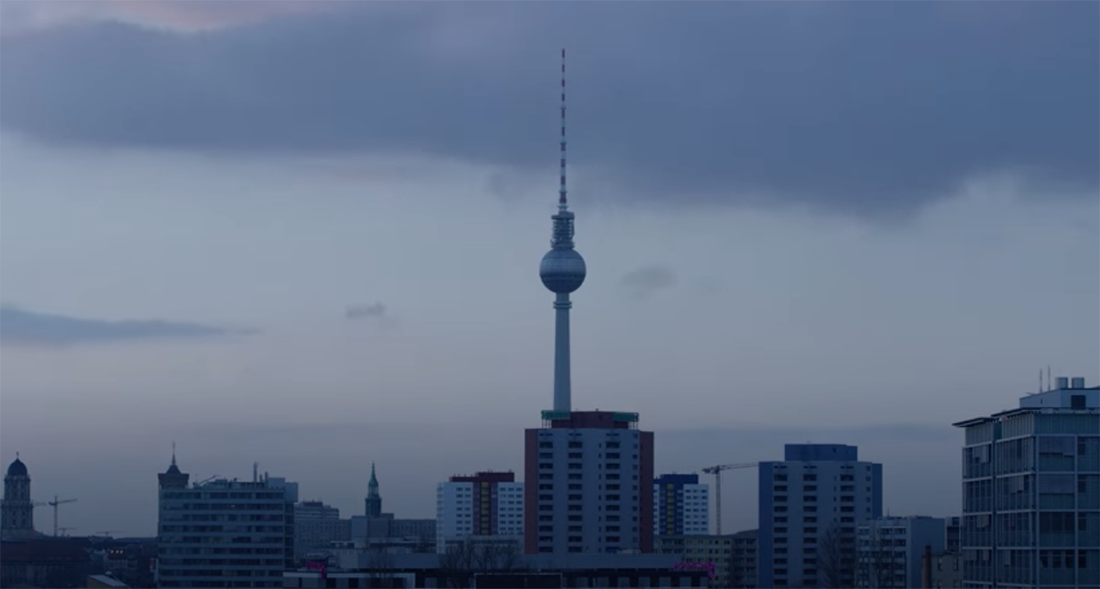 Before we tell you about the cool pieces you can win let's first talk about who Sound of Berlin (SOB) are.
SOB are a fusion of a multichannel platform and a record label with the aim of amplifying the smaller voices around Berlin's celebrated electronic music and nightlife scene. The platform originally launched with a self-titled documentary released two years ago. The film showcased interviews with some of Berlin's most prominent figures in the music and nightlife scene. The project has now been relaunched with several new features.
Today, SOB is a launchpad platform for the emerging voices of Berlin. Aside from Artefakt, who we've just spotlighted here on Quip, SOB also supports artists like Namito, Alinka, Dan Curtin, and a handful of others. Check out some of SOB's playlists here on Spotify. 
This month, in collaboration with SOB, we would like to give our readers a branded SOB hoodies and a t-shirt – all in hot black with black visuals. 
For a chance to win head over to this Instagram post and follow the instructions in the description. Best of luck music fans!