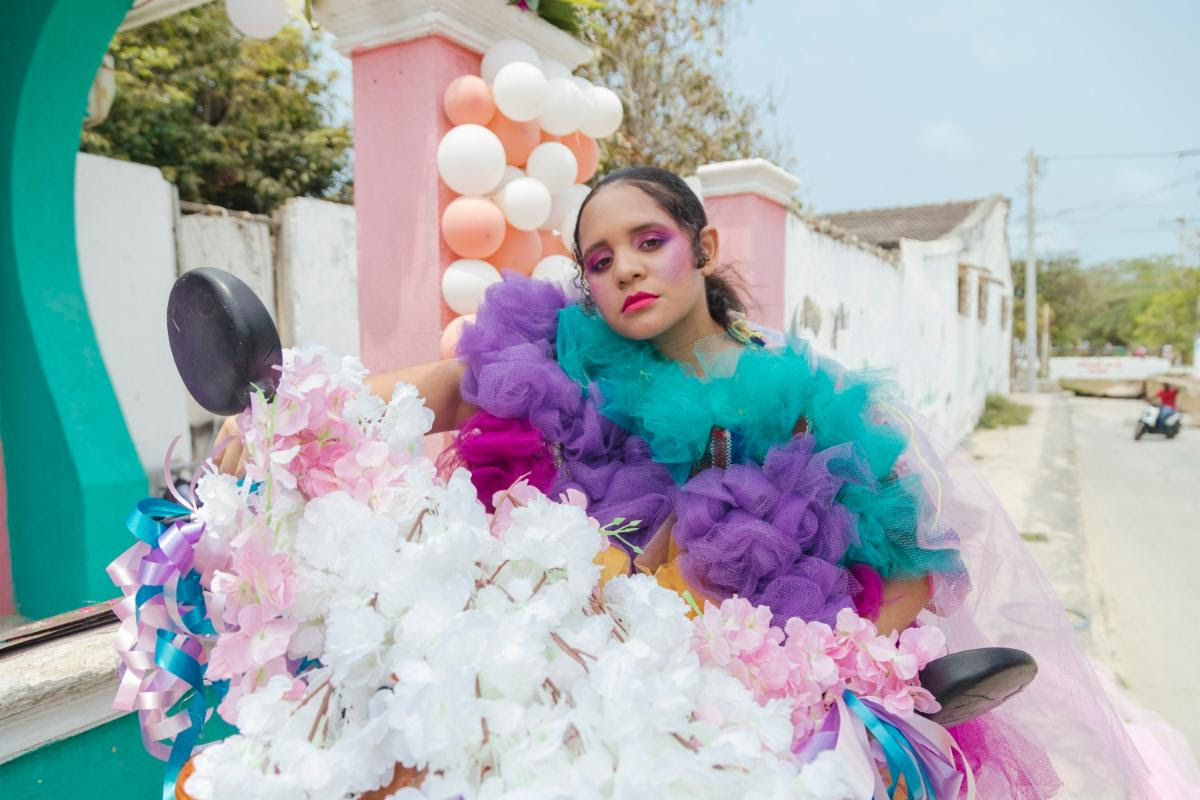 After a difficult year, much like other music festivals, FME  (located in Rouyn-Noranda, Québec) has set course towards more regular programming. For this 19th edition, taking place September 2nd to 5th, festival organizers are working on accommodating more festival attendees and offer larger events than last year's mini-festival edition.
SiriusXM, in collaboration with Vidéotron, are presenting over 60 artists from Quebec and Toronto across a range of diverse genres and styles. From Toronto FME will welcome award-winning rapper Cadence Weapon, neo-soul group US Girls, cumbia singer Lido Pimienta, post-punk outfit The OBGMs, among a handful of other performers.
The Québec lineup will once again focus on hip hop and electronica, showcasing the likes of Backxwash, Ragers, Calamine,  Emma Beko, Souldia, and more. The more expanded lineup includes notable performers like Pierre Kwenders, Mr Santé, No Joy, Paul Jacobs, The Besnard Lakes, Ouri, and Kora. ÎLESONIQ festival are curating a matinee showcase spotlighting DJ sets by UnXpectD, Stoned Level, and Krimer on Saturday starting at 11:30 am. On the more pop side of things, FME will host neo-romantic duo Paupière, Ariane Moffatt, as well as Beat Sexü and Pure Carrière, among others.
In true tradition, Friday night is a dance party night. Nuit Électro will bring together fans of techno, house, and drum'n'bass, to DJ sets by local artists like Seraphun, Drazil, BoLow, and RA10. While a different venue will host a set of funk and R&B-infused performers like Janette King and Kristian North.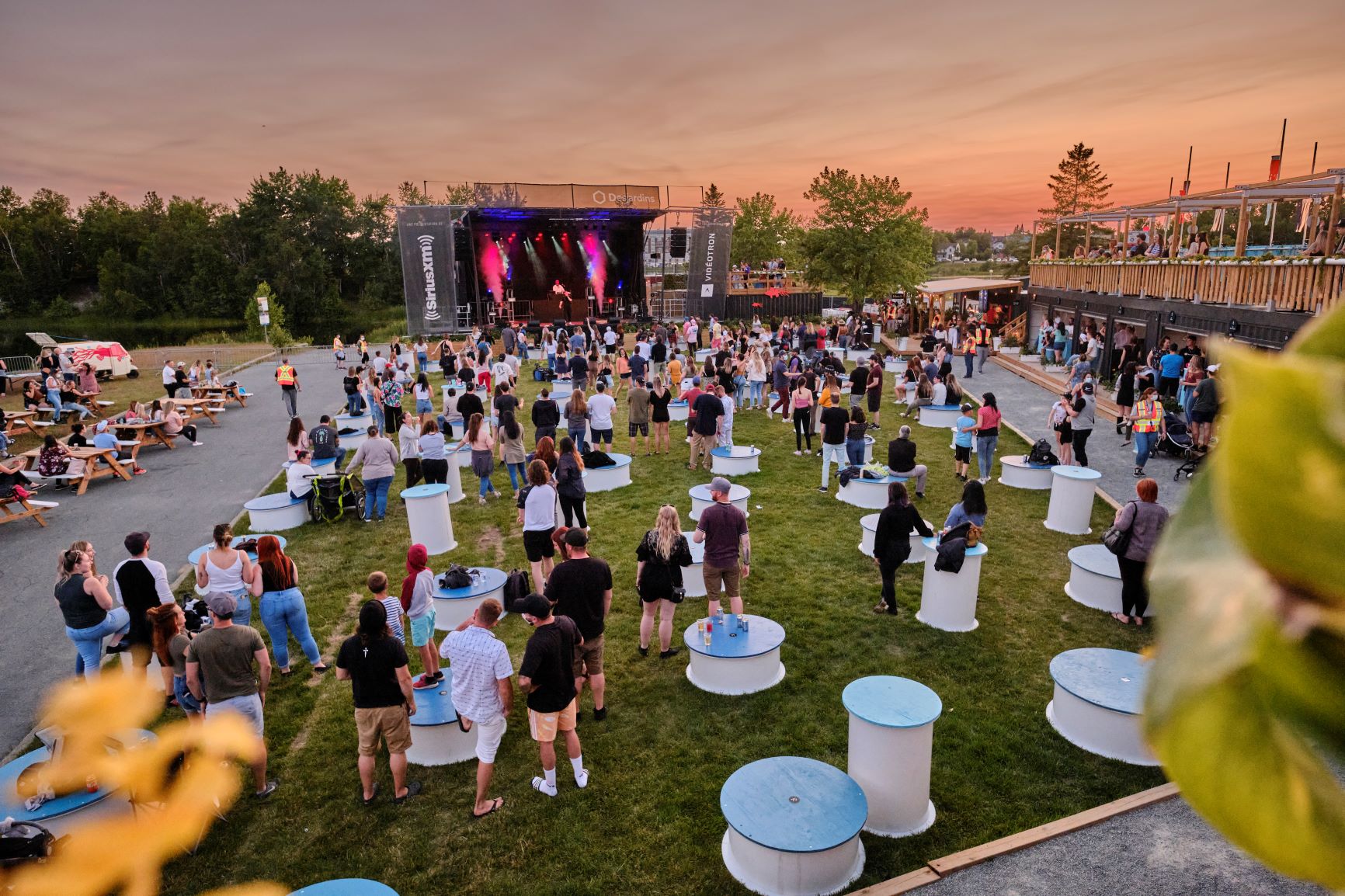 A few new things: Poisson Volant, located on the peninsula of Osisko lake, will have a new stage, la scène Desjardins, hosting outdoor concerts until the end of September. For 2021 FME will once again go back indoors to some of its more historic venues like Cabaret de la Dernière Chance, Petit Théâtre du Vieux Noranda and Diable Rond. The complete lineup and schedule can be found on fmeat.org.
Tickets: Festivalgoers will be able to purchase tickets online, starting July 27th, at noon. Again this year, in light of venue capacities, there will be no festival passes. Individual tickets will give access to a specific concert.
We've done this before, see coverage from previous years: 2015,  2017, 2019.
Cover photo: Lido Pimienta by Daniella Murillo