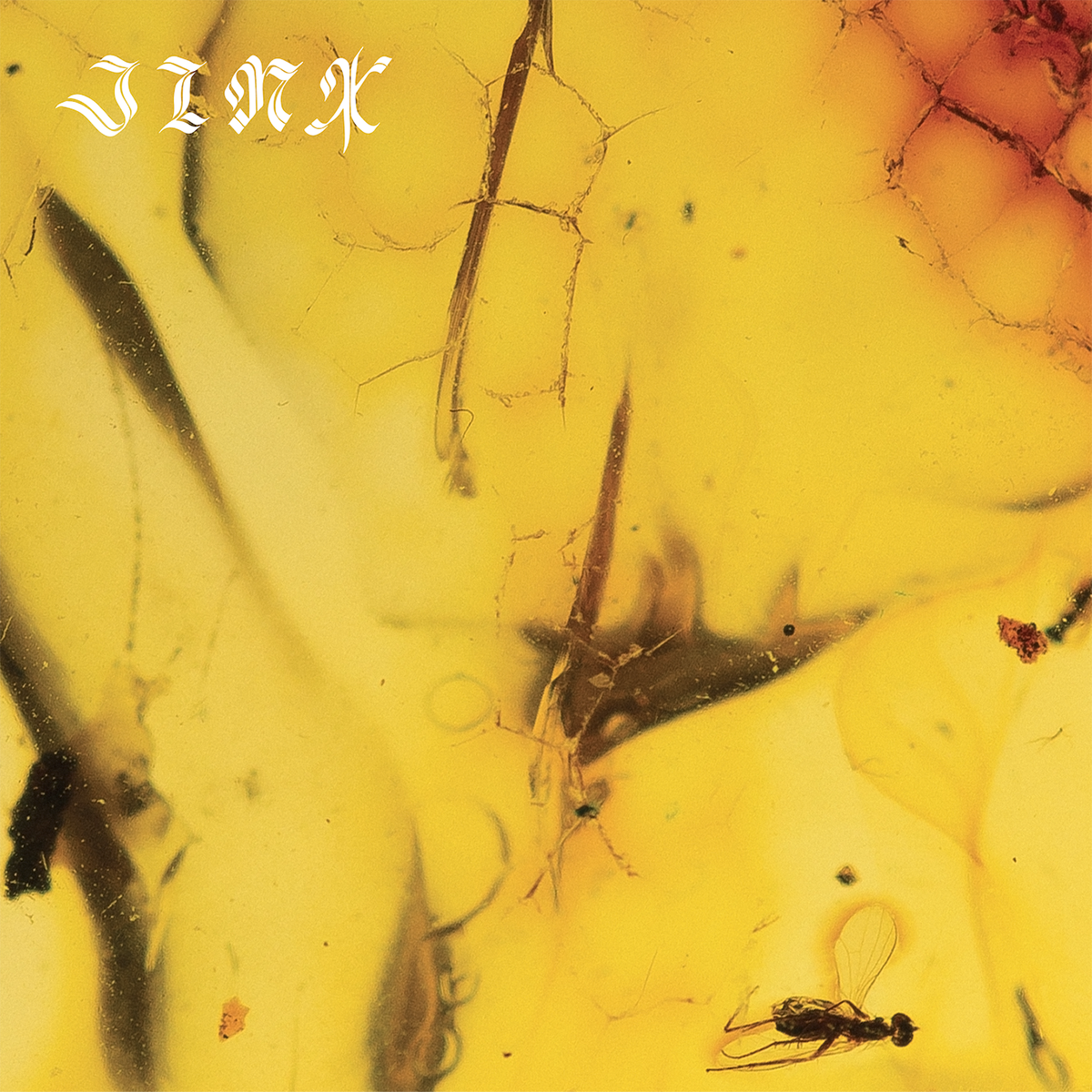 text by Sarah Thomas
Crumb has been blending jazz with a smooth mix of synth-pop for nearly four years now, a combination that has created a dedicated following of the band. Since the release of their self-titled debut, the band, which consists of Lila Ramani, Brian Aronow, Jesse Brotter and Jonathan Gilad, have lead their listeners on dream journey after journey. Their full-length release, Jinx is no exception.
The very first track, "Cracking" is aptly named as it cracks open the album with the jazzy sounds of horns and Lila's ethereal vocals setting the tone for the album.
Skip one song over to "Ghostride," where Lila's monotone vocals burst into a clear, yet breathy landscape as the music swells during the chorus. The lyrics bring out the psych-rock feeling of their earlier work as Lila sings, "The phone rings and reminds me I'm alive/and I'm feeling kind of high." Ending at the 2:06 mark, this short track hooks the listener and leaves them wanting for more as it ends suddenly with a twang of the guitar.
The 5th track, "M.R." starts with a sample that is also a nod to their earlier, 60's-inspired work. With crispy drums and a watery synth throughout, "M.R." showcases the elements that have made Crumb's listeners come back for more.
"The Letter" begins similarity to "M.R." as the effects of the guitar call to mind images of crystal caves with its low, melodic tones. The lyrics, "Sister, why don't you/Walk on the wild side today?" align well with the dreamy tones in this track, which again ends quickly at the 2:06 mark. This short song marks a transition from the sleepy jazz sounds of some of the first tracks and makes space for "Faces," the 9th track on the album. Another short song, the jazzy bass on this track carries the listener through Lila's reflections as she repeats, "It makes me so mad" as the final chorus fades away and lets the atmospheric synth finish the song as if Lila's thoughts are also not completely spoken aloud.
At just 27 minutes long, the 10 tracks on the album seem to hint towards more to come as it feels abrupt in places that are asking for more vocals or longer tracks.
Crumb will be kicking off their tour in New York on August 8th at SummerStage.