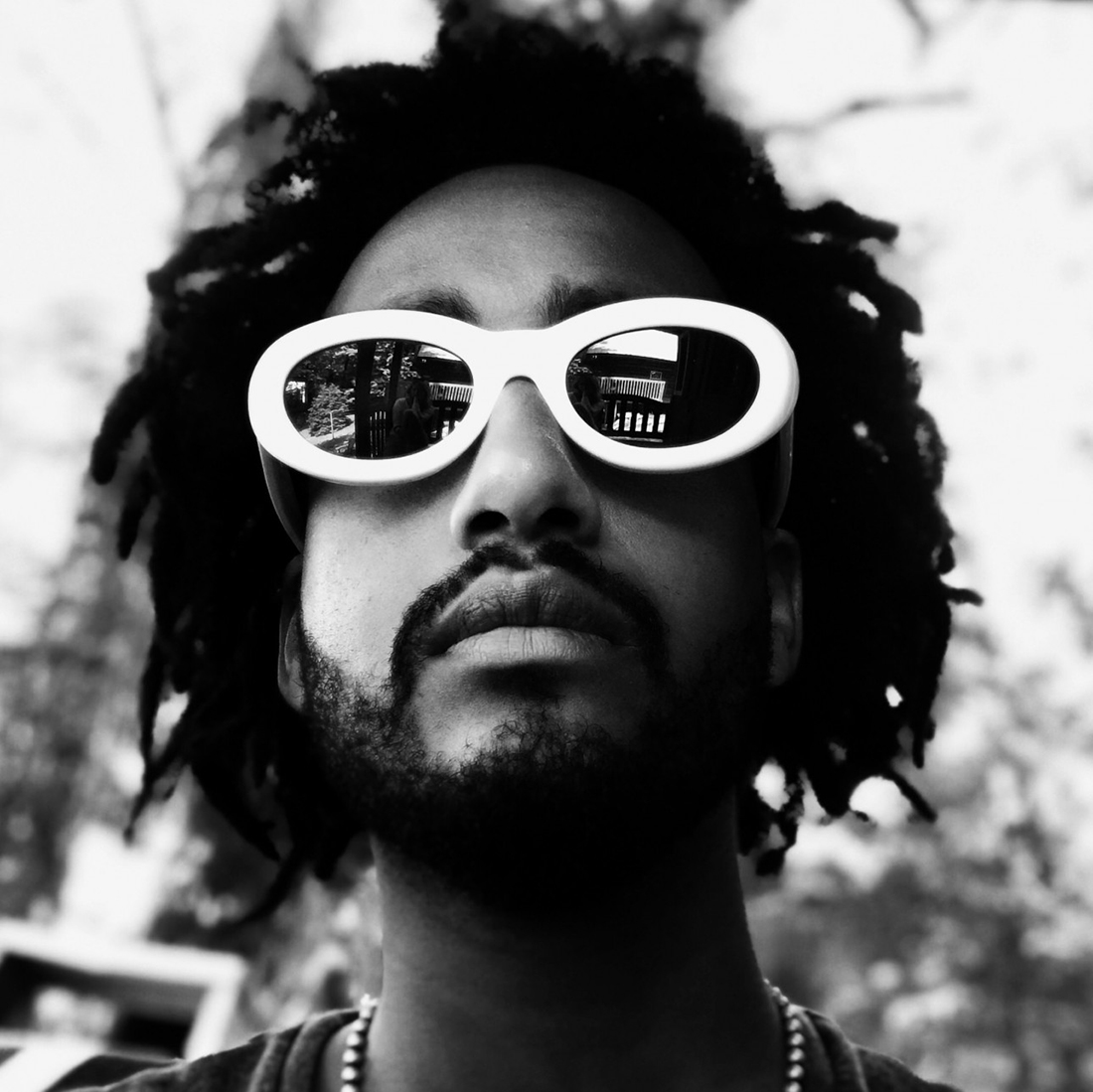 Chiiild is turning heads and moving bodies with their creatively blended psychedelic soulful R&B. Over the summer, the Montreal band released two singles, "Count Me Out" and "Back to Life," ahead of releasing their debut album Synthetic Soul. Currently on their North American tour, the band spent some time answering our questions about the process of developing their unique sound.
Vidal N. Granados: How long have you working on Synthetic Soul? What's the creative process like when doing in the studio?
Chiiild: Our creative process is constantly evolving but at the core, it is based on experimentation and collaboration. We try to source inspiration and sounds everywhere we can find it.
VNG: How would you describe your album Synthetic Soul; and what do you hope to accomplish with this album?
C: Synthetic Soul is a mix of old and new. We hope to create a new listening experience. And also build genuine relationships with the people that listen to our music.
VNG: How was it collaborating with Shungudzo for your track "Back to Life"? How did the conversation on working together and what kind of song you wanted to make?
C: It was really casual. We bonded over shared experiences and outlooks, then wrote an honest song. We chatted for a few hours then we started laying the music bed for the song. Melody came second and she brought the poetry to that song. The song is about growing up and hoping for second chances. It all happened in about 5 hours.
VNG: How is the music scene community in Montreal?
C: Montreal is one of the best cities in the world to experiment as an artist. The cost of living is really cheap so it's easy to try a bunch of things. You can't rush creativity, you just show up every day and wait to recognize the gem that just happens once in a while. Also, the city is filled with all kinds of creative minds in the arts so it keeps you humble in my opinion haha.
VNG: Being in the middle of your North American tour and going straight to Europe after, what keeps the journey enjoyable while travelling on the road?
C: The most enjoyable part is the energy you get when you share your music in person is unparalleled. Also, you get to build new bonds with people everywhere. Unfortunately, we're in and out pretty quick. We're such a product of our environment so it would be really dope to get lost in the cities more. Maybe next tour.
VNG: How was it working with an artist like Jack ü (Skrillrex & Diplo), Usher, Jacob Banks? And what lasting influence did they provide…
C: Each one was a little different. The seed for the Jack U song was created in my parent's basement with artist Kai. That seed fount its way to Jack U through her. As for Usher, the song started similarly in a session with artist Bibi Bourelly. A few months later he invited us to Atlanta to do some more work on the album. We were fans of his growing up, so it was a really cool moment. Working with Jacob was chill. He came in with an idea in mind and we helped that vision come to life. He's a producer in his own right.
VNG: What records did you have growing up that inspired you?
C: Born to do it, Craig David
Machine Head, Deep Purple
Rumors, Fleetwood Mac
36 chambers, Wu Tang
PLAY, Moby
VNG: Thank you so much for your time. Can't wait to hear your record when it drops later this year!