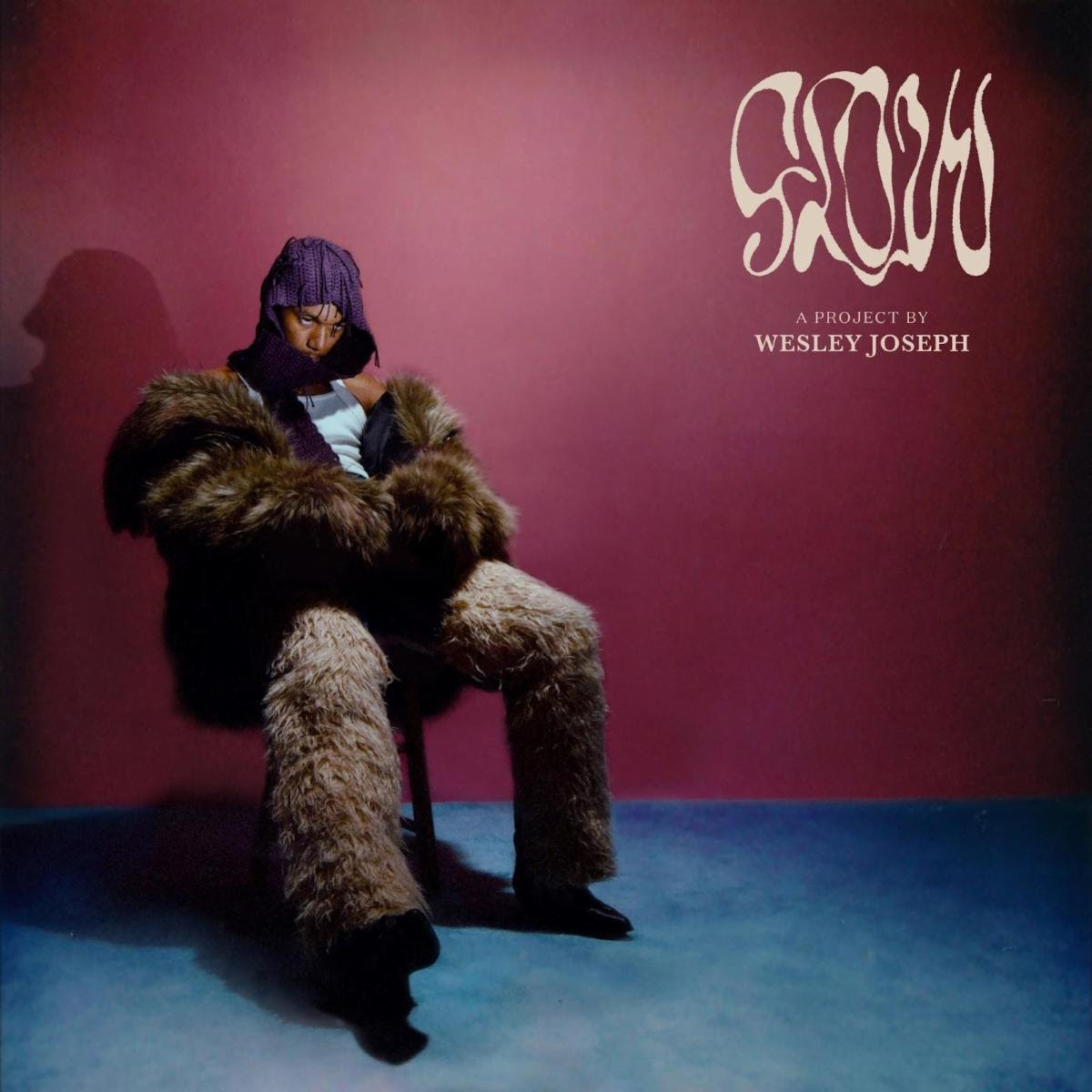 Referred to as an 'auteur,' the London-based songwriter, producer, and filmmaker Wesley Joseph is about to mount a glorious return, after his 2021 EP Ultramarine, his newest release, GLOW, coming out on Secretly Canadian in early 2023. 
Mellow and dreamy, the title track "Glow" opens with a harmonized, almost barbershop vocal, augmented with an echo/autotune effect adding an ethereal element, added to by digital harp and piano accompaniment for mostly just Joseph's voice for the rest of the 5:00 runtime.
"Monsoon"  has an all digitally produced backbeat, led by funky bass, and harmonized vocals leading into rolling rap style, with a reggae influence. Autobiographical lyrics such as "Love and hate is similar mode" carry on the theme from Ultramarine.
Track three, "Sugar Dive Feat. DEAN" puts up an upbeat backbone, augmented with organic piano and vocals laid over with a layered, near-choral backing, sounding like a gang of ghosts. All run into smooth rapping before switching back and forth between tight rhymes and more traditional, soulful vocals. 
By far the weirdest track on an album by an artist known for surrealism, and Secretly Canadian also boasts Yoko Ono so that is saying something, "I Just Know Highs" opens with distorted vocal and organ sound, edging on annoying with prolonged listening.  Clearing up to a cleaner vocal, with the beat coming up behind the organ, giving good backing. 
"Cold Summer" hits with a cold orchestral open, soon rucking up with creepy undertones, building up to a beat and thump, ghosts of orchestral remaining, as Joseph raps tight. The overall sense of doom is only heightened by the lyrics, including "Are ya gonna pray for me? No/Are you gonna stay for me? No." and "Cutting a song before I OD." Lending everything a deliciously bleak "end of everything" feeling.  
"25" delves deep into Joseph's rap roots, the beat and harmony, impeccable as always,  in support of his super-tight rhymes. As has come to be expected, the lyrics feature a linguistic acumen, as well as a sense of 'what the hell?'  Indicative of this is the snippet "walking on a tight rope, taking back space like a typo." 
Directly addressing the time since Ultramarine, "Hiatus" features melody behind tight beats, laying the groundwork for an 'I'm not angry' rant addressing the fact Joseph never said he was going on a hiatus or quitting music. 
True to the title, "Light Light" has a slow and low organ intro, soon joined by fast tight raps backed up by melodic harmonies, raps dropping to slow sung vocals, later trading off with slower rapping, never tripping the flow.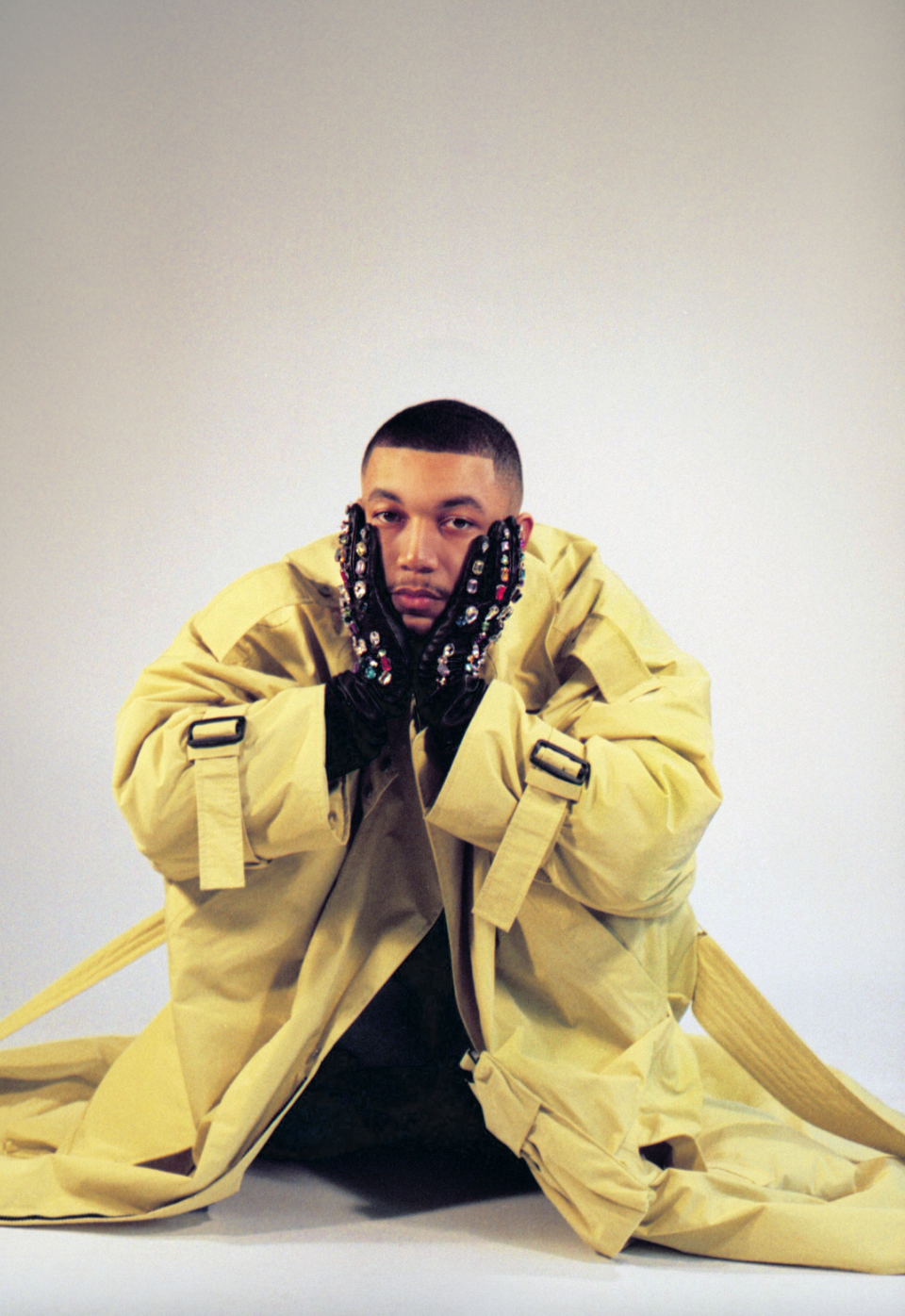 photo credit: Lewis Vorn