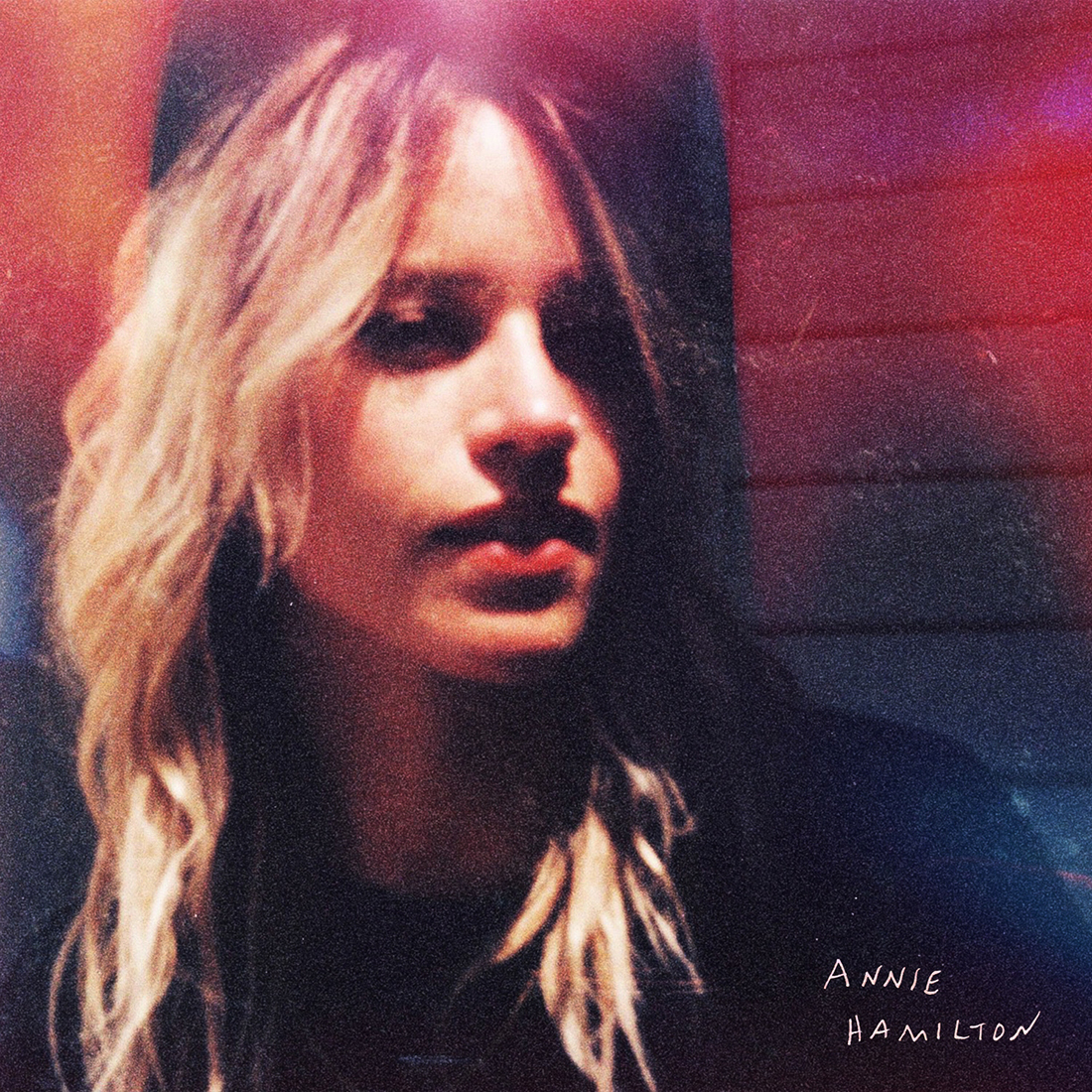 By Kiana Pontrelli
Annie Hamilton is an artist who wears many hats. Based out of Sydney, Australia, she is a musician, a fashion designer, and a visual artist. She plays guitar in the band Little May and for the artist Jack River. But now, she is releasing her solo project, a self-titled EP.
While nothing on this EP is very surprising, as four of the six songs have already been released, it has a sense of completion that wasn't apparent with just the string of independent singles.
Her EP primarily examines the aftermath of break-ups and the strain of waiting for feelings to diminish. But she digs deeper than just the sadness of missed feelings, she openly expresses her struggles with anxiety and control. We see this theme woven through the entirety of the EP, whether in a song about a break-up or a song about understanding herself. In this vulnerability, we not only see Hamilton discover herself as an artist but grapple with her own identity as a human.
Soft vocals over fuzzy noise forge a spinning feeling in her music that complements those anxious feelings and also taps into a sound reminiscent of 90s shoegaze. Her music falls into the genre of indie rock, but you can't hide that grunge influence creeping through with staticky guitars, distorted crescendos, and broody lyrics. This style is immediately solidified in her first two tracks "Fade" and "Kitchen."
"My New Tattooed Chameleon," shifts into a more swinging beat with a lighter composition opposed to the preceding. While it still holds a messy aesthetic, it is slightly less constricted—a sort of breath of fresh air from the previous claustrophobia and anger. And within this flexibility, she explores change.
The EP begins with three familiar songs, her fourth track, "California Carpark Concrete" leads the transition into her newer tracks. In this song, she follows more of a folky sense of storytelling especially in the recurring line, "they say if the crocs don't get you, then the sharks will," which feels like a tough-love line of advice your grandpa might deliver.
"Oxygen" starts with an electric organ that recalls some spirituality. She pairs this with lyrics of trying feelings. However, it doesn't have the same desperation that her other songs hold. In "Oxygen" she is more sure of herself and clear-headed.
The EP finishes with "Panic," her latest released single. And it's a tone up from the more mellow last few tracks. "Panic" wraps up the EP with a fitting strength. Its all-encompassing noise has you fully stimulated—just like panic, really.
Annie Hamilton shows she is more than just an impressive guitarist, by finding her own voice in this EP. These tracks are like the diary entries you expected no one to see, as she speaks with both vulnerability and fortitude.