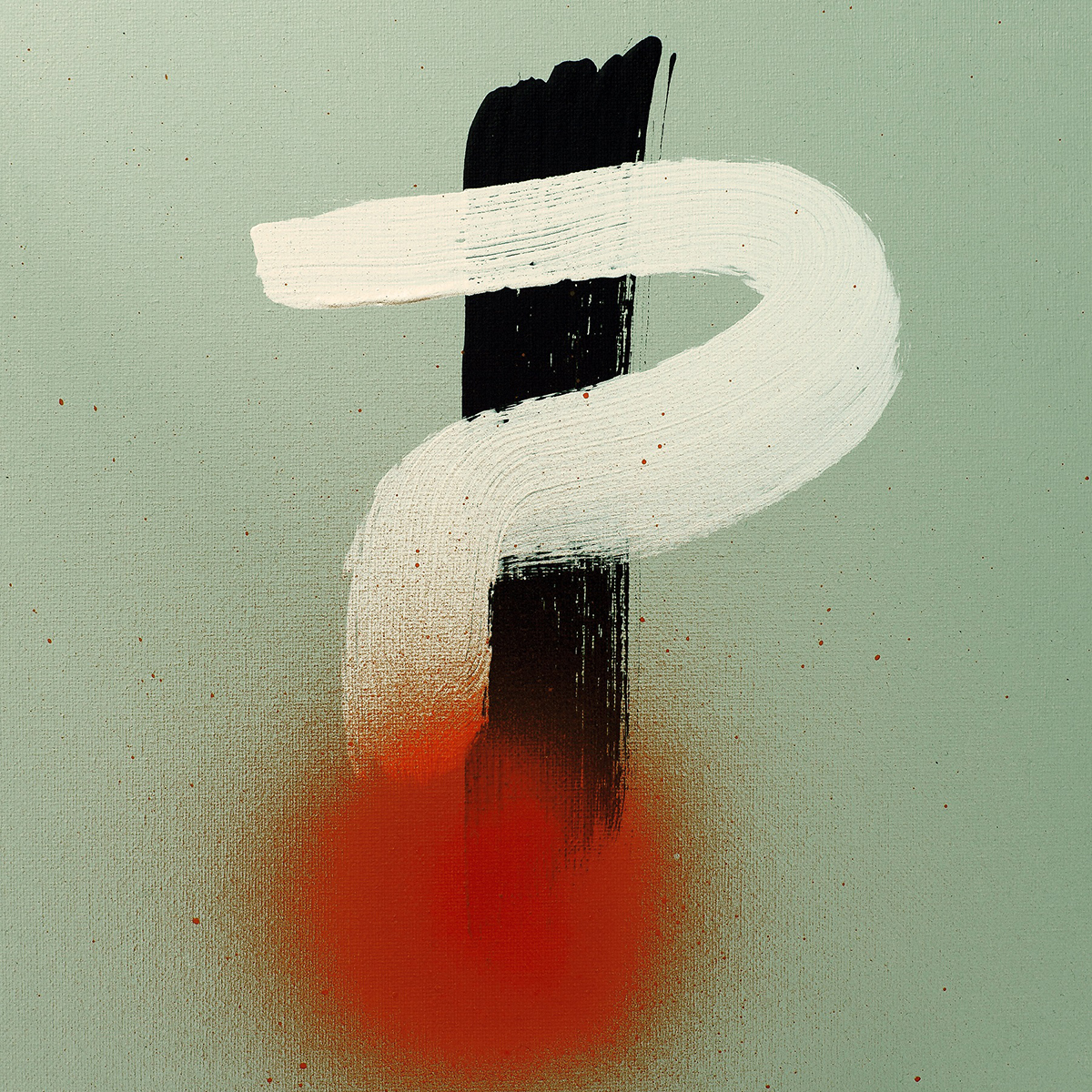 Grammy award-winning band Switchfoot released their new album Interrobang on August 20th, 2021 via Fantasy Records. The 11-track album is the band's 12th full-length record.
Switchfoot is a San Diego-born alt-rock band that has been putting out music for the past 20 years. This highly anticipated album comes three years after their last release Native Tongue which came out in 2018. 
The album opens with "beloved" a soft, yet intensely honest track that addresses the fear of opening up to someone, or something, who could ultimately help them. "If only I could open up my eyes, would the truth be what would set me free?" sticks out as a poignant and powerful crowning of the chorus. The track is a perfect choice to begin an album that ultimately expresses the emotions behind estrangement and looking inward at oneself. 
The third track, "fluorescent," is arguably one of the strongest on the record and probably why it was chosen to be released as a single and a precursor to the project. The track stands out partly because of the strong string riff heard during the verses, it's unusual but works well with the pace of the lyrics. Jon Foreman's vocals also shine on "fluorescent" especially during the bridge on the line: "And my wings can't last this long". The song is exciting and more importantly, extremely fun to listen to. You will definitely want to blast it while driving down a twisted country road. It does a great job expressing the frustration of waiting, while still having a rather optimistic tone. Absolutely a shining stand-out track from the album.
The final track of the album "electricity" has an enjoyable blend of melodies and is a peaceful end to this fairly intense alt-rock album. Lyrics like "Maybe we could make our own electricity," are a perfect way to express coming to terms with being intimate and being ok with a little bit of isolation. The track does lack some luster, especially considering it's the last song the audience will hear from the album. However, the lyrics are honest and suggest hope as well as provide the audience with a sense of security at the end of an intense introspective album.
Interrobang proves that Switchfoot is far from being finished on the music scene. The record has a perfect balance of intense, self-reflective lyrics mixed with interesting riffs and fun melodies. Switchfoot recently announced to the public they will be joining NEEDTOBREATH on their Fall 2021 tour, along with a few other indie groups. This post-pandemic tour will be the perfect place to debut this new introspective album.