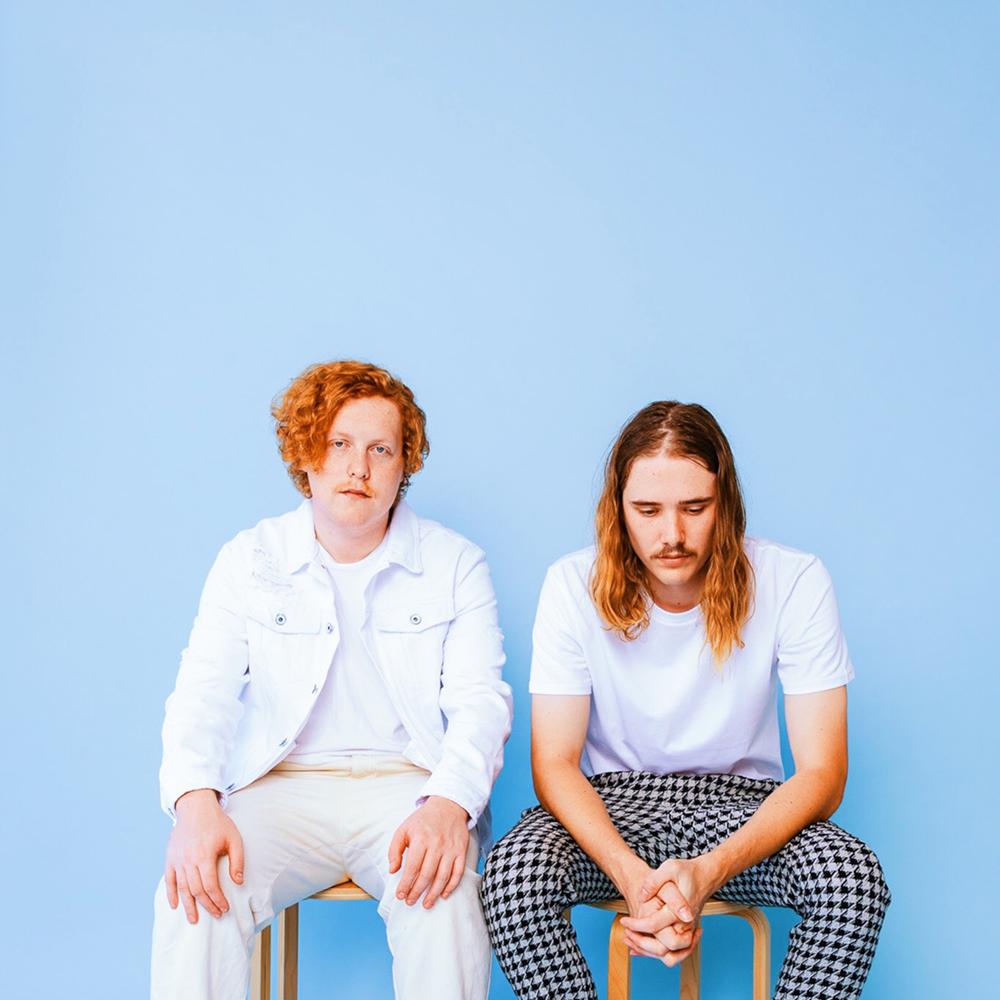 Australian music duo dekleyn, comprised of Matthew DeCelis and Justin Kleyn, create drum-heavy indie-electro/alt-pop music accented with smooth vocals and gentle guitar blends. Their music is approachable and catchy, which perhaps can be attributed to the shared collaboration.
In a true bedroom-music fashion dekleyn started producing in Justin's tiny childhood bedroom and over the years have moved into the spare bedroom in the rental house Justin lives in, he shared with us over email. Most of the time "the songs will start with a simple 20-30 second loop with mumbled words over the top" from the duo come together and "start to form the structure of the track and continue working on the lyrics both together and individually."
After releasing the EP Thrive in 2019, dekleyn buckled up and are now focusing on their debut album. The duo have already written quite a few songs and hope to tour with the new album when the time is right. For now, as the teaser of the upcoming album, Matt and Justin are sharing a new single titled "One More Night." The song is a story of love, heartache, and mixed emotions.
"We really enjoyed working on this one, it was the first song we started working on after we completed the Thrive EP. We finished it, scrapped it, re-worked it, and eventually after months of work we got the track to a place where we love the energy it brings, whilst also having an emotional aspect that shines through when you focus on the lyrics."