NXNE has gone through a lot over the last few years, even pre-Rona the festival changed format struggling to define its new identity but this year felt like a step towards the format that worked for many years prior. Taking over multiple venues across the city in tight clusters the festival had something for everyone and the best part is, the venues were so close that if you weren't into a performance you can just walk over to the next. With full week passes priced at mere twenty bucks, this may have been the most approachable NXNE yet. 
Saturday was a highlight evening and likely the busiest day of the entire week. Odreii was one of the early performances at the Rivoli and she set a bar the rest of the evening's lineup would have to work to reach. Born and raised in Montreal this RnB Soul singer/songwriter owned the room. "If you have any comments, or recognize something in your language, just shout it out" she encouraged the crowd. Odrelli's debut album Sweatin' Gold came out last year and it is a solid 12-track collection with some island spice. She played her favourites for the room, inducing tracks like "Golden Child" and "No Love" (see a reel here), commending the room and humbly showering in wows and compliments.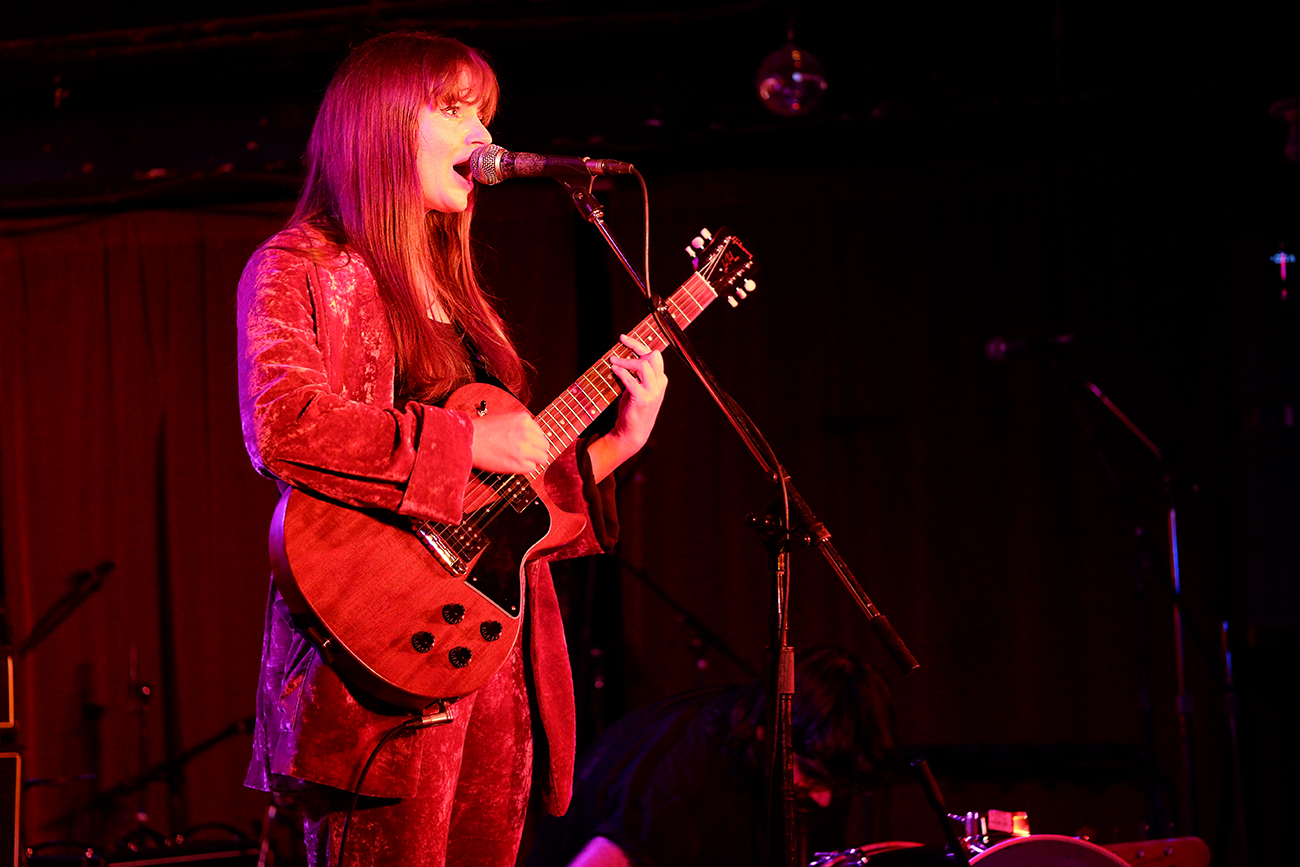 Australia's Anna Smyrk took the stage at the Horseshoe Tavern. By this point, it was already after 10 and the backroom at the Horseshoe was quite fulling, setting a lovely scene for the musical guest. This songstress is known for her anthemic indie-rock vibes and was accompanied on stage by a full band who skillfully amplified her voice and guitar. Smyrk ended the set on a high note with "Human Condition" thanking the crowd for their presence.
A few scheduling changes occurred behind the scenes, but we weren't mad at it. Kensington Market's Handlebar opened its doors for Bealby Point. Hailing from North Vancouver this is a four-piece indie rock band making loud and catchy anthems like "Talk To Me" and  "Say It Anyway".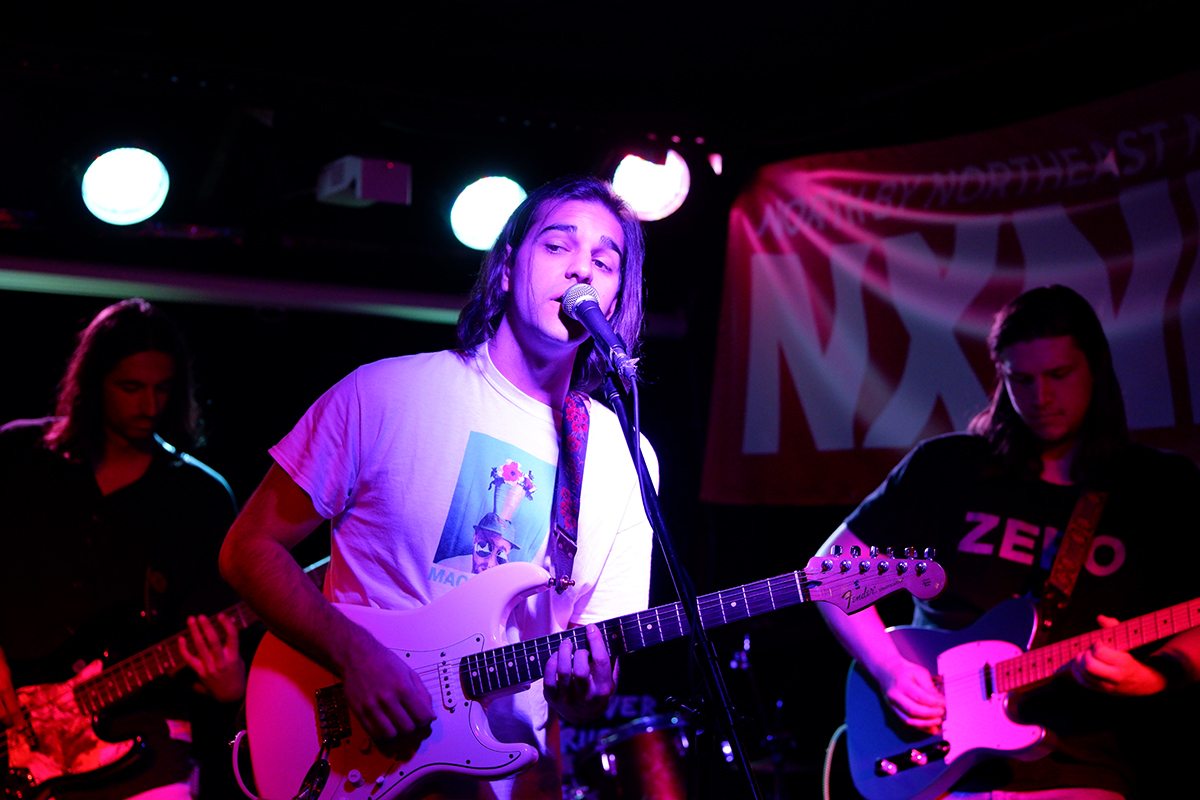 This weekend, and very likely the entire week Cameron House seemed to be the hot place in the western city center. A venue well known, and respected, for its artist residencies took the quiet time to revamp its back room and the new layout (stage back, bar front) makes way more sense for staff and attendees alike. This tiny stage nearly burst at the seams when Broken Fires from Wale's crowded up on it. The band itself is a three-piece but for this performance, there were seven people with an array of instruments from strings to bells. Broken Fires repertoire is a range from mellow rock ballads like "Out of the Woods" to head-banging tracks like "Midnight".
It is exciting to see the music venues so alive, to see small bands once again being able to travel for niche festivals, sharing their music with new audiences. It is exciting to look forward to the next year for yet another annual NXNE.