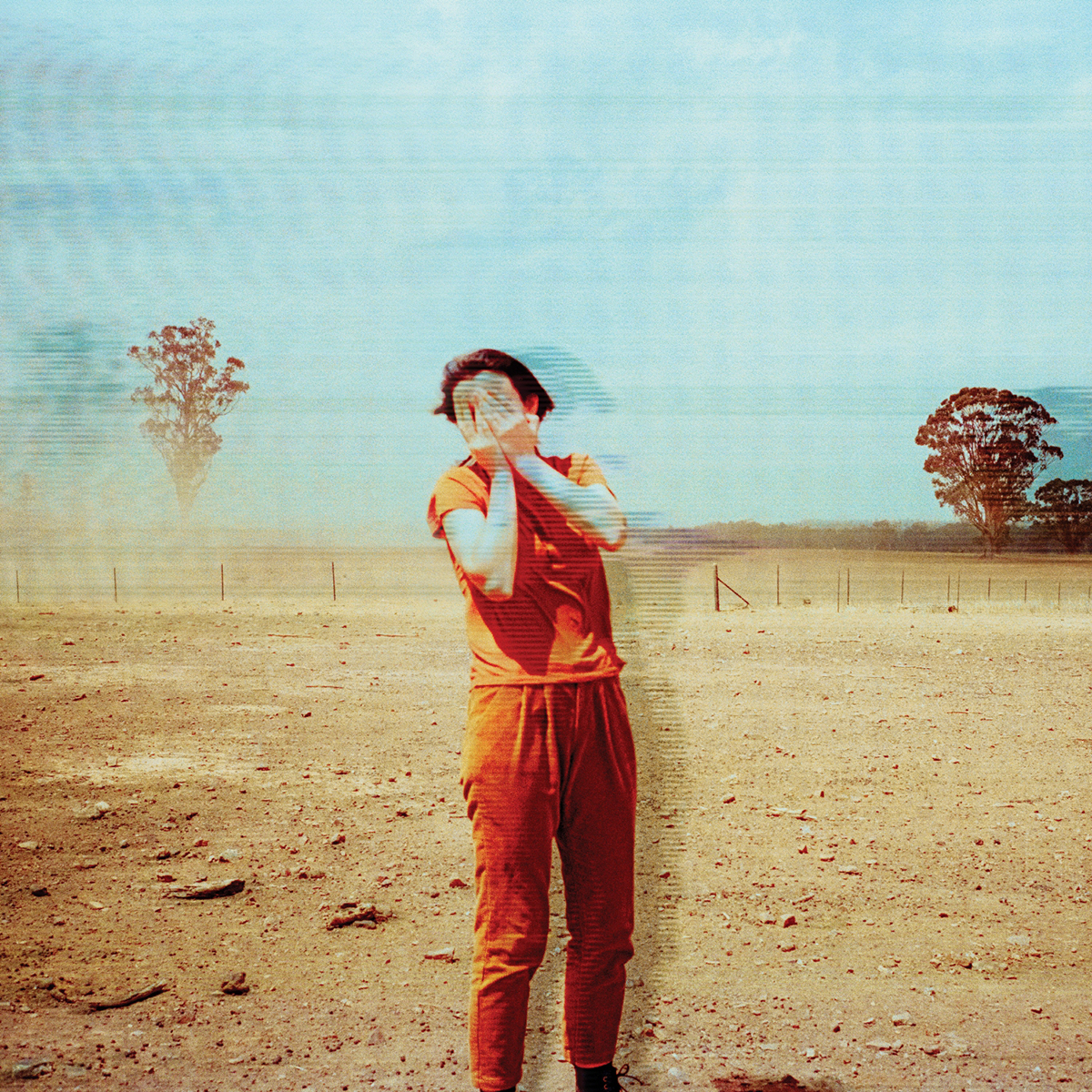 Sophie Payten, better known as Gordi, makes music for moments of catharsis. To describe it as "ethereal" probably would not do it proper justice. The music is gorgeous and powerful in its intimacy and revealing nature. Our Two Skins (Gordi's sophomore album), out June 26th via Jagjaguwar, is striking in its disarming vulnerability and breadth of deeply emotional lyricism. It's an album that sees Gordi negotiating with self-change and with what it means to grow, and all the faults that arrive with life's transitions. 
Album opener "Aeroplane Bathroom" is an intense, minimalistic ballad that immediately grips the listener and keeps them engaged for the full six minutes. "Do you see yourself unraveling?" Gordi asks in the first line. "I'm so sick of coming undone," she continues a few lines later. It's Gordi's voice that takes center stage and carries the song throughout, accompanied by sparse piano riffs and a crinkly, vinyl-like sound that gives the track an even deeper sense of intimacy. At various junctures, you can even hear what seems like a chair creaking, or wind rushing in through an open window. It is perhaps the best reflection of some of the themes present in the album, such as isolation and minimalism. The album was recorded in Peyton's small and remote hometown of Canowindra in New South Wales (population of just 2,381). She recruited the help of Chris Messina and Zach Hanson to help her capture some of these themes sonically. In turn, this feeling of remoteness, of being alone with one's feelings and faults, crops up throughout the album.
With "Unready," Gordi injects a blast of pop into the record, getting things moving and upbeat after the slow, moody introspective catharsis of "Aeroplane Bathroom." Pushed on by a modest yet powerful drum and bass groove, Gordi again captures with her vocal performance, this time layering herself to come up with a bigger, more surrounding and encompassing sound. It's a perfect follow up to "Aeroplane Bathroom." "Volcanic" and "Radiator" bring things back to the mellow, emotionally vulnerable mood that shapes the album. On the latter, Gordi drops a piano riff reminiscent of something from Fiona Apple's repertoire. "Extraordinary Life" begins with a whimsical acoustic guitar strumming that seems to float on top of a cloud, which orchestrates a vibe that will have you wanting to walk through the city in the early morning hours, reminiscing over good times and bad. 
Gordi saves one of the best tracks on the album for last. "Sandwiches" combines Gordi's affinity for balladry and poetic lyrics with some of the uptempo energy of a track like "Unready." Swirling synths match electric and acoustic guitars, all anchored by Gordi's deep and powerful vocals. "When I think of you, a movie reel of moments plays" is perhaps the standout lyric of the entire album and the earnestness with which Gordi delivers it makes it feel entirely genuine and authentic.
Our Two Skins is a standout effort from Gordi, one that showcases the depth of her ability as both a musician and as a crafter of narratives. Gordi doesn't hesitate to put the unfiltered version of herself on every track, and as a listener, that's all you can hope for.