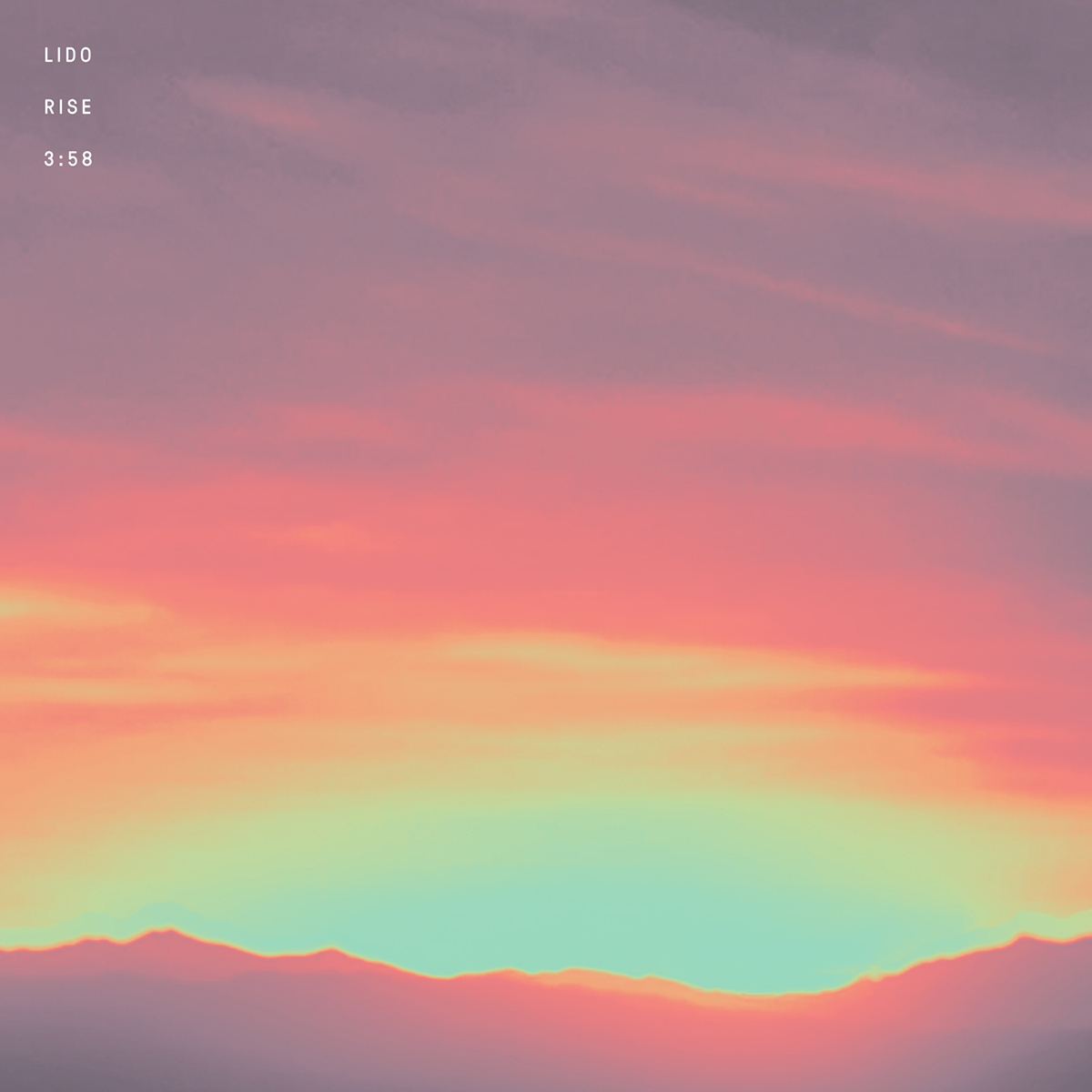 Text by Areli Freeman
Producer, singer, songwriter, and multi-instrumentalist Lido's new sophomore album PEDER follow the pages of a children's book written by the artist, taking the listener from sunrise to sunset on a distant planet. While the album has long, repetitive, and at times boring interludes, Lido's use of electronic music and R&B mostly succeed in telling a story that moves with the sun.
Basically, the songs in the album take the listener from morning to night. The first track, "Yellow Bike" is warm, slightly confusing, and radiates feelings of contentment, even if the lyrics are not especially happy while the last track, "Pure" is much darker and more uncomfortable. The constant in all the songs is a futuristic, electronic hum the reminds us that this is more than just a normal day on earth.
In addition to the electronic music, most of the songs incorporate elements of gospel and R&B that provide the songs with some soul and give them the different moods that tell the story. Even as the song subjects stay in the same orbit (breakups, loneliness, and feeling lost) and the lyrics feel a bit repetitive as a result, the use of brass, guitar, and choral singing helps determines which of these songs sound like happy regret and which ones are about despair, through and through. The result is a lovely contrast between the songs, like "Rise," a catchy, happy R&B song wondering about a lover that channels a sunrise, and "Please Fasten Your Seatbelt," another R&B song that takes on a more disoriented, less happy sound. The differences send a clear message about what part of the story we are in.
Overall, PEDER is a nice listen, catchy and for all moods: it moves from sad, to happy, to confused in a way that is coherent and entertaining. Its subjects make it relatable, but as a result, all the lyrics sound a little too similar, and it would have been nice to see a little more variety.