French duo The Blaze (cousins Guillaume and Jonathan Alric) have been making waves in the electronic music scene for a few years. After the release of their first album, DANCEHALL, the duo toured for four years playing live shows around the world. That experience has had an impact on how they create music now, with a lens focusing on live performance.
Their most recent record,  JUNGLE, is therefore a little bit different. "We were willing to keep the introspective aspect our music carries while keeping in mind that people also come to dance when they'll see us perform," the duo shared in a press release. Creating music people can dance to was always the main goal for The Blaze. From the very start they wanted to " invite people to dance with a kind of human feeling but dance together, left side right side" Guillaume told The New York Times.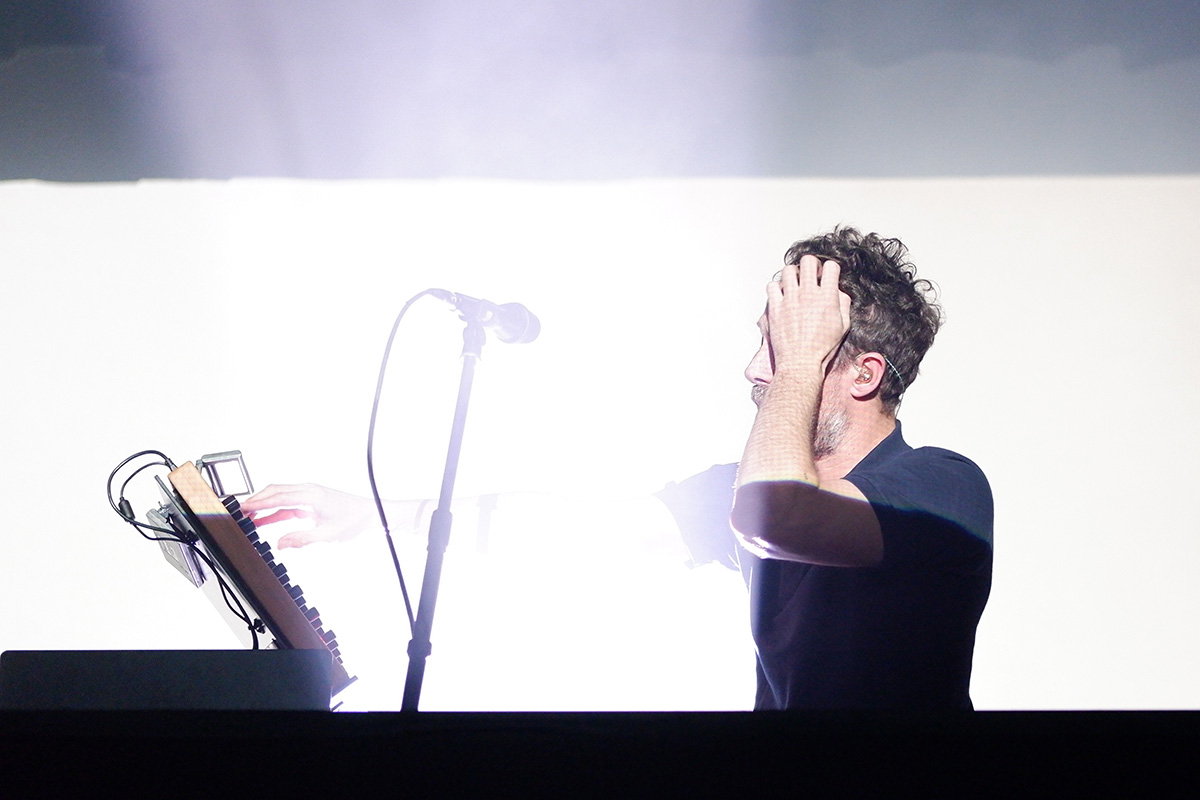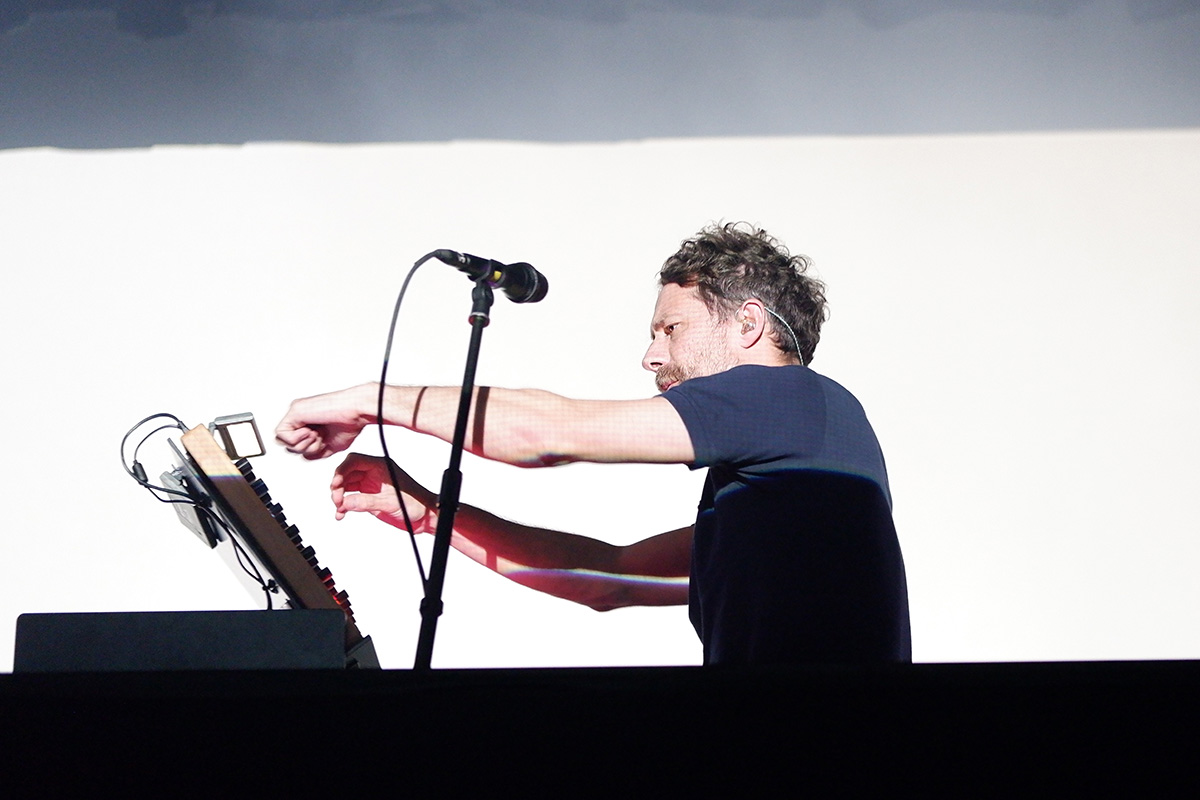 Conversations about those "human feelings" are easy to have when talking about The Blaze. Through their music, Guillaume and Jonathan delve into deep emotional topics of human connection, relationships, love, and death. They see these vulnerable conversations as a way to connect with one another as artists and these introspectives reflect in their music in bulk. The duo is also well known for their music videos all of which are intertwined with the narrative of the lyrics and in many ways, are inseparable from it. These videos naturally accompany them on tour, setting the scene and the mood.
For their latest performance in Toronto, The Blaze took hold of the impressive stage at the Queen Elizabeth Theatre. Set up facing one another center stage Guillaume and Jonathan played a seamless set taking turns singing. The duo curated an elaborate set mixing tracks from across both records, from  "DREAMER" to "EYES" to "QUEENS". It was a smooth and emotional start but as the show went on the energy picked up with tracks like "CLASH," "SIREN," "BLOOM," and of course, "TERRITORY" which got everyone in the room dancing.
With a clean-cut end, Guillaume and Jonathan ended the show and left the stage. There was no encore.