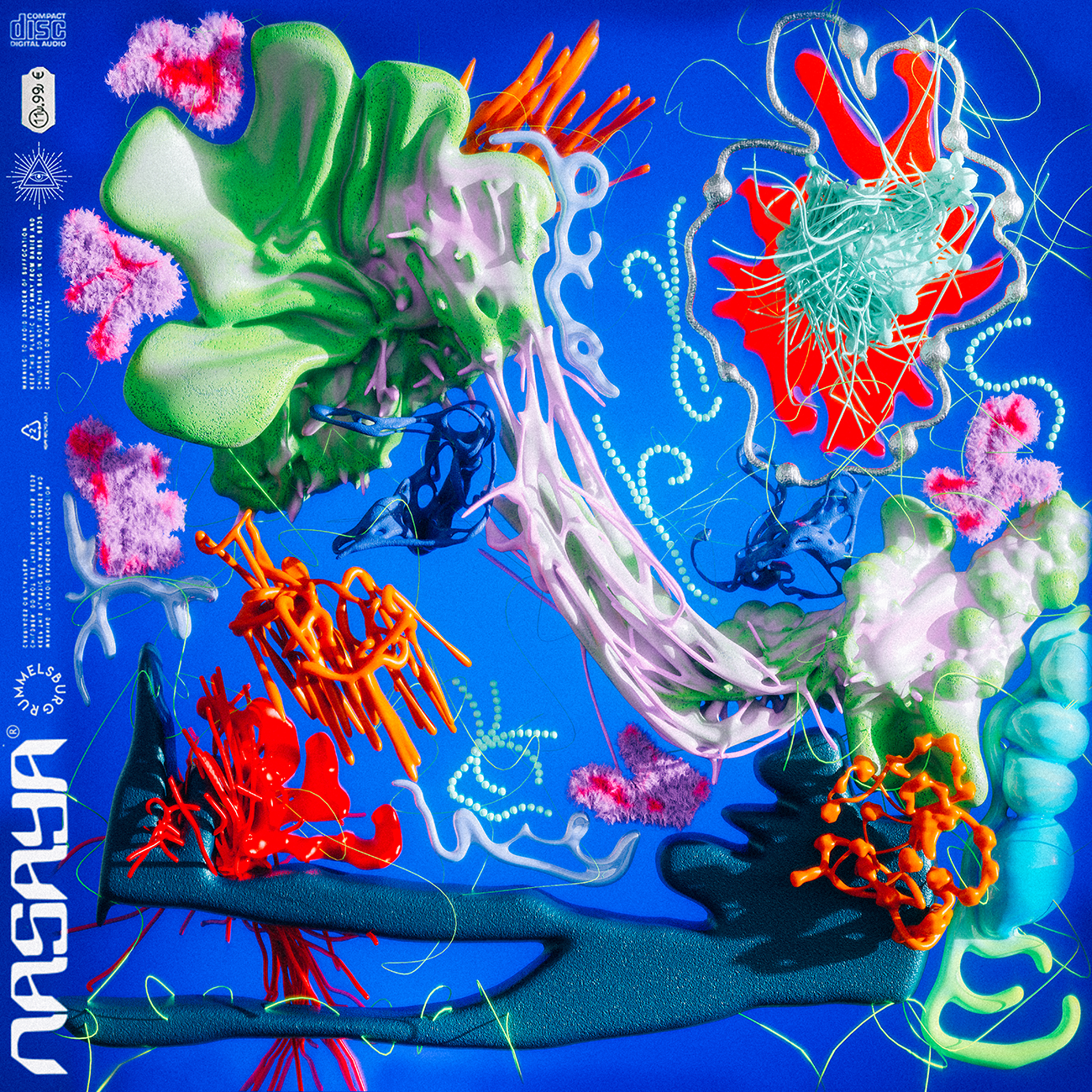 Born and raised on Reunion Island NASAYA  was inspired by classic rock icons like Led Zeppelin and Nirvana but his music seems to draw on the environment he is surrounded by – island waves and surfing.
Releasing music via Odesza'a Foreign Family Collective NASAYA has been dropping singles one by one, all catchy and memorable, and as we know now he is working towards a new EP, titled RÊVES, set to release on August 23rd. Today, however, we are here to offer you a first listen of NASAYA's latest single release – "RUMMELSBURG".
"At the time I wrote 'RUMMELSBURG' I was really stuck and uninspired on my music so I took a trip to Berlin to kind of clear my head and also try to write some music," shared NASAYA. "I was staying with my friend and producer Yann Lauren, who's one of my favorite people to work with – and he showed me this voice memo from Imani, a singer friend of his. It instantly inspired me and we chopped it on Ableton and started the base of this song," he continued.
"This track went through so many different versions before this final one, but I always thought there was something special about it so I kept working on it for months. I'm really attached to it, it's one of the songs that feels the most 'personal' to me that I've released so far," NASAYA concluded.
RÊVES arrives just ahead of his upcoming tour as support for ODESZA on their Last Goodbye tour, see dates here.