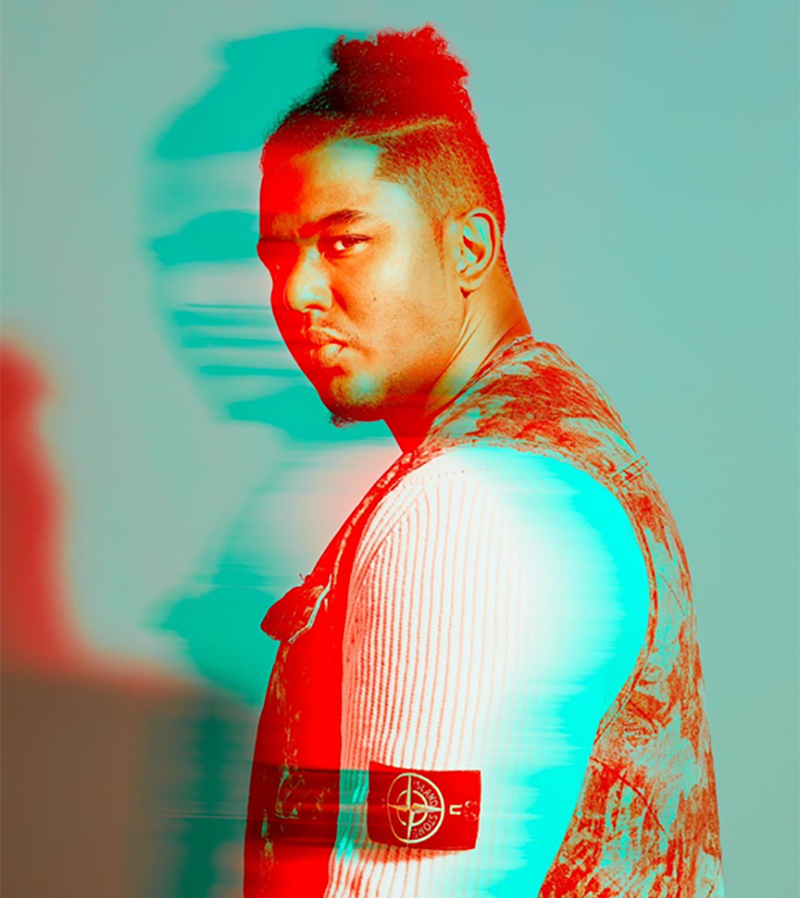 For his next release Canadian producer SLMN teamed up with vocalist Jon Vinyl on a new single "Late Bloomer" – title track from an upcoming debut EP by the same name.
SLMN (born Mohamed Sulaman) has been playing a wide variety of instruments since an early age and on this new track he showcases his guitar and piano skills. The combination of instruments is slowly building up a melody that caries the listener along a lyrical story about the euphoric days of lost adolescence. When sharing his thoughts behind the track SLMN commented that "feeling like we've grown up too quick is something that I think many of us can relate to".
SLMN's family didn't want him to pursue a career in music but by the time he was 24 the artist came to the crossroads with his career and future, realizing that he "had been neglecting music" and it was time to pursue his passion. Since than the SLMN became a go-to producer for a variety of musicians including Tory Lanez, Lil' Yachty, Anders, Amir Obe and many more. His production credit can even be found on Mariah Carey's chart topping track "Caution".
Needless to say the upcoming debut EP Late Bloomer is highly anticipated among the fans. Set to release on April 24th the record promises "a multi-genre project that blends R&B, alternative rock, hip hop, funk and soul to create a hybrid that is held together by my own musical style," SLMN shared with us.
In the meanwhile, please enjoy "Late Bloomer".