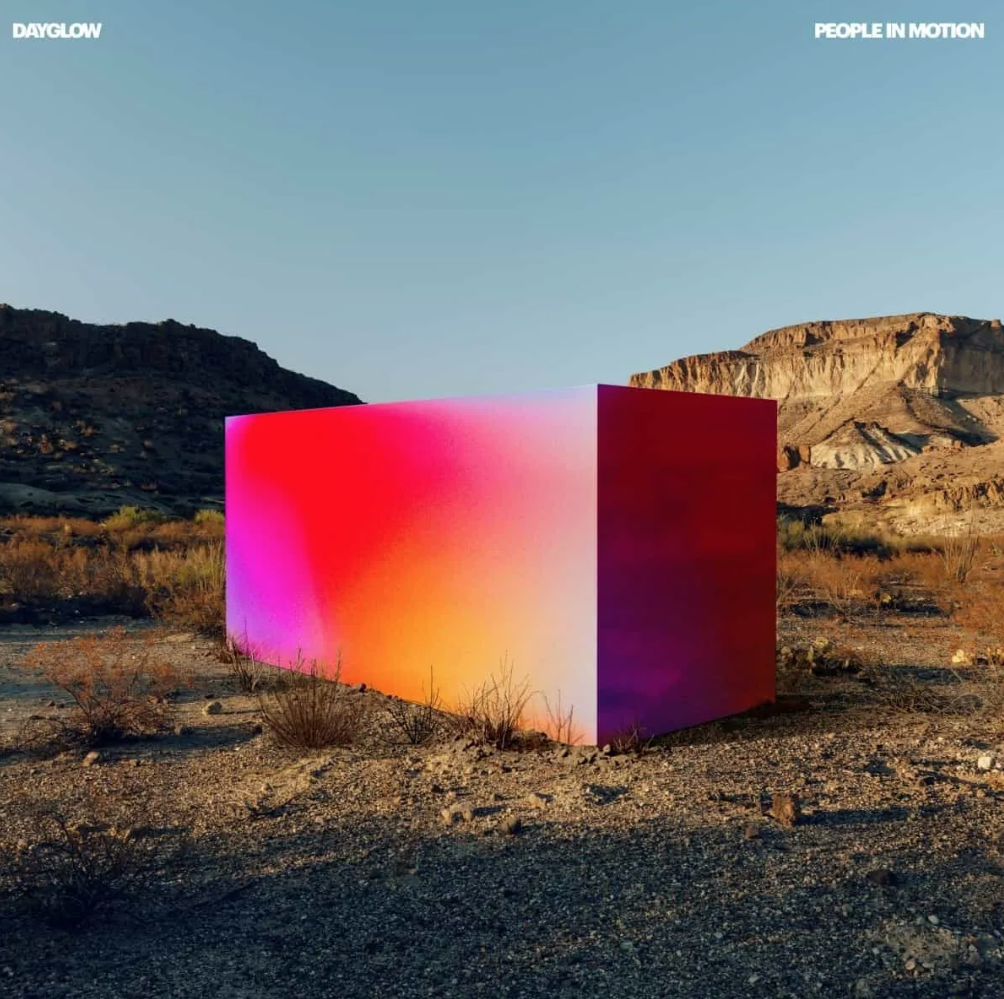 When you are down, Dayglow will lift you up. With his 3rd studio album People in Motion mastermind, Sloan Struble continues to deliver touching stories and personal experiences with an optimistic ambiance. 
Since his start, the timeline of Dayglow has been an uphill trek with an expansion of different sounds, samples, and rhythms. Even with the darkest of words — a sense of hope is showcased in the breeze and octaves of Struble's voice. 
The new album displays the same constancy of his unique style with even more of that bouncy house, poppy embrace. A lot like "Harmony House" you'll hear a variety of influences derived from the colorful rhythms and samples of the 70s/80s era that'll make you never want to stand still. 
When speaking on behalf of his release, He's quoted artists like Lionel Richie, Michael Jackson, and Daft Punk as being influential in conducting his current resonance. He intertwines the best parts of modern production while sifting in the best parts of the past decades to create a unique cocktail and trademark sound that's easily identifiable within just a few listens of his music.
In his single "Second Nature", you are greeted with a rollercoaster ride of everything the album is. With his repeatable chord progression, Sloan will drive you towards a sunrise as he flows, carefree between each verse while leaving strong breaks in the music that'll give you an open dance floor to groove. Other songs like "Then It All Goes Away," "Deep End"," and "Someone Else" expand on the modern pop side of him while embracing the positive glow of music today. 
The album ends with a warm, synthy love sonata dedicated to his wife of a year "Reagen Struble" that's wrapped up with a sweet shoutout to his loved one. 
Following a young artist is an interesting process because you get to hear all the growth through the years — lyrically and in terms of production. With time, artists can tend to take one step forward and two steps back but in this junior album, Sloan has proved his confidence in sound and melted it into creating the best form of who he is, right now.