BLANKS, Horseshoe Tavern
Toronto-grown 4-piece band BLANKS define themselves as post-punk which is hard to argue with but the night, starting 8 o'clock sharp, had a bit of a retro vibe. Like the mid-90s high school movies, it's the kind of music Kat Stratford would've listened to in 10 Things I Hate About You, a theme that counted through to the end of this day. The BLANKS put on a clean 20 minute set setting fairly high expectations for performance and sound. Their newest track "If you fall" is now out on Spotify.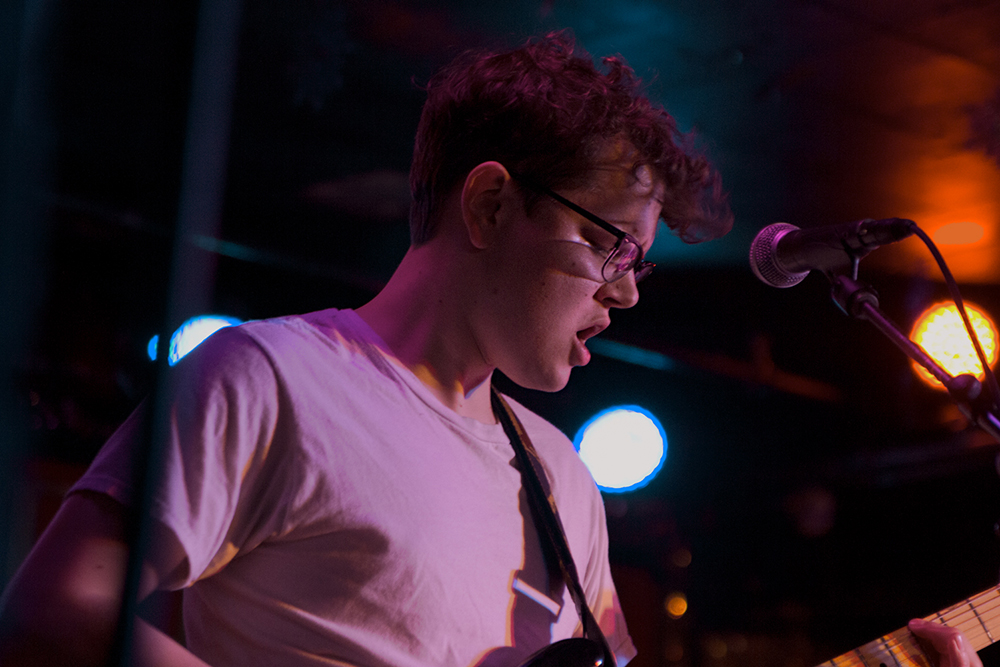 Natalie Lynn, The Rivoli
Indie-pop-rock, modern and nostalgic is how Lynn is described in her bio and following the 90s vibes of the night, she fit the bill well. Hailing from Nova Scotia, Natalie Lynn recently settled in Toronto and was happy to play the Riverfest Showcase. Her debut single "One" is a great example of that and was brought to life on stage with an acoustic guitar and her impressively mighty voice that may have taken the room by surprise. This small crowd was really into the set, cheering up Lynn and her band from up close.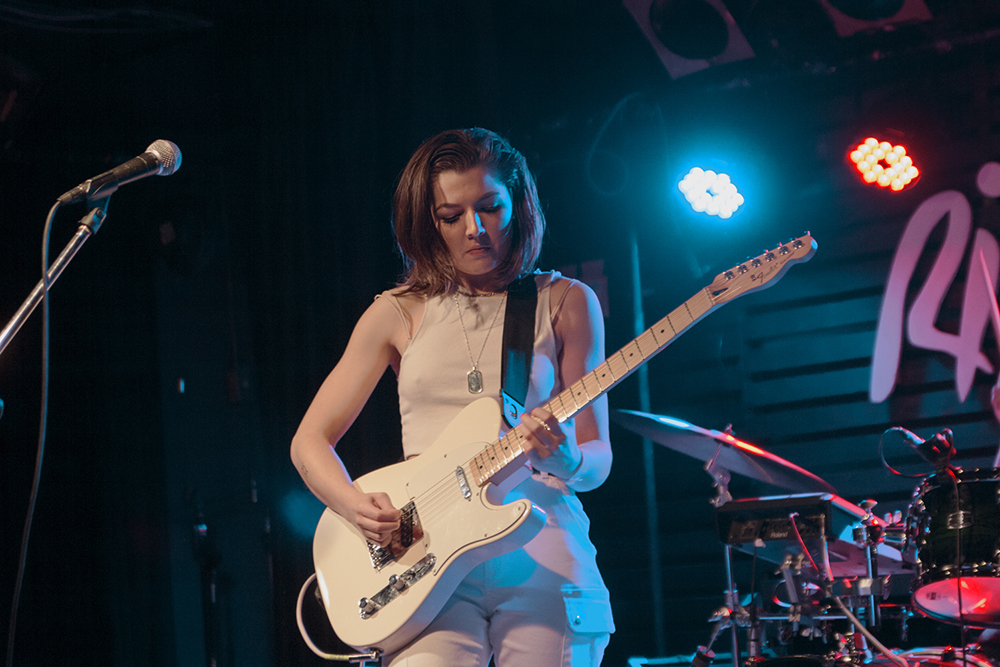 Harlequin Gold, Cameron House
A dynamic female duo from Vancouver, Harlequin Gold are sisters Elle and Avery O'Brien. Walking into the Cameron House the sound of their set was upbeat and welcoming. Their music is infectiously catchy and easy to listen to undoubtedly created by their perfectly harmonized voices as can be heard in "Youth." Technically, they were not actually on the CMW bill for this day but they did play a set at Lee's Palace, another staple venue, on Saturday night so we're going to go ahead and consider it a match. Self-titled debut EP dropping later this summer.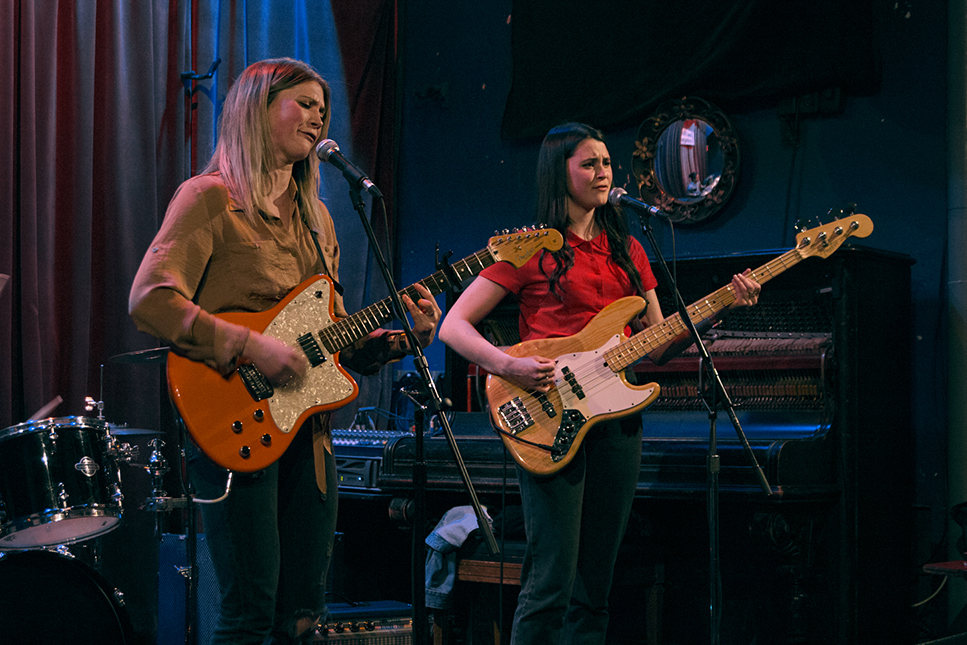 Gone Sugar Die, Horseshoe Tavern
Continuing the night at the Horseshoe for The King Khan & BBQ Show up next were Gone Sugar Die, a pop-indie duo from LA/Vancouver. This was the duo's first time in Toronto and were visibly excited to be here. Patrick McWilliams and Mike Hindert make music to dance to and have that played back LA vibe to them reminiscent of street performers in Venice Beach, and don't take this the wrong way, many of those are Juilliard graduates practicing their acts. The duo played a handful of upbeat tracks including a cover of the Ramones "I Wanna Be Sedated" to a slowly tiring audience trying to find a second wind.
photos by Vicki Mahony