photos by Yvonne Yuen
Celebrate Brooklyn! Festival (CB!F) returned for its 41st season, at the iconic Prospect Park Bandshell, with show-dates running until August 10th. Hosted by BRIC, leading presenter of free cultural programming in Brooklyn, the festival offers a rich lineup of mostly free performances throughout the summer.
On June 8th the BRIC Bandshell welcomed an all-star lineup of women: Ibeyi, Sudan Archives, and Orion Sun. Here is that memorable evening in photos.
Sudan Archives (born Brittney Denise Parks) kickstarted the evening performances with a violin loop, packed with harmonies and powerful beats. Sudan is a self-taught violinist and singer who draws inspiration from Sudanese fiddlers, mixing in R&B and experimental electronic undertones. The love of violin came to her in 4th grade, nickname Sudan found her at the age of 17 (she didn't like the name Brittney so her mother gave her a new one), and with it came the curiosity of Sudan's music. Little did she know this influence will find a way to define her musical identity.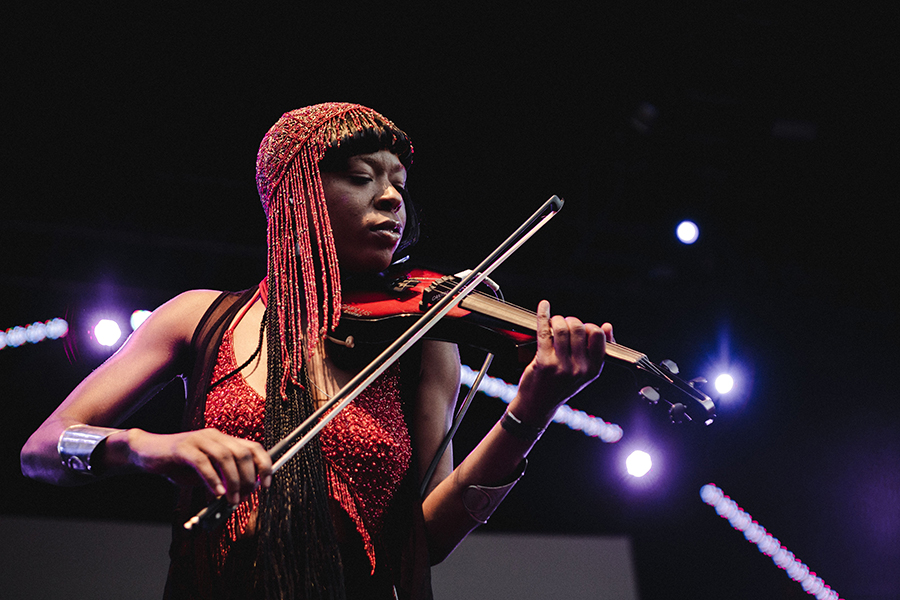 Orion Sun, took the stage next, a one-woman project of Tiffany Majette, Philly-based singer, multi-instrumentalist, and producer with a soulful voice and beautifully crafted lyrics. As WXPN radio once said "She makes songs to dance to, cry to, fall in love to" (all of which are flawlessly produced) Orion Sun creates a dreamlike world that you get to take part in simply by listening.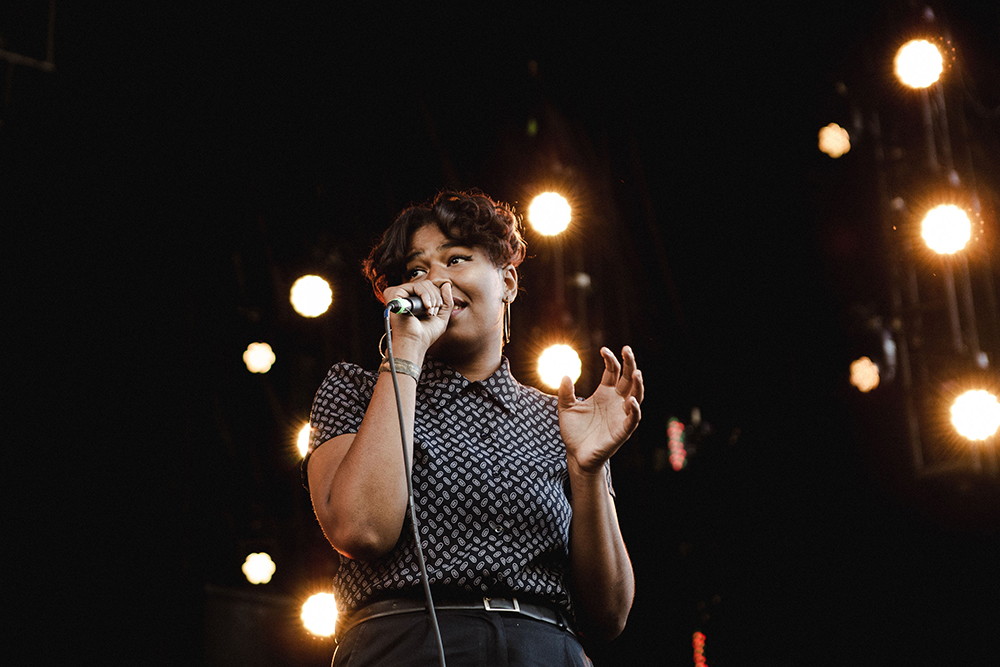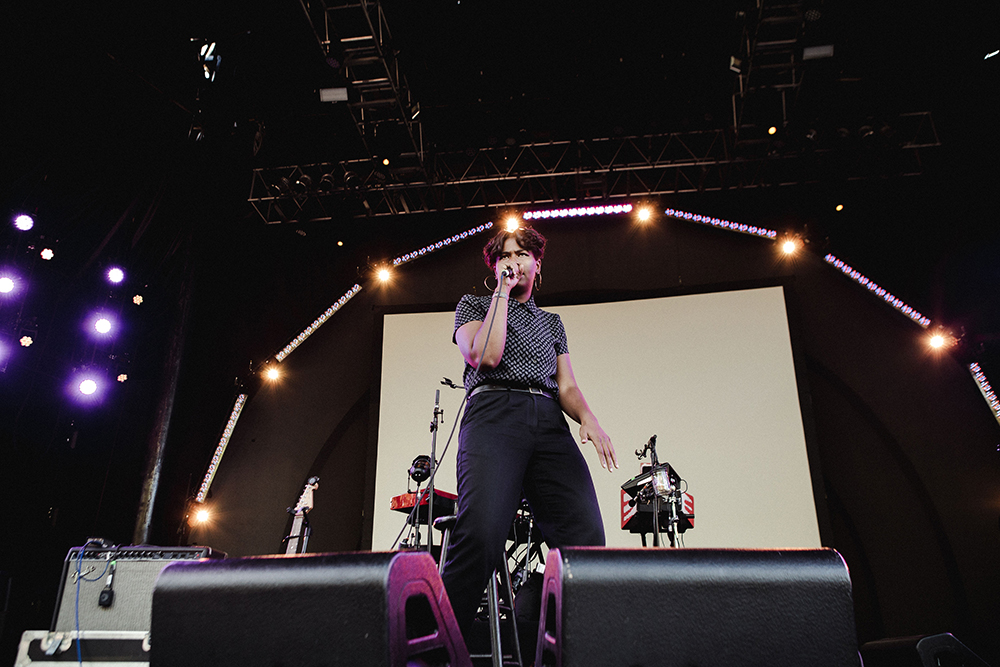 Last but not least were a French-Cuban twins, Lisa-Kaindé and Naomi Díaz, better known as Ibeyi. Their set was certainly a crowd pleaser from the moment they stepped on stage. The duo's powerful voices complimented each other and had the audience jumping up from their seats. Ibeyi's performance is a combination of music and storytelling, underlined by their West African ancestry. The sisters play multiple instruments and sing on both, Yoruba and English. Their set is engaging and enchanting. The sisters are quite different but they balance out each other's differences in music and fashion. The orange jumpsuits seemed like a well planned performance enhancer to bring the said balance to the stage.